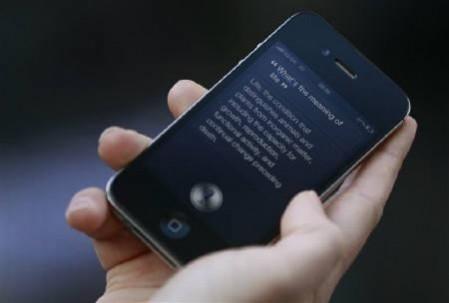 Apple's iOS has been reportedly hit with a bug, which is causing iPhones and Apple watches to crash and reboot upon receiving a text messgage (SMS).
A malicious SMS containing the word 'Power', with a string of Unicodes in Chinese, Marathi (Indian) and Arabic characters meaning 'Redundant', are being sent to unsuspecting iPhone users.
After opening the text via iMessage app, the Apple device ceases to function and restart. Even Apple Watches, when connected with iPhones, are said to be vulnerable to this bug.
It has come to light that this issue is due to a glitch in the manner in which iOS processes the text in banner notifications and those displayed in the lockscreen.
MacRumors notes that this string of text reportedly will not crash iPhones if the Messages app is open while receiving it.
Also, if the sender (Prankster) does not properly use the spaces between the malicious words, the crash will not occur.
The company added that the problem has been found in iPhones running the latest iOS 8.3.
This glitch has peeved lot of iPhone users and some of them took to Twitter to voice their frustration. This apparently forced Apple to release an official media statement they are trying to fix it and release the software patch soon.
"We are aware of an iMessage issue caused by a specific series of unicode characters and we will make a fix available in a software update," said Apple spokesperson to iMore.
How to fix the SMS Unicodebug on iPhone and Apple Watch:
Solution 1: To avoid crashing iPhone via Lockscreen, turn off lock-screen notification
For Watch, turn off Messages notifications in the Apple Watch for iPhone app
Solution 2: Ask your friends to send a normal text message to replace the malicious Unicode message on top
Solution 3: Or send yourself a message via Siri
Solution 4: Users can also use Note app. All they need to do is write some phrase and share it with their contacts