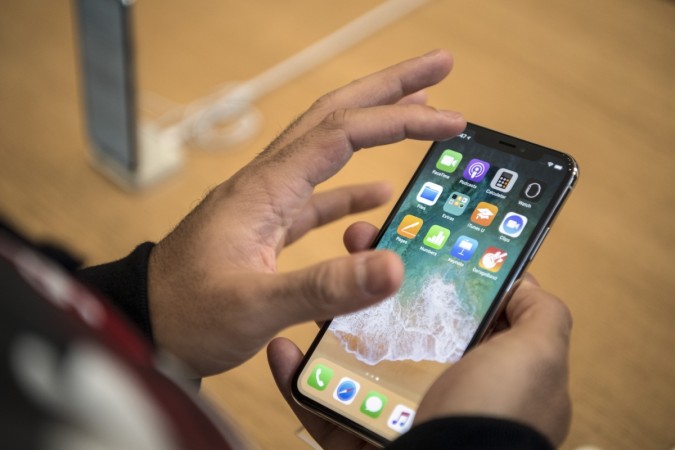 Apple's iOS mobile operating system has encountered a new bug that can crash iPhones. The latest anomaly, which has been discovered in iOS 11, is related to a specific Telugu character that not only makes the iPhone collapse but also disables iMessages in iOS as well as other third-party apps like WhatsApp, Facebook Messenger, and Gmail.
As reported by Italian website Mobile World, receiving the Telugu character in messages, or having it displayed in an app, can crash the iOS Springboard. This happens because iOS 11 struggles to render the character whenever it's used in a text field.
The Verge, which could reproduce the bug on multiple iPhones running iOS 11.2.5, said that it also worked on the macOS versions of Safari and Messages. According to the publication, affected users can apparently regain access to their iMessages if someone sends another message that can delete the threat containing the Telugu character.
PCMag said that the bug worked on the iPad too. The publication tried it on an iPad and found the iOS notification bar failed to process the messages that contained the character. It also forced the whole system to stop and reload.
The problem, however, is not limited to iOS apps. When tested on third-party apps like Whatsapp, Facebook Messenger and Gmail, the bug was found to have affected all these applications soon after a message containing the faulty character was received.
In addition to iOS and macOS, the bug can also affect new versions of tvOS and watchOS. The public beta version of iOS 11.3, on the other hand, remains unaffected, The Verge reported.
Meanwhile, Apple is aware of the issue and plans to fix the problem by rolling out an iOS update before the upcoming release of iOS 11.3.