Apple has finally announced the list of new features of the soon-to-be-released iOS 11.3 and yes, it is coming with the CPU manager.
Earlier in the week, Apple released the incremental iOS 11.2.5 update to eligible iPhones, iPads and iPod Touch models and many were expecting the company might bring the eagerly awaited CPU manager. But, it never came.
The controversy, all started when Apple in late December, confirmed that it deliberately throttled performance (CPU speed) of the older iPhones to extend the life expectancy. But, the consumers weren't too convinced about the Apple's excuse and accused it of being greedy and coercing them to buy newer iPhones.
Now, Apple iOS 11.3 will offer CPU performance manager, which would offer the device owner to make a decision whether to throttle processor speed to extend battery life or compromise the latter for better performance.
The new feature also shows battery health and recommend, if a battery needs to be serviced. These can be found in Settings -> Battery and are available for the iPhone 6 and later iterations.
The upcoming iOS 11.3 includes new Augmented Reality (AR) capabilities, new Animojis for iPhone X including Lion, Dragon, skull, Bear and more, which will bring the total to 16 (including the current characters) and more.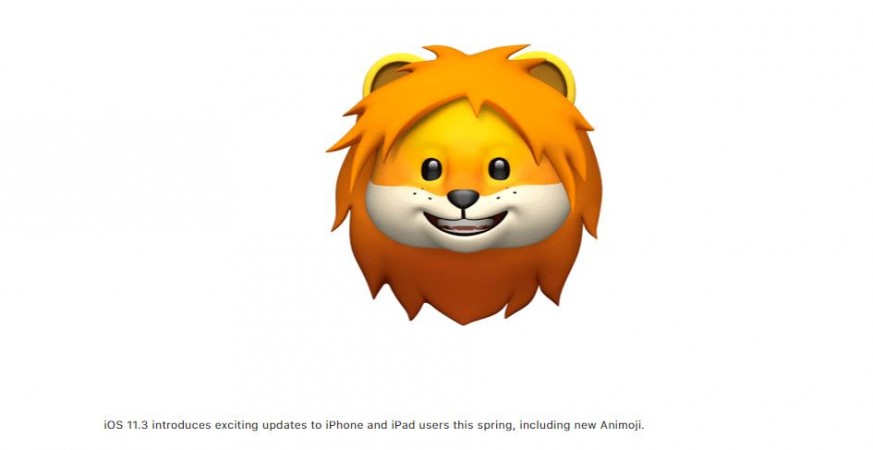 Dedicated Business Chat on Apple Messages
Apple iOS 11.3 brings dedicated Business Chat for users to communicate directly with businesses right within Messages. In the beginning, it will support select businesses including Discover, Hilton, Lowe's and Wells Fargo.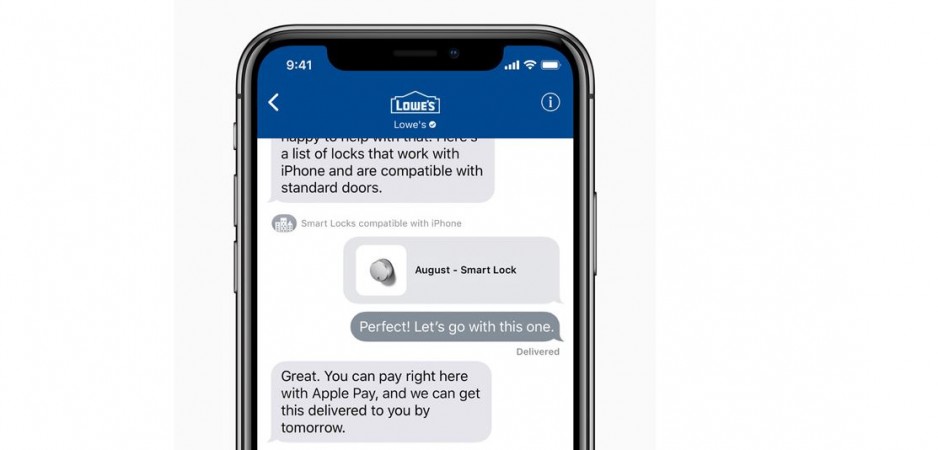 With Business Chat, it's easy to have a conversation with a service representative, schedule an appointment or make purchases using Apple Pay in the Messages app. Business Chat doesn't share the user's contact information with businesses and gives users the ability to stop chatting at any time, the company said.
All health record under one roof
With the iOS 11.3, users will be able to view all their health records present in participating hospitals in single folder, so that he/she can access multiple reports and receive regular notifications for their lab results, medications, conditions and more in one place and also it will be encrypted and protected by Apple passcode security.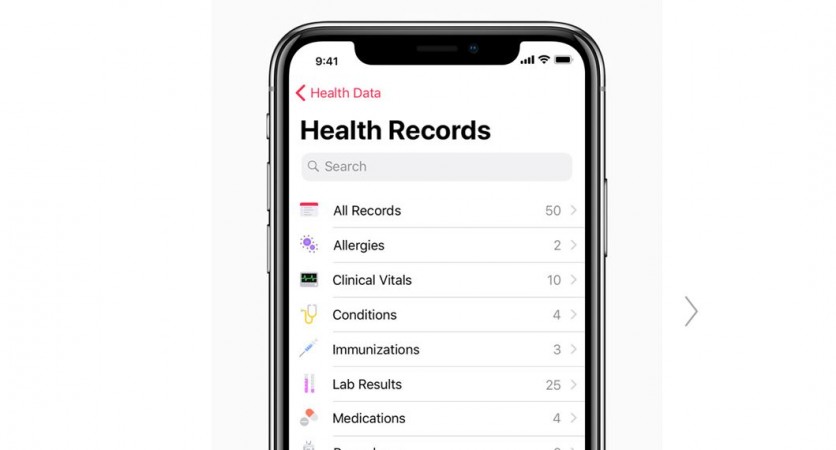 Other notable inclusions in Apple iOS 11.3 update are Apple Music which will offer music videos, the security upgrade for HomeKit-supported accessories and smart gadgets and also the addition of Advanced Mobile Location (AML), which automatically sends the user's current location when making a call to emergency services in countries where AML is supported.
Apple is currently offering the developer preview of iOS 11.3 to iOS registered members at developer.apple.com starting today, followed by a public beta preview available at beta.apple.com. The fully tested iOS 11.3 will be available to all public this spring as a free software update for iPhone 5s and later, all iPad Air and iPad Pro models, iPad 5th generation, iPad mini 2 and later and the iPod touch 6th generation.
Stay tuned. Follow us @IBTimesIN_Tech on Twitter for the latest news on Apple products and more.