The Centre has asked the Telangana state government to return Rs 190 crore which was given under the Pradhan Mantri Awas Yojana (PMAY). This comes after the state apparently did not build a single house under the scheme.
On October 13, the Centre directed the K Chandrashekar Rao-led government to return the money.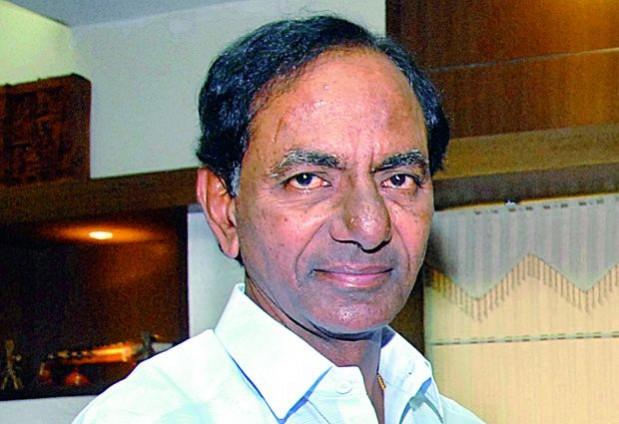 Rs 190.78 crore, the first instalment, was released to the government in 2016-17 and the Centre expected updates from the state government which did not happen and the state did not seek the second instalment too, according to Economic Times.
Further, the state received information that the money will go to other states that require the money.
However, the Empowered Committee said that if the state can begin the building of the houses and can update the government with the number, it can still keep the Rs 190 crore.
The minutes of the meeting stated, according to the report, ""The secretary, Rural Development, added that despite a lapse of two years, the state (Telangana) is still to adopt the transparent criteria of PMAY-Grameen for allotment of houses and has not made any progress on AwaasSoft (an online portal where the progress has to be updated). It was decided that Telangana will have to return Rs 190.78 cr to the ministry as no progress has been shown by the state under PMAY-G."
Reports suggest that the state is trying to push its own scheme similar to PMAY, of building two bedroom houses for the homeless poor.