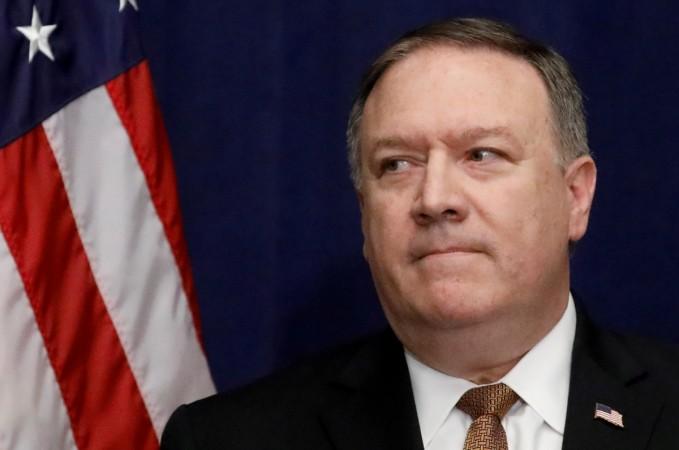 In announcing Pompeo's travel plans on Monday, White House spokeswoman Sarah Sanders said the United States was "continuing to make progress" in talks with North Korea. She declined to confirm or deny recent media reports of intelligence assessments saying North Korea has been expanding its weapons capabilities.
The State Department said Pompeo would head on Saturday from Pyongyang to Tokyo, where he would discuss North Korean denuclearisation with Japanese and South Korean leaders.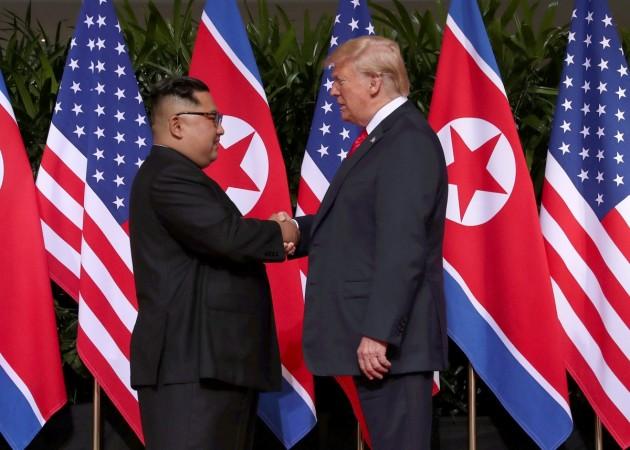 It will be Pompeo's first visit to North Korea since the June 12 summit in Singapore between U.S. President Donald Trump and Kim Jong Un, at which the North Korean leader agreed to "work toward denuclearization of the Korean Peninsula."
The joint summit statement, however, gave no details on how or when Pyongyang might give up its weapons. U.S. officials have since been trying to flesh out details to produce an agreement that might live up to Trump's enthusiastic portrayal of the outcome.
Sanders endorsed comments made on Sunday by White House national security adviser John Bolton, who said he believed the bulk of North Korea's weapons programs could be dismantled within a year "if they have the strategic decision already made to do that."
However, some experts disputed Bolton's optimistic time frame for decommissioning North Korea's weapons, even if North Korea were willing to agree to such moves, amid multiple reports suggesting otherwise.
Patrick Cronin, senior director of the Asia-Pacific Security Program at the Center for a New American Security, said U.S. and South Korea officials had told him Pompeo would be seeking to agree to "a specific denuclearisation roadmap, or at least significant dismantlement steps that could fill in a roadmap."
He said that if progress was made, the U.S. was open to expanded future engagement with North Korea, including a possible visit by Kim to the United Nations General Assembly in New York in September and the second summit with Trump.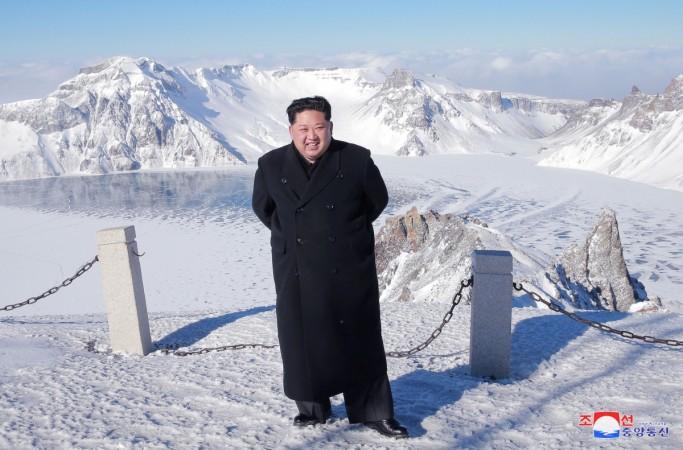 North Korea has consistently refused in past rounds of failed negotiations to provide an inventory of its weapons program, and U.S. intelligence remains uncertain of how many nuclear warheads North Korea has.
The Defense Intelligence Agency has a high-end estimate of about 50 nuclear warheads. But U.S. intelligence agencies believe Pyongyang is concealing an unknown number, including smaller tactical nuclear weapons, in caves and other underground facilities around the country.