The Taj Mahal could soon be guarded by drone killers as police are now planning to install signal jammers that can down drones as soon as they take off in the vicinity of the monument.
Flying drones, both professional and recreational, is not allowed near the Taj. However, strict punishments, including heavy fines and jail time, are not keeping tourists from flying their quads and camera drones near this protected monument.
The planned drone killers are designed to cut off signal going to drones from operators, so that when they fly within the vicinity of the Taj, the quads simply lose signal and drop to the ground. As to why these jammers are necessary, a News18 report points out at least 20 incidents of drones flying close to the Taj have been reported in 2017 alone.
"A 'Drone Killer' is a device which acts as a kind of a jammer. When we operate a drone killer, it kills the signal which the drone is receiving and it falls to the ground almost instantly since the remote pilot loses control. Due to security reasons, visitors are not allowed to operate drones near the Taj Mahal. So we have decided to take a precautionary measure," said Prabhat Kumar, Circle Officer (Taj Security).
"So far, we have looked at some models that are available online. We are only doing our research on this to see which model is most feasible for us. Soon, we will employ them in the security of the Taj Mahal," he added.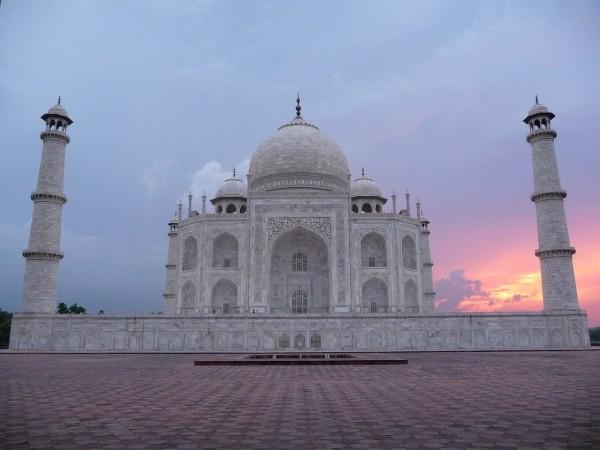 Earlier this year, the Agra Police announced that people who fly drones near the Taj Mahal would be booked for violating multiple laws, including Sections 336, 337 and 338, which cover acting in a manner that could endanger life or personal safety of others, causing hurt, and causing grievous hurt.
People violating the ban can also be booked under Section 287, which covers negligent conduct while using machinery, notes the report. The police have also started a campaign to spread awareness, especially among hotel owners, asking them to keep their guests informed about the new anti-drone policy near the Taj Mahal.