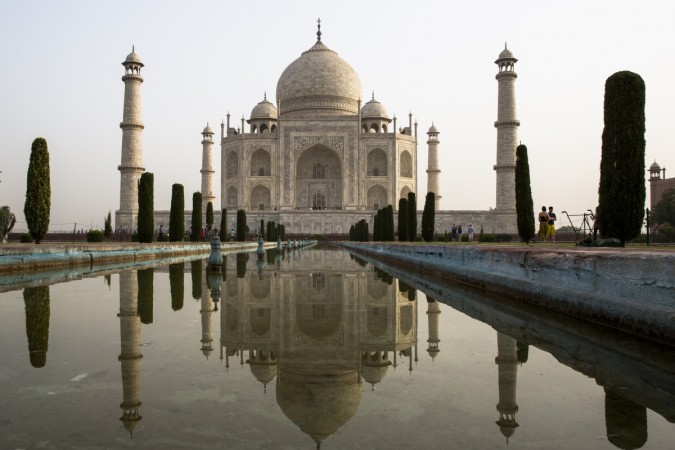 The Supreme Court on Monday nixed the plan of constructing a multi-level parking lot near Taj Mahal in Agra. The top court said that there was only one Taj Mahal in the country and there was no harm in tourists walking up to the monument, instead of taking their vehicles.
Additional Solicitor General Tushar Mehta had made several pleas to the apex court and had insisted that building the multi-level parking was important for the monument's development. The SC bench, however, said that the Taj Mahal is an internationally important monument and that there was a need for "sustainable development."
The SC court was hearing a petition filed by Uttar Pradesh's Tourism Department seeking permission to cut down 15 trees for the construction of the parking lot.
"Why don't you construct the parking lot beyond 1.5 km? Tourists can walk up to the monuments," the bench comprising Justices Madan Lokur and Deepak Gupta said.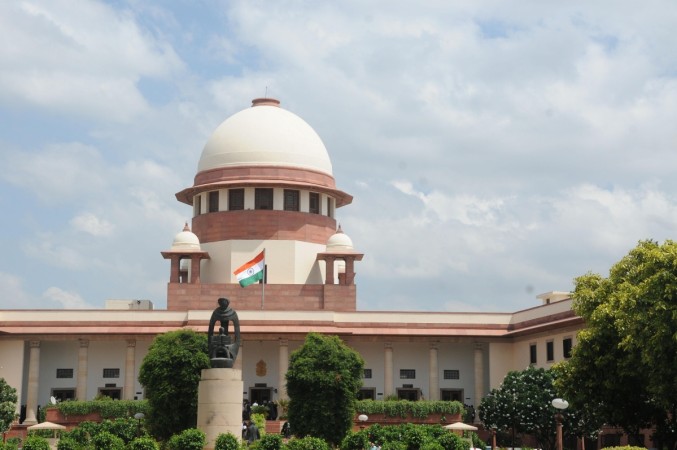 Mehta, however, said that there would be traffic and a huge congestion without a parking lot, which would inconvenience international tourists. To this, Justice Lokur quipped: "Don't worry about foreign tourists, they love to walk."
The SC also criticised the Uttar Pradesh government for not coming up with a comprehensive policy or a vision to protect and preserve the beauty of Taj Mahal.
The top court issued a notice to the Taj Trapezium Zone (TTZ) authority and directed them to submit a comprehensive plan with a vision to protect the historic monument. It also reviewed the state's progress in planting more than one lakh trees it was supposed to under the compensatory afforestation scheme.
"What happened to the more than one lakh trees you were supposed to plant? According you your report, more than 70 per cent of the trees planted have died, and secondly, there is no space to plant the number of requisite trees," Justice Lokur said.