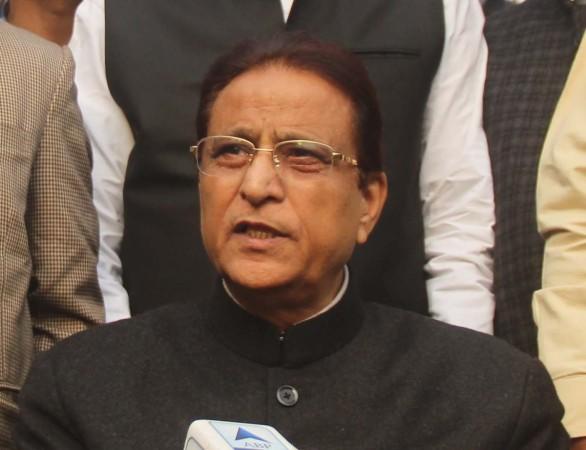 The verbal battle over the Taj Mahal, one of India's iconic structures, sank to pitiable levels on Tuesday with more filth pured over other national buildings inlcuding the parliament and the Rashtrapathi Bhavan.
A day after BJP legislator Sangeet Som questioned the legacy of the Taj Mahal saying those who built it had wanted to wipe out Hindus, Samajwadi party leader Azam Khan waded into the fray saying even the Parliament and Rashtrapati Bhavan must be razed.
BJP MLA Sangeet Som says Taj Mahal is a 'blot' on Indian culture [VIDEO]
Was Khan taking a jibe at Som?
Taking a dig at Som, Khan said the Taj Mahal was a symbol of political impotency and that it must be destoyed. He, however, added that other structures of politicial importance must also be razed. "I am not responding to the man who made this statement, because people who have slaughter houses running have no right to give any suggestions", khan was quoted by ABP News.
"We should destroy all reminders of slavery that reek of those who once ruled over us. I've said this before too. Parliament, Qutab Minar, Rashtrapati Bhavan, Red Fort, Agra's Taj Mahal...all of it," the former UP minister added.
Earlier, Som had called the Taj Mahal a blot on India culture. "Many people were worried that the Taj Mahal was removed from the list of historical places in the UP tourism booklet. What history are we talking about, Som said at a political rally in Uttar Pradesh on Monday.
He added: "The man who built Taj Mahal imprisoned his father. He wanted to massacre Hindus. If this is history, then it is very unfortunate and we will change this history, I guarantee you."
Yogi's take on Taj Mahal
However, Uttar Pradesh chief minister Yogi Adityanath launched an unlikely defence of the Mughal-era monument, saying it was built with the sweat of Indian people.

"It does not matter who built it (Taj Mahal) and for what reason; it was built by blood and sweat of Indian labourers," said Adityanath. Reports have claimed Adityanath's comment on the Taj Mahal on Tuesday was reportedly a reprimand of Som.
Adityanath was earlier criticised for saying that "Taj Mahal and other such monuments do not reflect Indian culture".
The Taj Mahal has been the centre of controversy ever since its omission in the UP budget in 2017. It was later clarified that this was only because the monument is maintained by the Archaeological Survey of India, which falls under the jurisdiction of the Central government.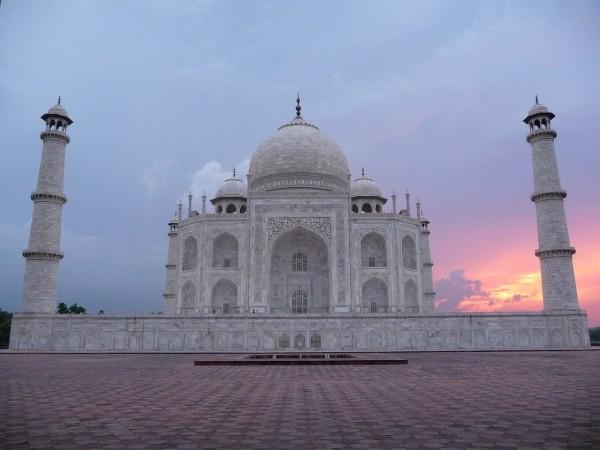 Earlier this month, the UP government was accused of ignoring the mausoleum when it did not find a place in a booklet about tourist attractions in the state.
Adityanath added that Taj Mahal is very important tourist destination and that "it is our priority to provide facilities and safety to tourists there (Agra)."