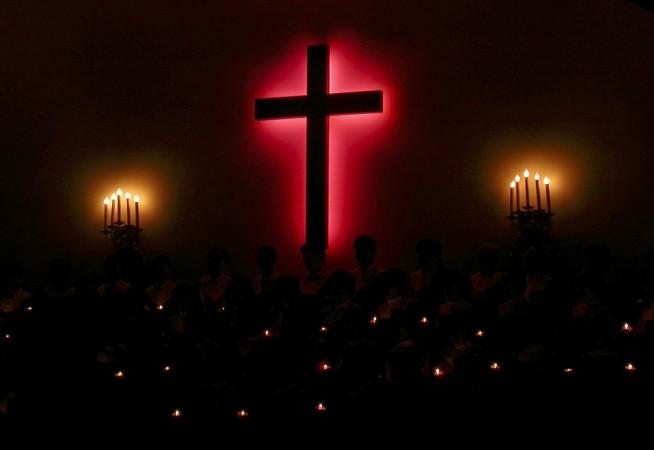 In the recent past, religious conversions of Hindus have been carried out in different parts of the country by influencing people through misinformation. Another such case has come forward from the Jaunpur district of Uttar Pradesh, where 271 people have been arrested by the police on charges of promoting conversion to the Christianity and spreading misinformation about Hinduism, the police said.
The Chandwak police station in the district has lodged First Information Report (FIR) against them. "The FIR was lodged on Wednesday, September 5 against a total of 271 persons for various penal offences like cheating, defiling places of worship and prejudicing national integration," said Additional Superintendent of Police Anil Kumar Pandey.
The main accused are said to be Jaunpur natives. They have been identified as Durga Prasad Yadav, Kirit Rai and Jitendra Ramone by the police in the FIR. The case was filed on the orders of a court here on a plea by a Hindu Jagran Manch (HJM) worker.
The advocate of the complainant, Brijesh Singh, alleged that the accused had been convincing people from Jaunpur, Varanasi, Azamgarh and Ghazipur districts for the last few years to visit a church in Baldeh village and attend prayers.
The accused used to vilify others about Hinduism and convince people to embrace Christianity, alleged Singh. He said that they also used to give prohibited medicines and drugs to the visitors and make them convert to Christianity under its effect.
On August 2, Singh had moved to court seeking its direction to the police for lodging the FIR in the matter. The court allowed the plea on August 31 and asked the police to lodge an FIR and investigate the matter.