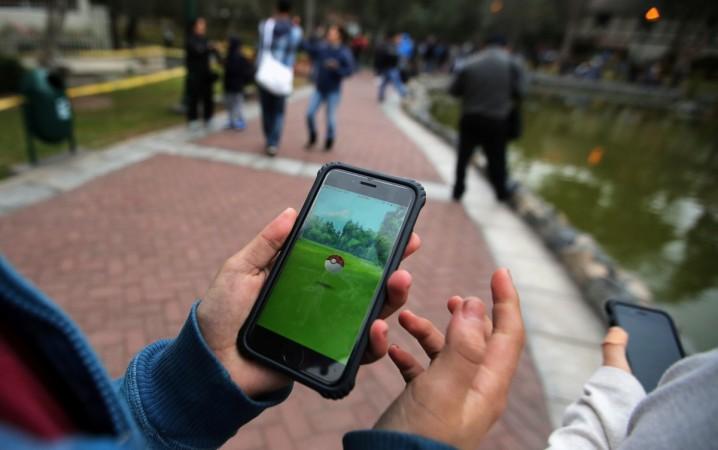 Pokemon Go, the popular AR-based mobile video game from Niantic, on Tuesday received its first update of 2017.
Read: This Chinese clone of Pokemon GO lets players hunt for real money instead of Pokemon
The new update has been made available for both Android and iOS devices. The changes that have been added via this update, though small, can have a bigger effect, as suggested by Forbes.
In Pokemon Go, the device GPS tracks egg-hatching and other features, and hence the game reads you as going around and hence it is most likely that a player might be falsely rewarded. The new update removes this issue.
Apart from this, the game also gets some minor fixes to the text and introduces Apple Watch functionality, which will show the egg that is obtained from PokeStops.
Here are the full patch notes:
Updated Apple Watch to display Eggs obtained from PokeStops
Changed distance tracking to better account for GPS drift
Minor text fixes
Pokemon Go was released on July 6, 2016.