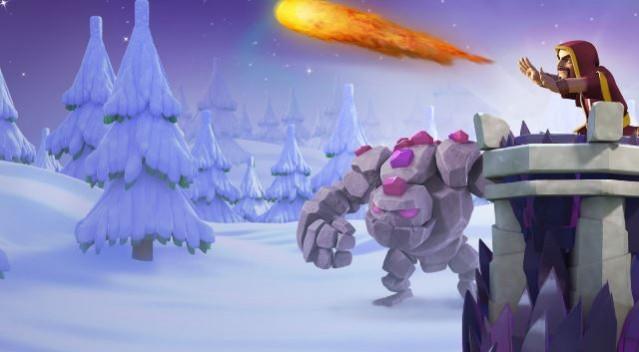 Clash of Clans, the popular mobile game where players build fort-like structures to defend and attack towns of other players with virtual troops, has been banned in Iran.
Also read: Pokemon Go: Iran bans game citing security concerns; will other Middle Eastern countries follow suit?
Iran has taken the decision citing a report from psychologists, which said that the game spurs violence and tribal conflict, BBC reported. The report added that it would "negatively affect family life of teenagers" who have been addicted to the game. According to some estimates, about 64 percent of Iranians play Clash of Clans.
One December 27, Iran decided to limit the access of Clash of Clans across the country.
Fan sites noted that players started to have problems accessing the game. Later it was also suggested that the government would impose an age limit, but then people across all age groups were blocked from accessing it. However, it is being suggested that there are ways to bypass the ban to play the game.
This is not the first time that Iran has banned mobile video games. It had earlier banned Pokemon Go, and was, in fact, the first country to ban it. Iran said it was worried about the game's security, which would reveal real-world locations.