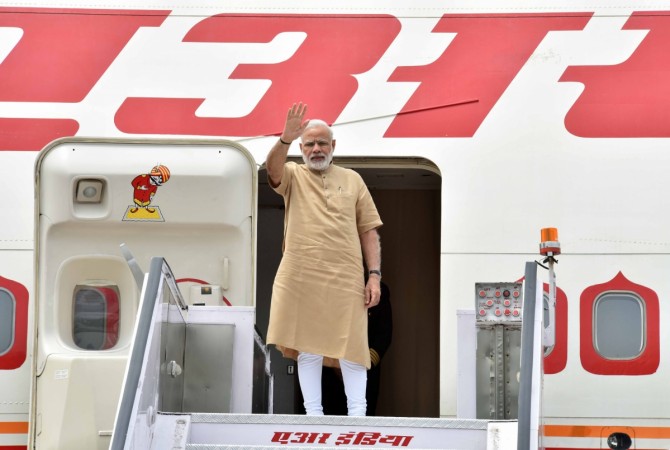 A Cabinet reshuffle at the Centre has been on the cards for quite some time now, but there are rumours that it will happen as soon as 11 a.m. on Tuesday, July 5. A Cabinet reshuffle is a usual part of any government now, but undertaken for various reasons, and a Cabinet can have as many as 82 ministers according to the Constitution, says an NDTV report.
While it may be done in states in an effort to improve the image of the ruling party, it is usually done at the Centre with an eye on upcoming Assembly elections, with leaders from states going to polls being given a place in the Cabinet.
The latter is currently applicable to the upcoming Cabinet reshuffle at the Centre, with the BJP, which leads the NDA government at the Centre, eyeing a better result in the electorally important state of Uttar Pradesh. Some more seats there would mean making a headway in an electoral setting dominated by local political giants SP and BSP, while also moving forward in gaining some more seats in the Rajya Sabha, where the BJP is being politically pummelled because it does not enjoy the kind of numerical superiority it has in the Lok Sabha.
The BJP has, so far, not been too kind to its older leaders -- especially those above 75 years of age. It was more than evident when veterans like Lal Krishna Advani and Murli Manohar Joshi were politely sidelined after the BJP-led NDA government came to power in 2014. Thus, Najma Heptullah and Kalraj Mishra may be on their way out.
On the other hand, there were rumours that motormouth Rajya Sabha member Subramanian Swamy may have a role to play in the Cabinet, and maybe that's why he tweeted recently that he was "misread" by news outlets on his remarks about various government and bureaucratic functionaries.
Interestingly, with the Goa polls imminent, Defence Minister Manohar Parrikar may return to the state to emulate the results he had fetched last time, while Assam Chief Minister Sarbananda Sonowal may get a leg-up to the Central Cabinet after the BJP won the north-eastern state.
Several other changes are imminent.