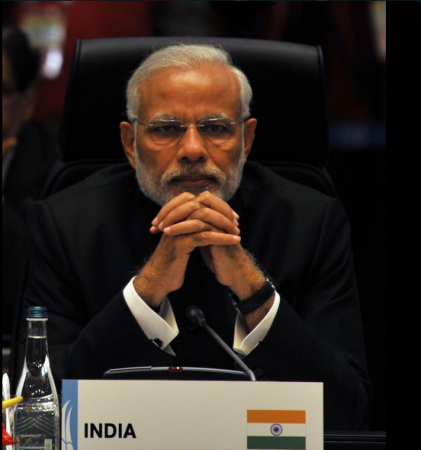 A cabinet reshuffle is rumored to be the agenda at an upcoming meeting chaired by Prime Minister Narendra Modi and the Union Council of Ministers on June 30.
The reshuffle may be carried out before the monsoon session of Parliament in view of upcoming assembly polls in states like Uttar Pradesh and Punjab.
"It is a stock-taking exercise to see how many decisions taken by the cabinet has actually been implemented by the respective ministries. There is a growing perception of a gap between delivery of services and what was promised by the NDA government," a government official was quoted saying by Hindustan Times.
With Goa going to polls next year, incumbent Defence Minister Manohar Parrikar may be sent back to deliver a win in the state, and speculations suggest Finance Minister Arun Jaitley may handle the defence ministry a second time. Piyush Goyal, the Union power minister, may be then given charge of the finance portfolio, according to a report by Business Standard.
Rumour also has it that political spin doctor and harvard economist Subramanium Swamy has been gunning for Arun Jaitley's job. Swamy, who has the backing of the Sangh Parivar and the RSS for his sustained attacks on the Gandhi family, is reportedly being considered a front-runner for the finance portfolio. Jaitley and Swamy are also old adversaries, according to a report by Caravan. Jaitley had defended Congress leader P Chidambaram in 1997 in a corruption case filed by Swamy.
Reports also indicate the government may drop ministers above 75 years of age and induct younger leaders into the cabinet.
In this regard, several performing ministers like Nirmala Sitharaman, Kiren Rijiju and Rajyavardhan Singh Rathore may be elevated and given Cabinet rank.
Another change may be in the Ministry of Sports and Youth Affairs, which is currently vacant and being looked after by Minister of State in Prime Minister's Office (PMO) Jitendra Singh.
Cabinet ministers were reportedly asked to present their self-appraisal reports to Modi, and their performances may be measured by reviews on Mygov.in