1

of 6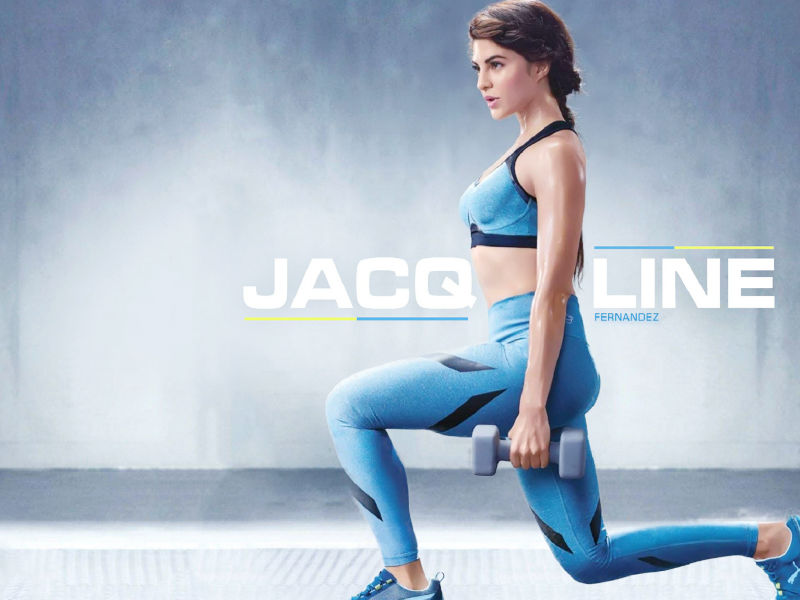 Jacqueline Fernandez: Jacqueline is the mayor of Pole Dancing town, having inspired many of her peers to take up this interesting activity as a form of fitness. And, if her Instagram posts are anything to go by, she has gotten pretty good at it.
2

of 6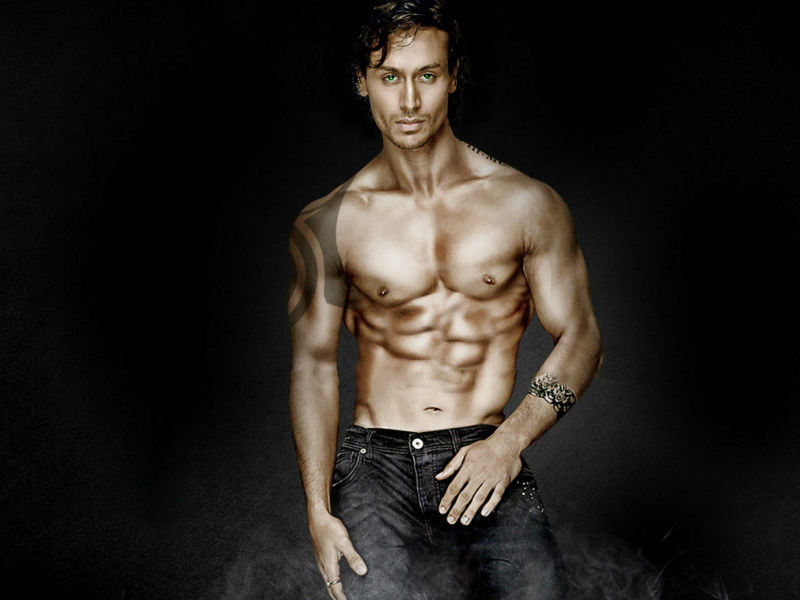 Tiger Shroff: Ofcourse Shroff Jr would be on this list. Tiger is trained in martial arts and gymnastics and has always had an affinity towards it. He has learnt Kalaripayattu, Krav Maga and Silat and has trained rigorously to attain mastery in those arts.
3

of 6
Vidyut Jamwal: Vidyut is a trained martial arts fighter and has been known to all of his scenes on his own. The Commando actor has a blackbelt and if his fit physique is anything to go by, he sure does a lot of it.
4

of 6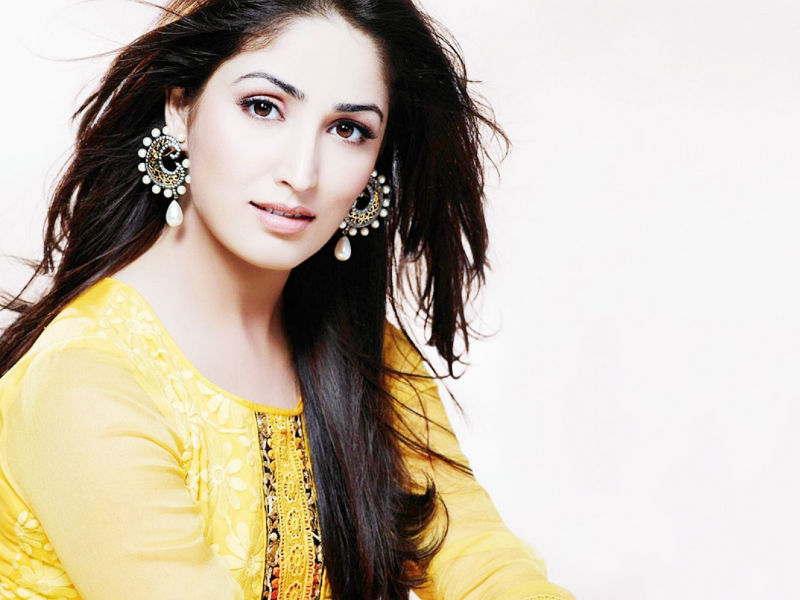 Yami Gautam: Another actress who has taken to the pole to remain fit is none other than Yami Gautam. She recently shared a video of herself hanging from the pole and has been thoroughly enjoying her sessions with pole dance instructor Aarifa Bhinderwala.
5

of 6
Richa Chadha: With someone with as hectic a schedule as Richa's, you will wonder how she stays fit. Well, the answer is cycling. Our Fukrey girl has often voiced her love for cycling and tries to fit that in her daily schedule, and tries not to miss it as much as she can.
6

of 6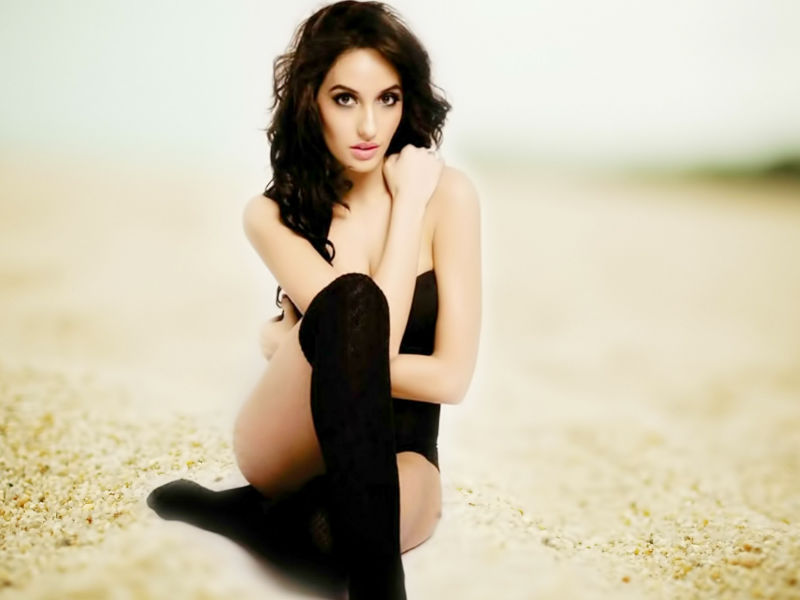 Nora Fatehi: This diva has several feathers in her cap. Add to it the fact that Nora Fatehi is an excellent belly dancer and you have a Jack of all trades who is a master of them as well. She regularly practises belly dancing and tries not to miss her sessions. Her fitness regime is on an all time high, what with her seriously taking up football and being coached by none other than Govi Tyler.