1

of 3
A Salon from Kishangarh (a small town in Rajasthan) has pictures and cutouts of Tiger in Baaghi 2's look posted on walls and it is captioned as Baaghi haircut. The salon has rated this haircut at 120 rs. Recently, this has been the scenario in a lot of small towns across India.
2

of 3
Moreover, a lot of men have been getting this particular look, it has been a major hit with the masses. This proves how the actor's look has travelled.
3

of 3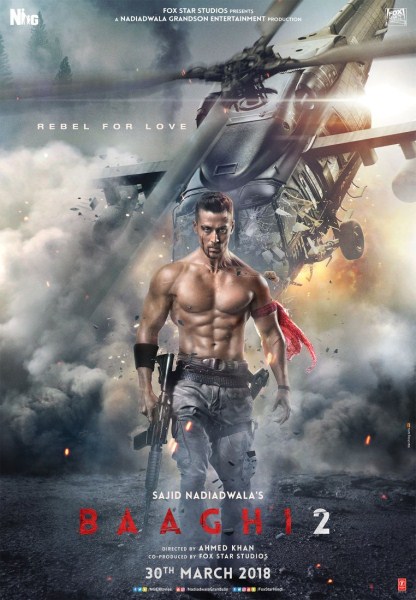 The owner of the salon Rupesh Ji shared "The haircut has been a super hit from the time it has come out. Initially, only I was giving the cut but because of increasing demand, I've now trained 2 employees of mine to give the cut. While chatting with the customers I've realized that everybody is liking the cool hairstyle that Tiger is sporting and wanted to impress their girls with the cut".