1

of 6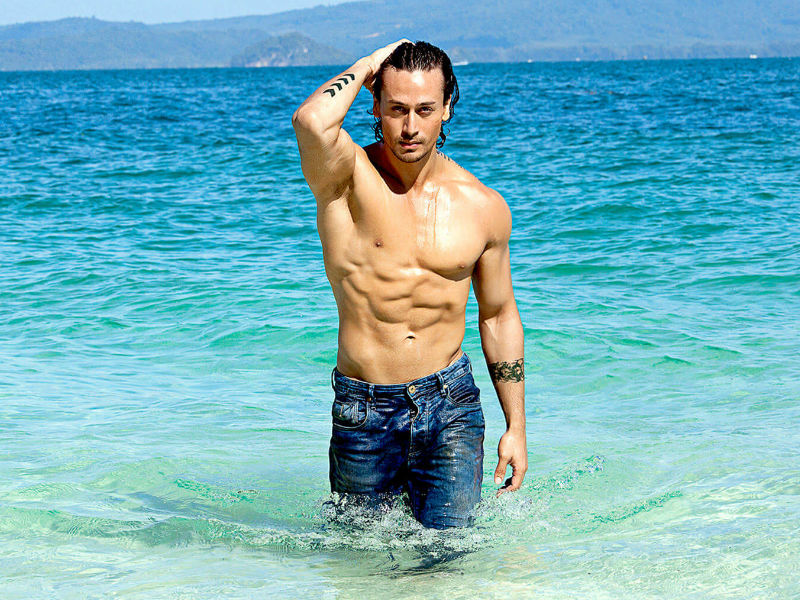 Tiger Shroff: Bollywood's young action star Tiger Shroff launched his own active clothing and accessories brand Prowl, in partnership with Mojostar. This brand is a reflection of Tiger's identity and this is how he lives. He love's to be active through the day, which is why he wanted to wear something that is stylish, looks good, and yet gives him the freedom of uninhibited movement. Priced between Rs1,000 and Rs3,000, Prowl target's young consumers between 18 and 25 years of age. The brand will offer activewear clothing for now and will move on to accessories later.
2

of 6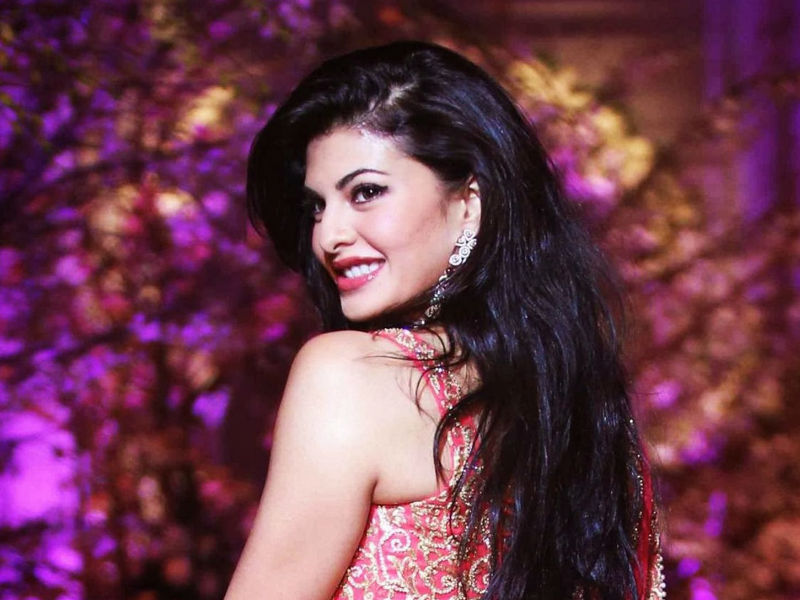 Jacqueline Fernandez: The leggy beauty Jacqueline Fernandez has entered the culinary space with a new restaurant—Kaema Sutra in her own country Sri Lanka. The first-ever restaurant recently opened its doors in Colombo's newest 5-star hotel, Shangri-La Hotel. While work on the restaurant has been going on for some time now, the menu is a collaborative effort between Jacqueline Fernandez and Sri Lankan celebrity chef, Dharshan Munidasa.
3

of 6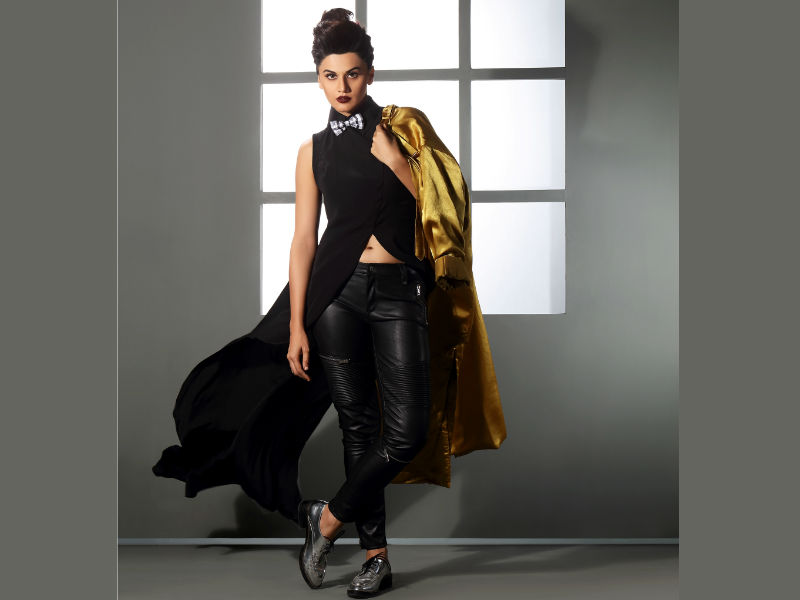 Taapsee Pannu: Taapsee joined hands with her friend Farah Parvaresh and her sister, Shagun Pannu to start The Wedding Factory. As wedding planners, they want to provide a refreshing experience that matches international standards and is within a budget too. Taapsee is involved in the creative decisions and marketing. She usually does not get into the execution of things and that leaves her enough time to focus on her acting career.
4

of 6
Shahid Kapoor: Shahid's made a few style errors: the mop-top hair, the popped collars, the T-shirts so tight they could've cut off his blood supply. But Shahid in recent time, you'll notice his transformation from average guy to one of the most stylish actors in the country. His new easy-to-wear, the street-style inspired range of menswear – from cuffed jeans to printed bombers – called Skult. Shahid not only worked on the label for a year and not just curated pieces but actually designed everything and paid attention to the details – from the cut of a T-shirt to the fabric.
5

of 6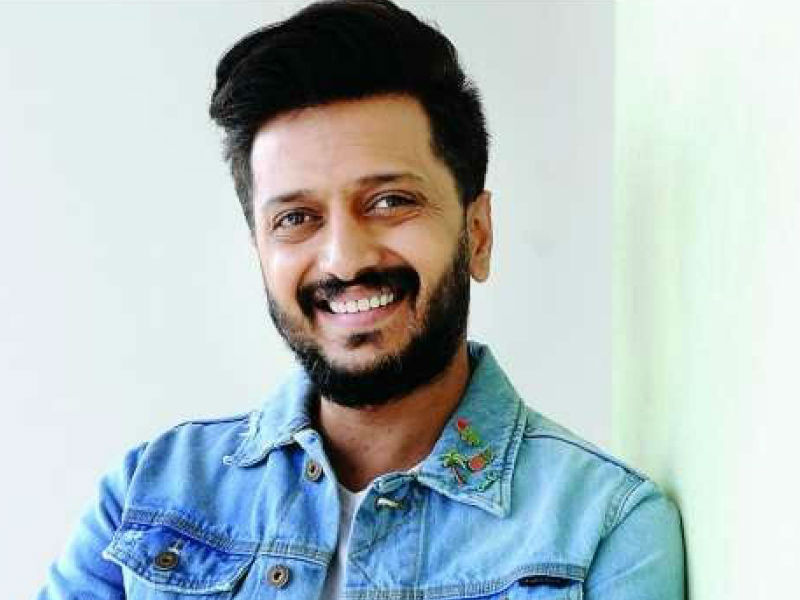 Ritesh Deshmukh: Mumbai Film Company Private Limited is a Private incorporated. It is classified as a Non-govt company and it is involved in Motion picture, radio, television and other entertainment activities. Directors of Mumbai Film Company Private Limited are Ritesh Deshmukh and Genelia Ritesh Deshmukh. The first film they produced under their banner was Marathi film Balak Palak.
6

of 6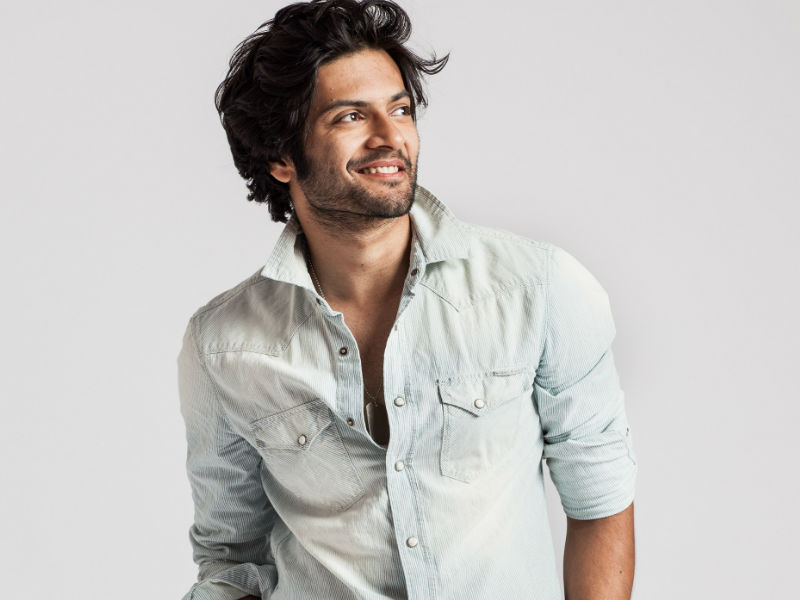 Ali Fazal: Ali turned tech evangelist by partnering up with his childhood buddy Ankit Kumar who has created an App that Ali will be soon revealing. The app is named 'Balance' and is a saving assistant for the #urbanbroke millennial to save up money and grow it better than a traditional bank account. Ali will be promoting the App on his social platforms and other areas of opportunities. The app will soon be launched by Ali and thereon we will see Ali exploring into a completely new zone other than imprinting his footprint in Bollywood.