1

of 5 The teaser of the highly awaited film 'Sanju' has finally been unveiled today at a venue in the suburbs of western Mumbai. Ranbir Kapoor, Director Rajkumar Hirani, Producer Vidhu Vinod Chopra, Fox Star Studios CEO Vijay Singh, Bhushan Kumar and writer Abhijat Joshi were present at the teaser launch. The teaser of the Sanju showcases Ranbir Kapoor seamlessly slip into the skin of his character. Also, the teaser makes you pleasantly surprised as there is a very strong resemblance between Ranbir Kapoor and Sanjay Dutt which is hard to ignore.
2

of 5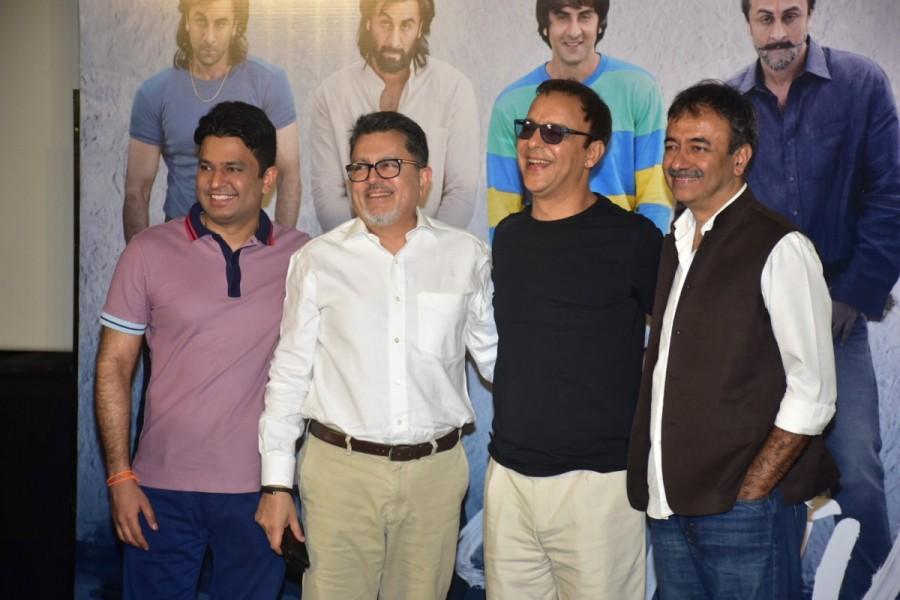 The films lead hero Ranbir Kapoor shared,"Firstly I have always been a Sanjay Dutt fan. So for me, it was a fan playing his icon. So the hardest thing for me was to give myself the confidence to do it. I consider Sanjay Dutt a very flawed person but a wonderful person. He's a pop icon. It was scary."
3

of 5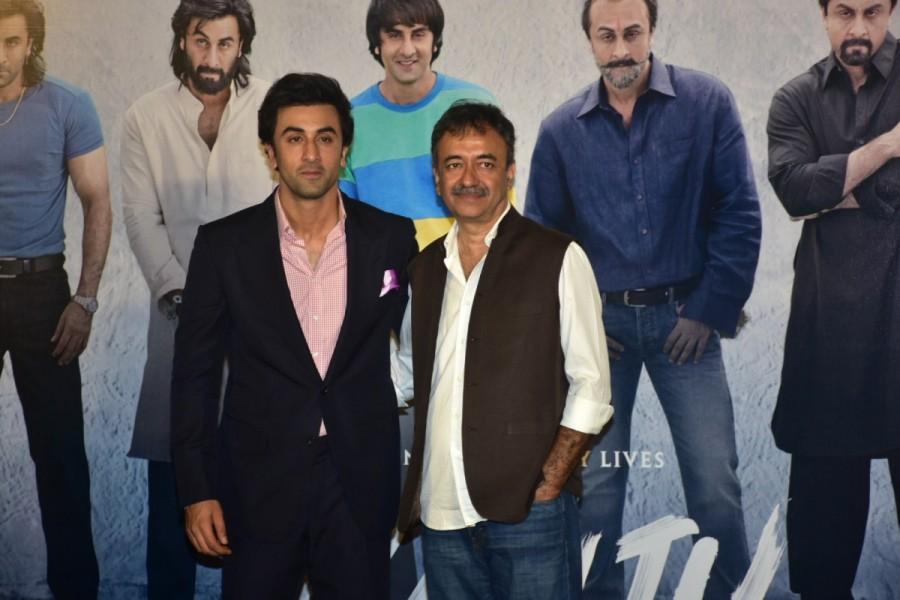 Director Rajkumar Hirani shared that Sanjay Dutt has not been glorified in the film, he added,"When we heard the story, we thought that a film needs to be made, and we asked Sanju that we are going to make this film, do you have the courage? the story which you are telling us if it is shown on the screen will it be alright with you?. Will you not have any problem and Sanju agreed."
4

of 5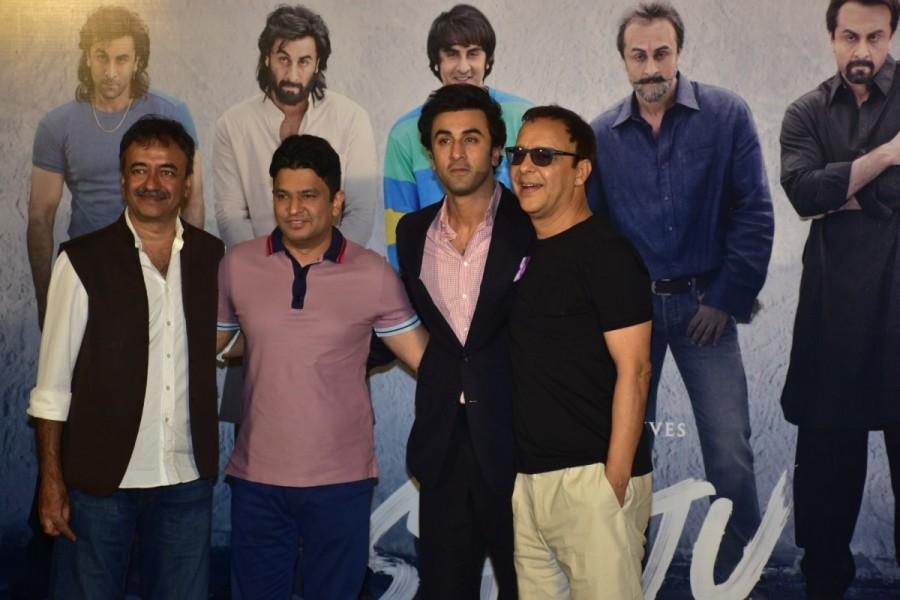 The recently released teaser of Sanju traces the journey of highs and lows of Bollywood Superstar Sanjay Dutt. Starring Ranbir Kapoor, Paresh Rawal, Manisha Koirala, Anushka Sharma, Sonam Kapoor, Dia Mirza, Vicky Kaushal, Jim Sarbh and Boman Irani.
5

of 5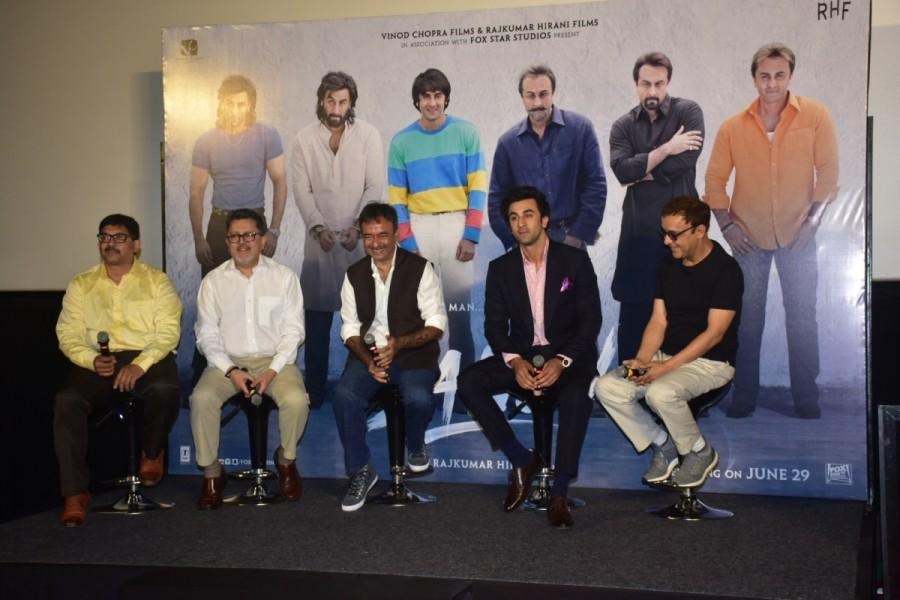 Directed by Rajkumar Hirani, Sanju is Produced by Vinod Chopra Films and Rajkumar Hirani Films in association with Fox Star Studios, slated to release on 29th June, 2018.