1

of 3
Aparna Yadav danced to the 'Ghoomar' song of the yet-to-be-released movie while celebrating her younger brother Aman Bisht's engagement ceremony at a five-star hotel in Lucknow on Saturday, raising the hackles of elements opposed to the film. In a video clipping which has since gone viral on the social media, Aparna Yadav is seen leading a group of women dancers on stage at the family function. The song has been picturised on Bollywood actor Deepika Padukone in the film.
2

of 3
"It is sad that a prominent political family's member has chosen to behave in such a fashion. It is as if she is trying to tease us and rub salt in our wounds," a leader of Karni Sena, which is bitterly opposing the movie's release without changes, said. The Karni Sena is particularly miffed at this particular song which, it contends, shows Rajput women dancing in public, which is not a depiction of the reality of the past.
3

of 3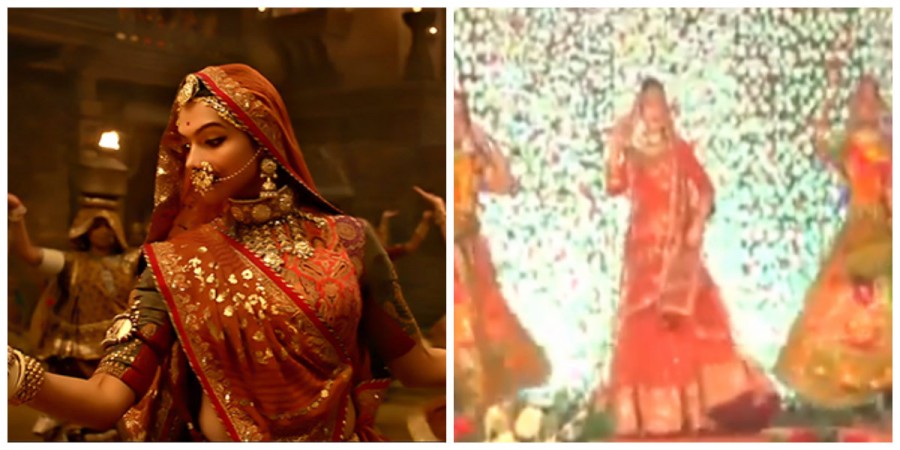 Aparna Yadav, who is married to Mulayam Singh's younger son Prateek, has spoken her mind openly on many political issues and ruffled feathers in the past. She unsuccessfully contested the Lucknow Cantt seat in the February-March assembly polls in Uttar Pradesh.