1

of 5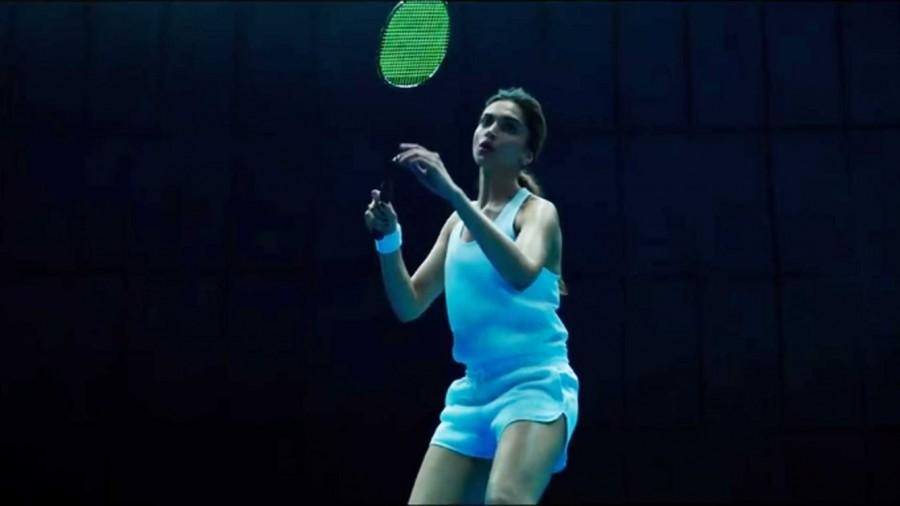 Deepika Padukone - Badminton & Baseball
The Padmaavati of Bollywood Deepika Padukone's fitness secret lies in the game of Badminton. Daughter to ace badminton player Prakash Padukone, Deepika has also played badminton on a National level. However, not everyone is aware that she is also a state-level baseball player. When she isn't shooting she has been seen playing badminton and training in the game. Her sister is also a competitive golfer, clearly Deepika has it in her genes to be a sports star, in another life, maybe audiences would've seen her play the women's doubles with PV Sindhu, but in this life we love the Cocktail actress and her acting skills.
2

of 5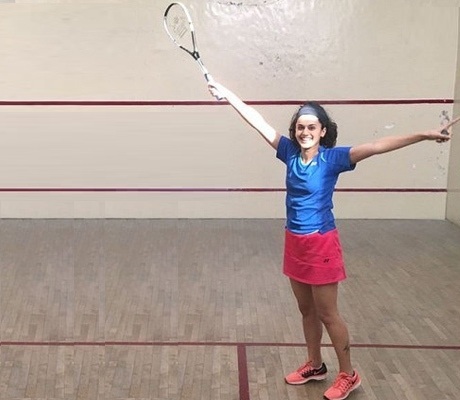 Taapsee Pannu - Squash
The Soorma actress Taapsee Pannu has always been obsessed with the game of Squash ever since she began playing it a few years ago. She never misses out on training when she isn't shooting or promoting her films. The actress has even mentored a few kids from her club on a few tricks of the game. Taapsee is often seen teaming up with the co-actors of her films to play friendly matches of squash.
3

of 5
Jacqueline Fernandez - Fencing & Horse Riding
The Sri Lankan former beauty queen is known for horse riding. The stunning actress has taken professional horse riding training in India and since then she is often seen riding horses whenever finds a chance. She not only has a knack for riding the horse but she has also been learning fencing. What began as a prep for a film slowly became a passion for a sport and even after the release of the film, the actress still continues playing and practicing fencing.
4

of 5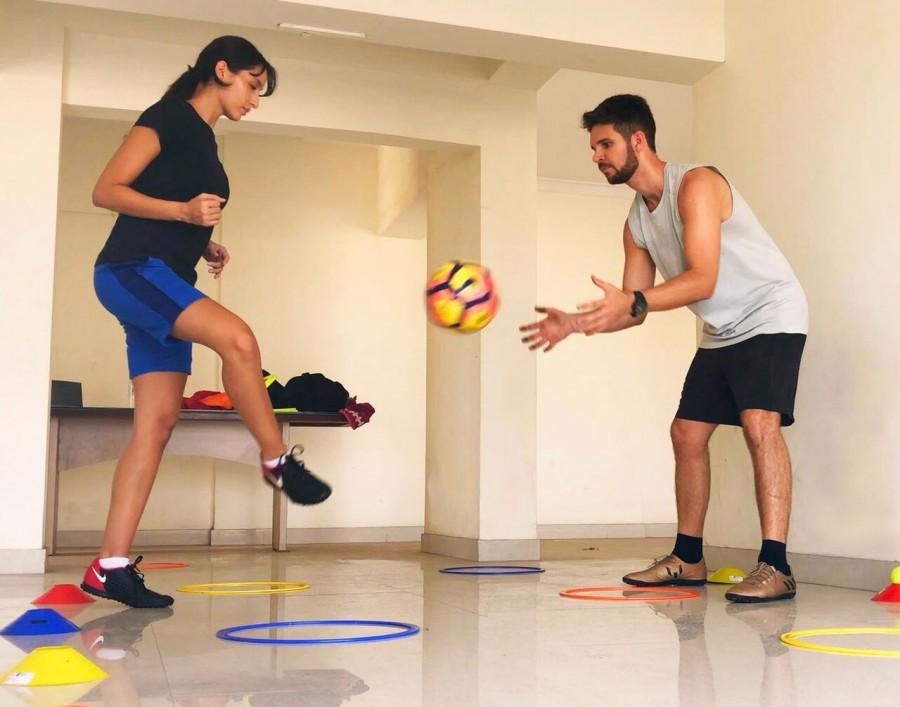 Nora Fatehi - Football
The Dilbar song actress Nora Fatehi has raised the bar for herself with every song she performs. Other than dance rehearsals the other way the Moroccan beauty keeps fit is by practising and playing football. Nora is the only female Bollywood celebrity who has taken the football as a sport seriously. She has been trained by an International coach to excel at the game.
5

of 5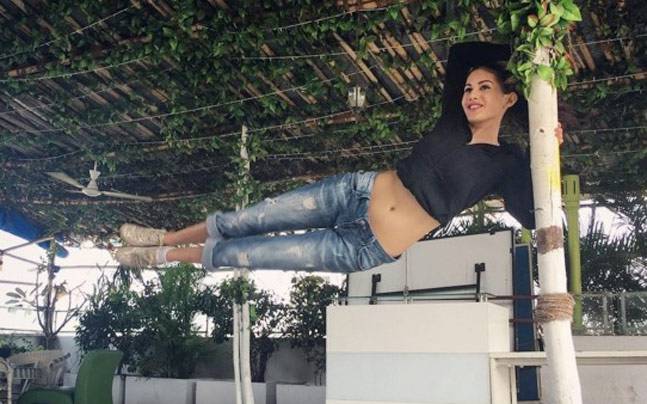 Amyra Dastur - Gymnastics & Badminton
Amyra Dastur, the extremely well-known actress down south has multiple releases with the bigwigs of Bollywood this year. She is an avid badminton player and has been playing the sport since she was in school. Other playing the game of badminton Amyra is a fantastic gymnast. She has been learning Gymnastics for over three years and tries to go for practice three times a week to keep improving at it.