1

of 12 Manmadhudu 2 synosis
Manmadhudu 2 is a sequel to the 2002 Telugu romantic comedy film Manmadhudu. Rahul Ravindran has written the story and screenplay for the movie and he is also directing it. Kittu Vissapragada has penned the dialogue for the flick.
Credit: Twitter/23_rahulr
2

of 12 Manmadhudu 2 crew
Nagarjuna Akkineni is jointly producing Manmadhudu 2 with and Gemini Kiran under the banners Manam Enterprises and Anandi Art Creations. Chaitan Bharadwaj is composing the music for the movie, while M Sukumar handles cinematography for it.
Credit: Twitter/23_rahulr
3

of 12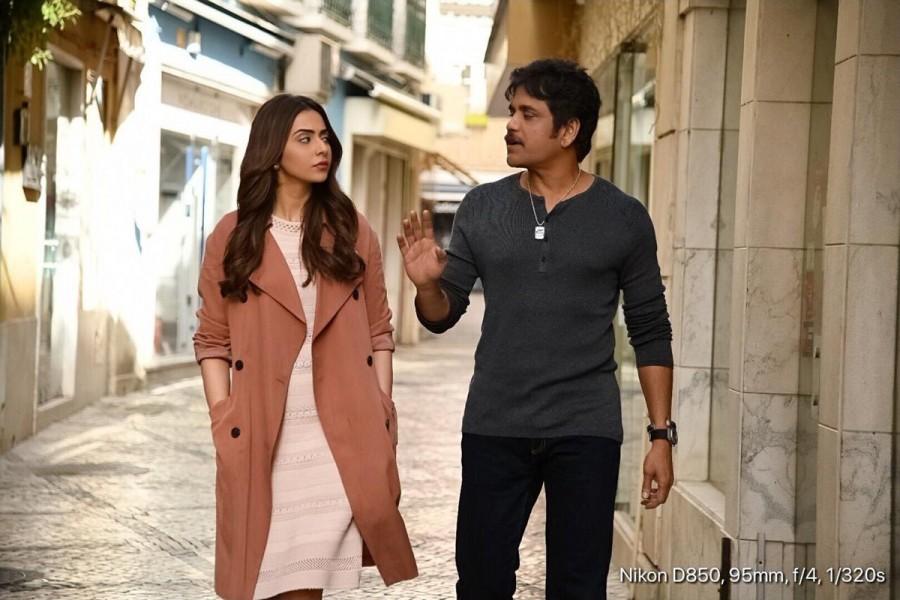 Manmadhudu 2 cast
Nagarjuna Akkineni and Rakul Preet Singh are playing the lead roles in Manmadhudu 2. Akshara Gowda, Samantha Akkineni, Vennela Kishore, Rao Ramesh, Lakshmi, Nassar, Jhansi, Devadarshini Chetan are playing the other important roles in the film.
Credit: Twitter/23_rahulr
4

of 12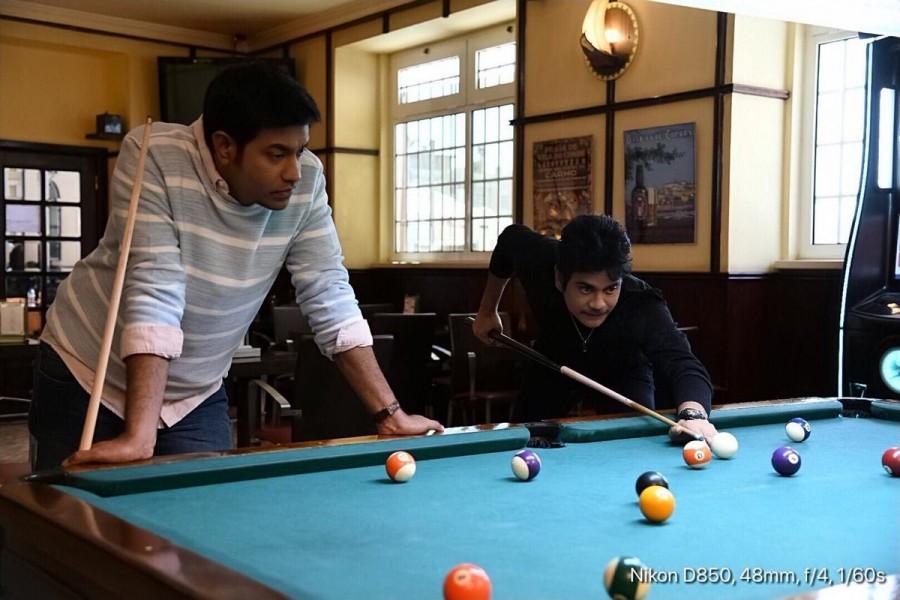 Vennela Kishore and Akkineni Nagarjuna in Manmadhudu 2
Vennela Kishore and Akkineni Nagarjuna in Manmadhudu 2
Credit: Twitter/23_rahulr
5

of 12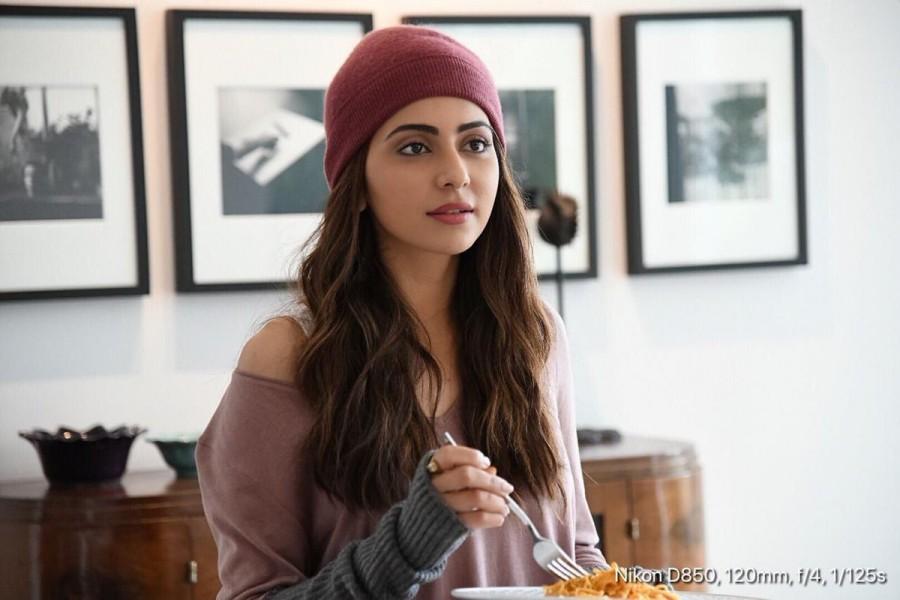 Rakul Preet Singh in Manmadhudu 2
Rakul Preet Singh in Manmadhudu 2
Credit: Twitter/23_rahulr
6

of 12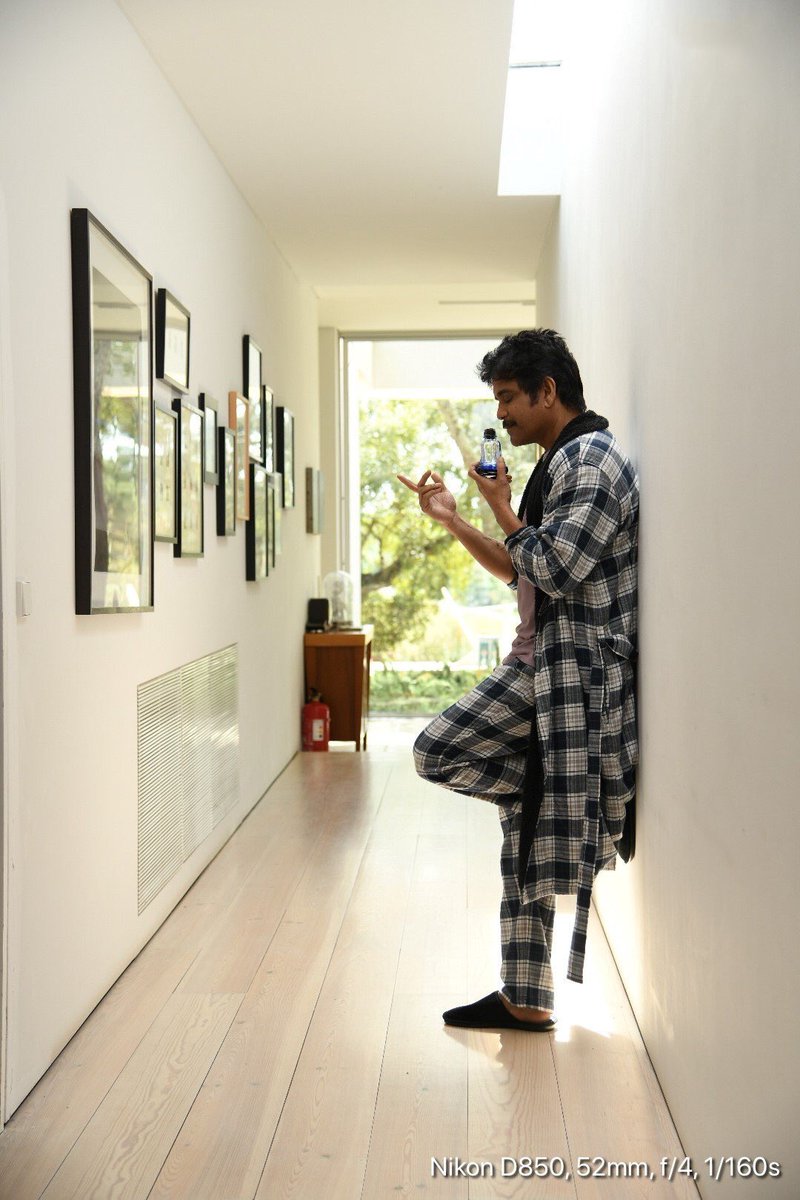 Akkineni Nagarjuna in Manmadhudu 2
Akkineni Nagarjuna in Manmadhudu 2
Credit: Twitter/23_rahulr
7

of 12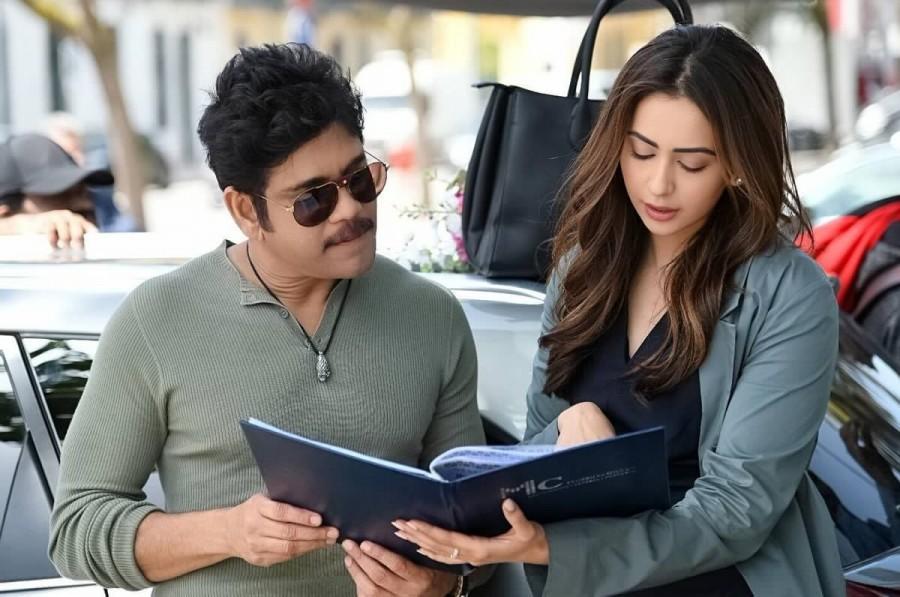 Akkineni Nagarjuna and Rakul Preet Singh in Manmadhudu 2
Akkineni Nagarjuna and Rakul Preet Singh in Manmadhudu 2
Credit: Twitter/23_rahulr
8

of 12
Rakul Preet Singh in Manmadhudu 2
Rakul Preet Singh in Manmadhudu 2
Credit: Twitter/23_rahulr
9

of 12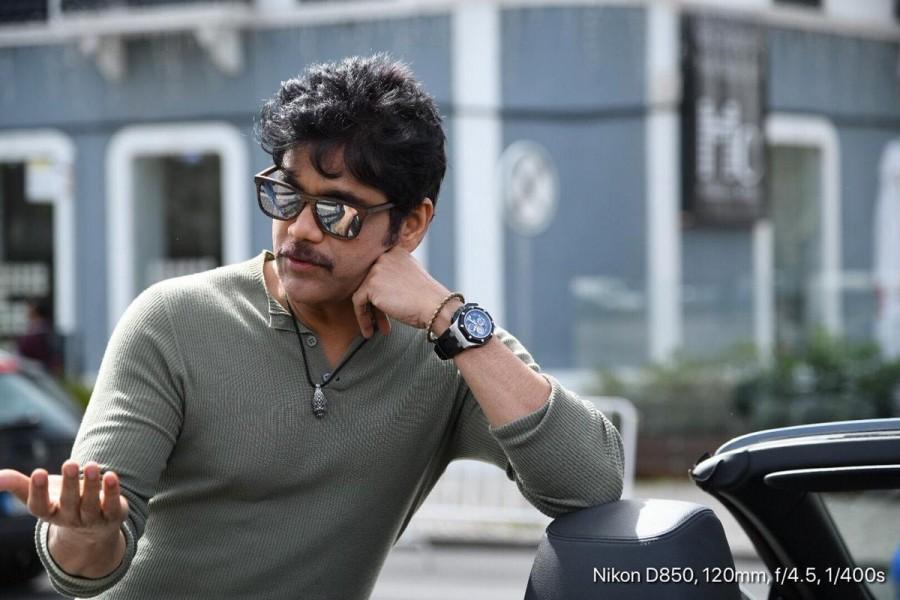 Akkineni Nagarjuna in Manmadhudu 2
Akkineni Nagarjuna in Manmadhudu 2
Credit: Twitter/23_rahulr
10

of 12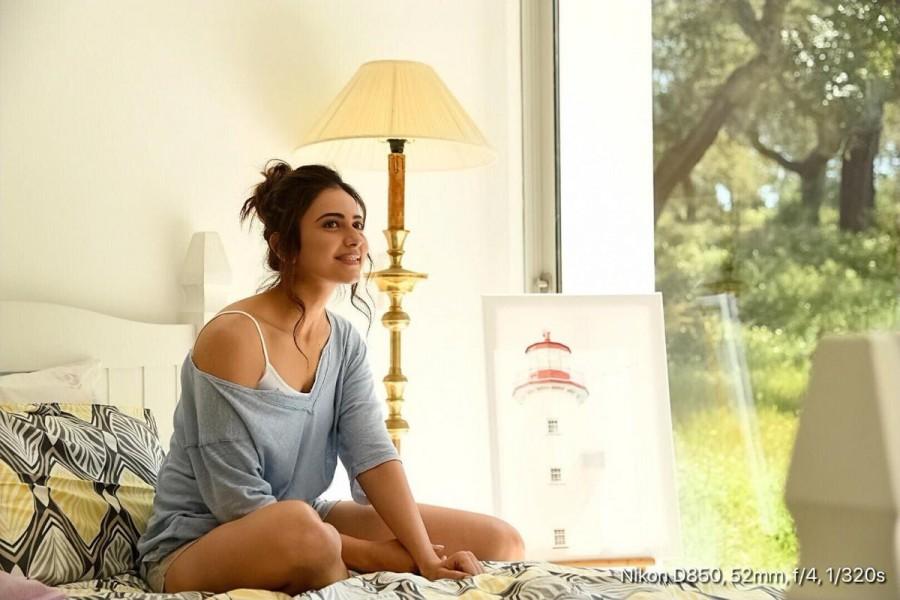 Rakul Preet Singh in Manmadhudu 2
Rakul Preet Singh in Manmadhudu 2
Credit: Twitter/23_rahulr
11

of 12
Akkineni Nagarjuna in Manmadhudu 2
Akkineni Nagarjuna in Manmadhudu 2
Credit: Twitter/23_rahulr
12

of 12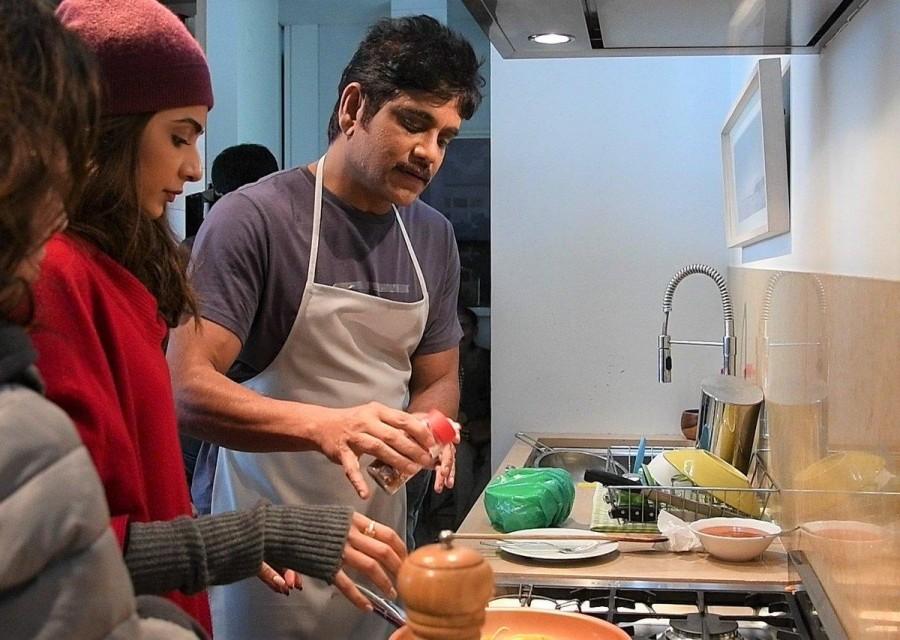 Akkineni Nagarjuna and Rakul Preet Singh in Manmadhudu 2
Akkineni Nagarjuna and Rakul Preet Singh in Manmadhudu 2
Credit: Twitter/23_rahulr