1

of 5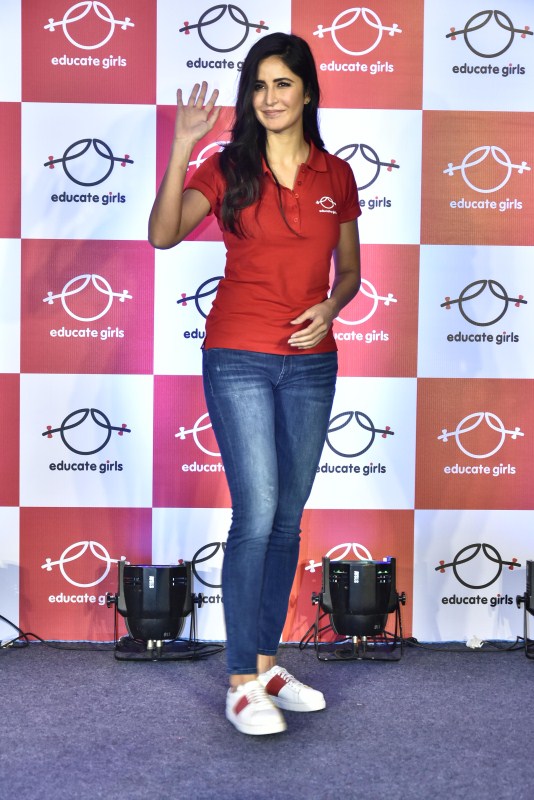 Actress Katrina Kaif has joined the international award-winning non-profit organisation, Educate Girls as their ambassador, a statement said.
Credit: Varinder Chawla
2

of 5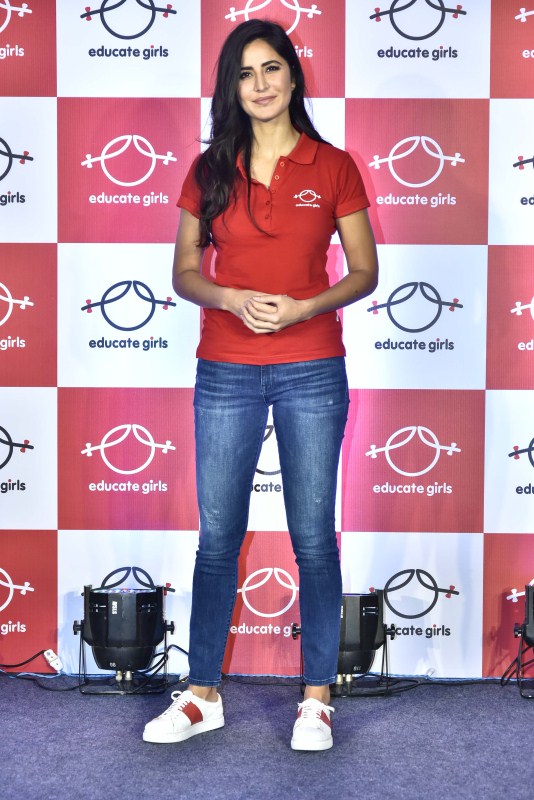 Katrina is deeply inspired to lend her voice to one of the most pressing development issues - that of educating girls. Through her association with Educate Girls, she attempts to bring renewed focus to girl child education and gender equality, it said.
Credit: Varinder Chawla
3

of 5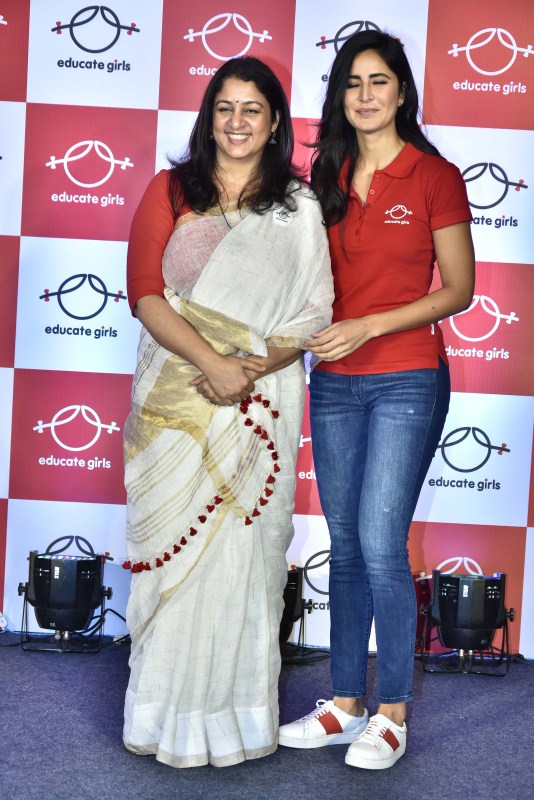 Katrina, who has spent time acquainting herself about the several barriers to girls' education in the country, especially in rural or tribal regions, calls Educate Girls' programme model "highly sustainable" as it is based on principles of community-ownership and collaboration that involves the families, village leaders, local administration and school authorities to jointly push for change.
Credit: Varinder Chawla
4

of 5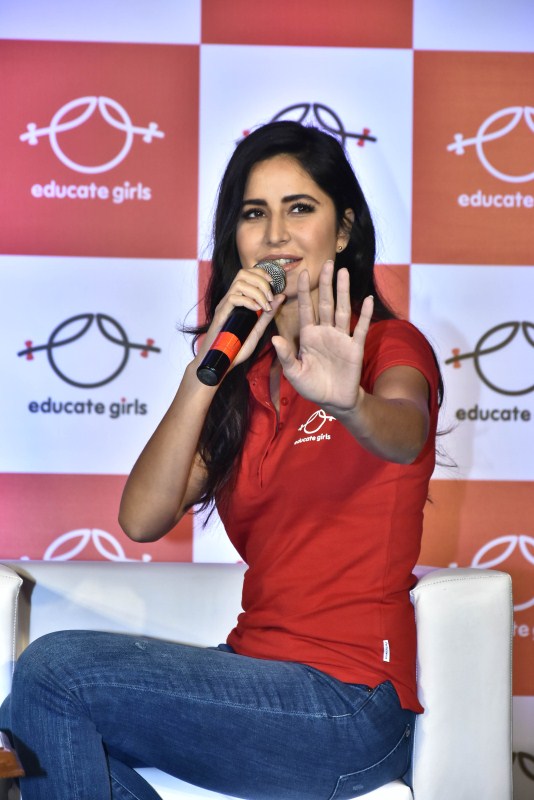 Speaking on the occasion, Safeena Husain, founder of Educate Girls, said: "It is a moment of immense honor for Educate Girls to have Katrina Kaif join us as an Ambassador. With Katrina as an advocate, we are hoping to unite voices and amplify conversations on the subjects of gender equity and girls' education. We are hoping that this partnership will help contribute to the national mission of "Beti Bachao, Beti Padhao'."
Credit: Varinder Chawla
5

of 5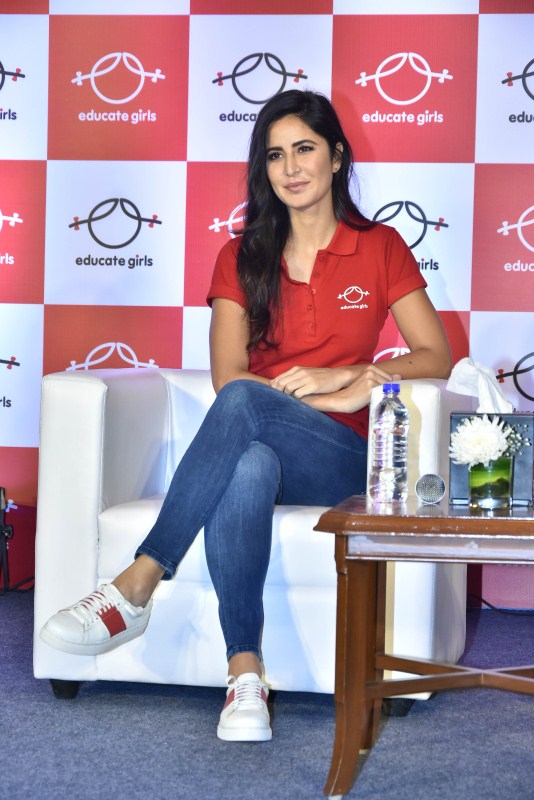 In partnership with the government, Educate Girls has been bridging the gender gap in education across 12,000 villages, working with over 21,000 schools in Rajasthan and Madhya Pradesh over the last ten years.
Credit: Varinder Chawla