1

of 21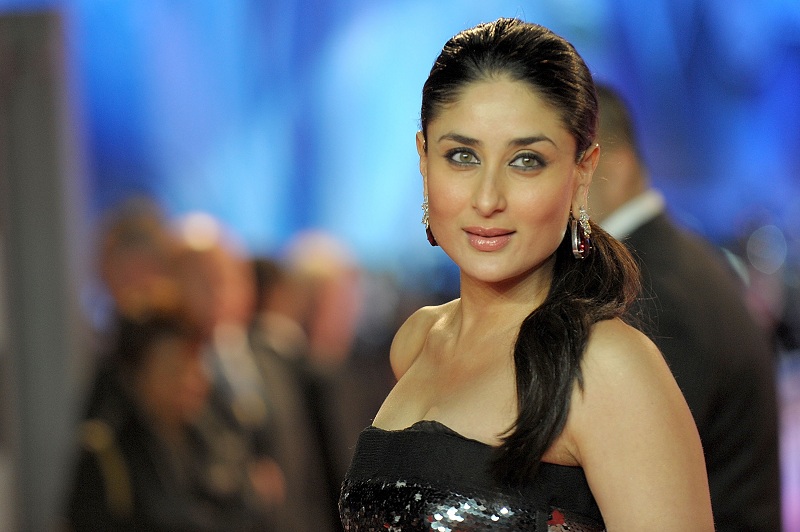 Kareena Kapoor Khan
From being known to maintain a size-zero figure, Kareena went on to give birth to Taimur with her husband, Saif. Once the baby was born, her consistent fitness regimes brought her back to shape.
Credit: Getty Images
2

of 21
Aishwarya Rai Bachchan
Some people gleam in the sunshine and that precisely what Aishwarya Rai does when she steps out. Once she has baby Aaradhya with her star husband, she was hitting the gym to keep fit.
Credit: Getty Images
3

of 21
Shilpa Shetty
Post pregnancy Shetty completely shed weight thanks to her fitness plan. She works out regularly and has even published many exercise DVDs. She attributes her figure to yoga.
Credit: Getty Images
4

of 21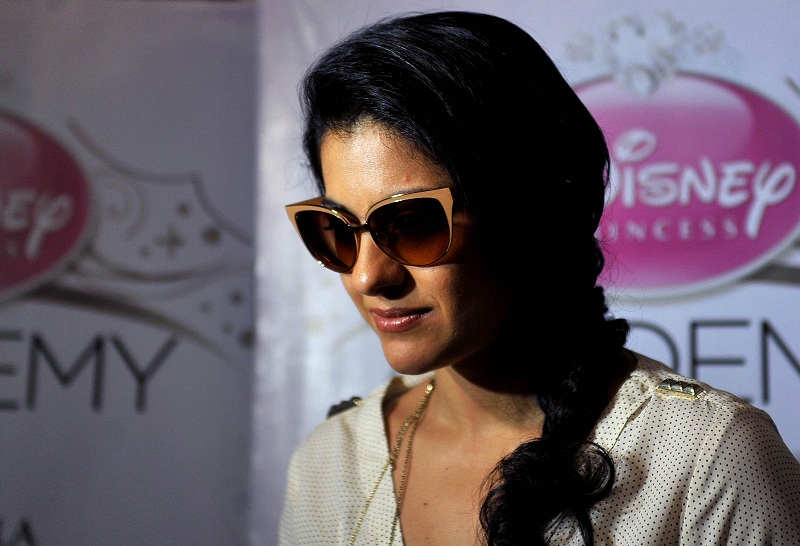 Kajol
Kajol graced motherhood for the second time when she gave birth to son Yug, seven years after giving birth to daughter Nysa. Two kids later, we think Kajol still is in shape and still going.
Credit: Getty Images
5

of 21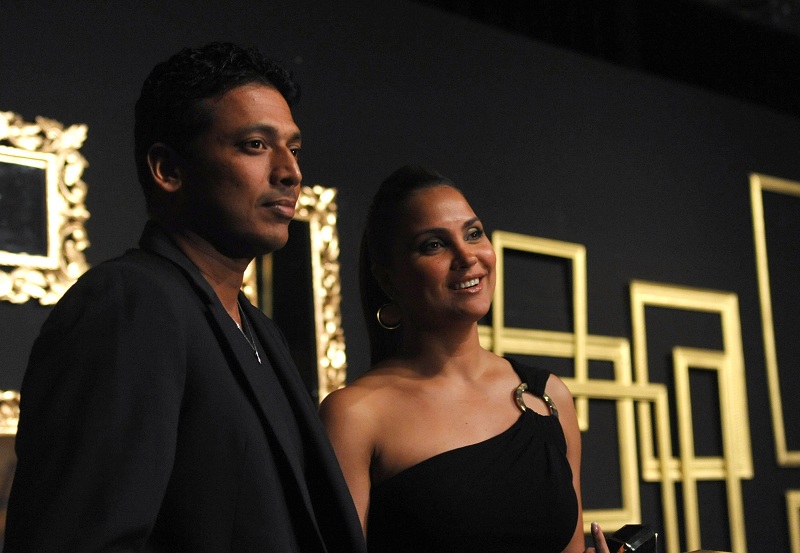 Lara Dutta
This charming mom and ex-Miss Universe likes to stay fit. She also shot a pre-natal video and has also released health videos in the past. Post pregnancy, she shed weight and is as fit as ever.
Credit: Getty Images
6

of 21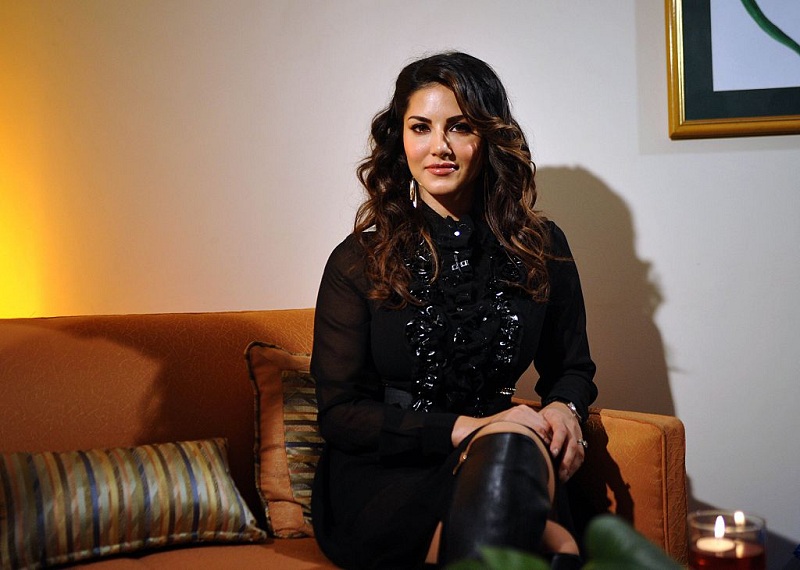 Sunny Leone
Having adopted a baby girl, Leone also had twins through surrogacy with her husband Daniel Weber, like Sushmita Sen, she didn't have to give birth and recover, to be a hot mom.
Credit: Getty Images
7

of 21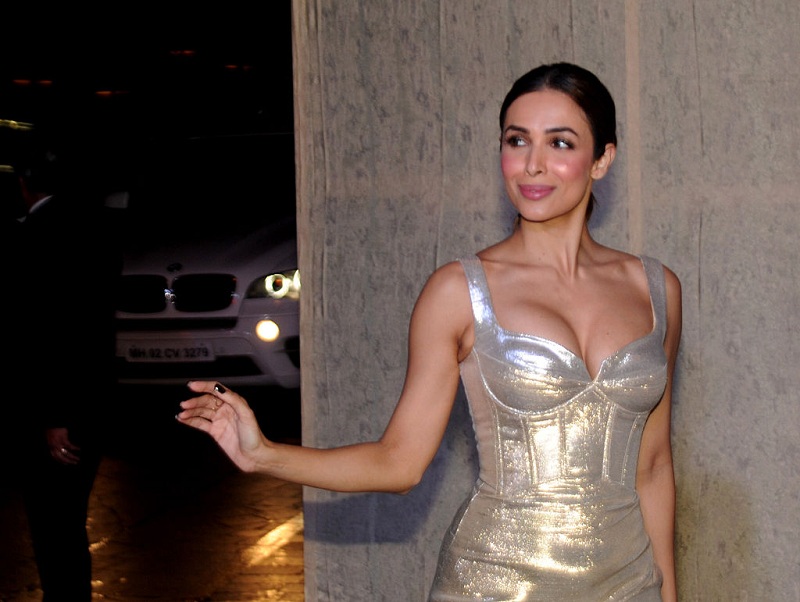 Malaika Arora Khan
She is by far one of the healthiest mothers in Bollywood. Not only is she the Queen of item songs, but she also makes looking fit seem so many things in one go - sexy, alluring and empowering. And she admits its yoga and a daily dose of the gym that streamlines her body.
Credit: Getty Images
8

of 21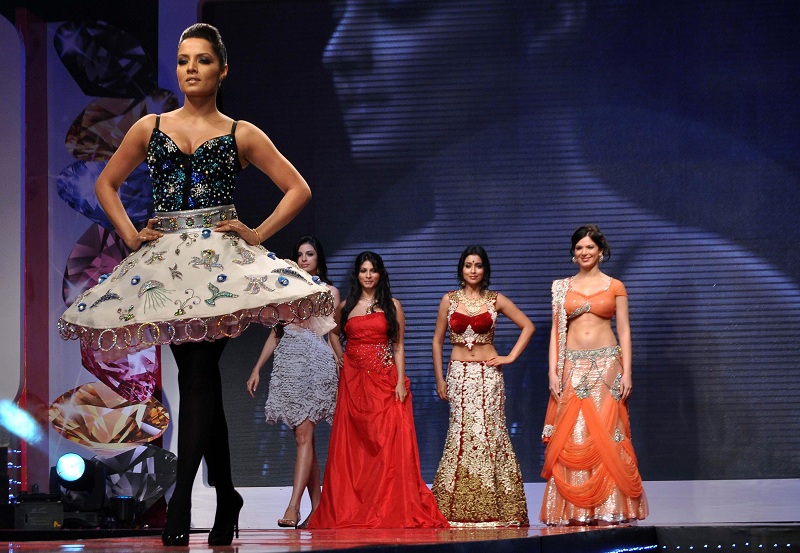 Celina Jaitley
Celina Jaitley gave birth to twin boys, but no extra ounce of fat has been able to affect her. The woman may have been out of the B-town scene for quite some time now, but that beauty is something people would remember for ages.
Credit: Getty Images
9

of 21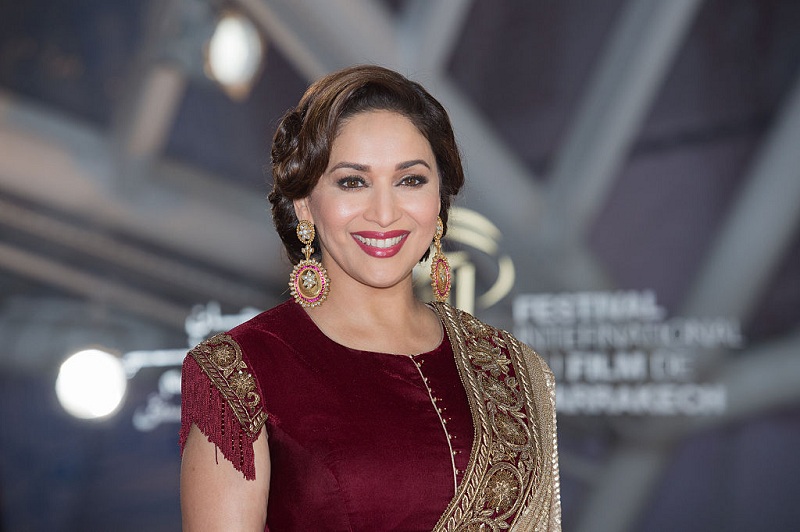 Madhuri Dixit Nene
During the 90s, she was a rage on the silver screen. In 2002, she chose to call it quits in Bollywood and settle down with her family. She made a comeback after five years with the film 'Aaja Nachle' but is still not actively affiliated with cinema.
Credit: Getty Images
10

of 21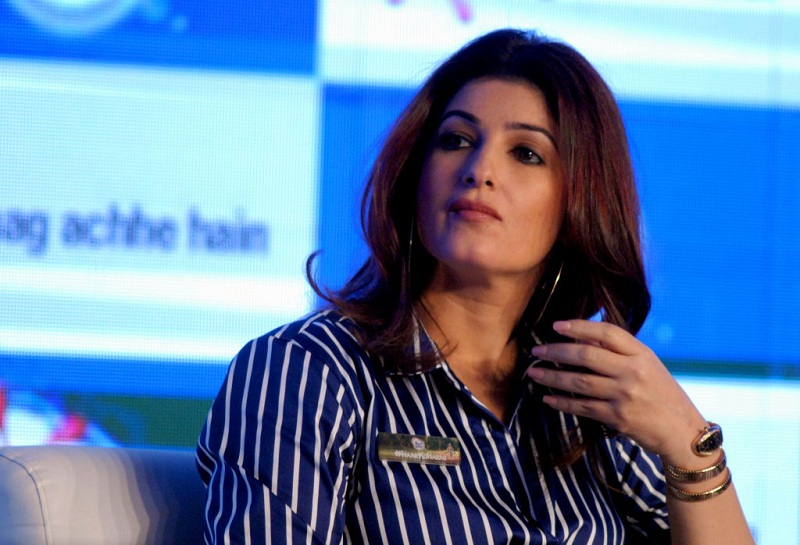 Twinkle Khanna
With parents who were the biggest stars in Bollywood to being married to one of Bollywood's most successful hero and having his kids, Twinkle never lost her charm even though she gave up acting to lead a life of an interior designer.
Credit: Getty Images
11

of 21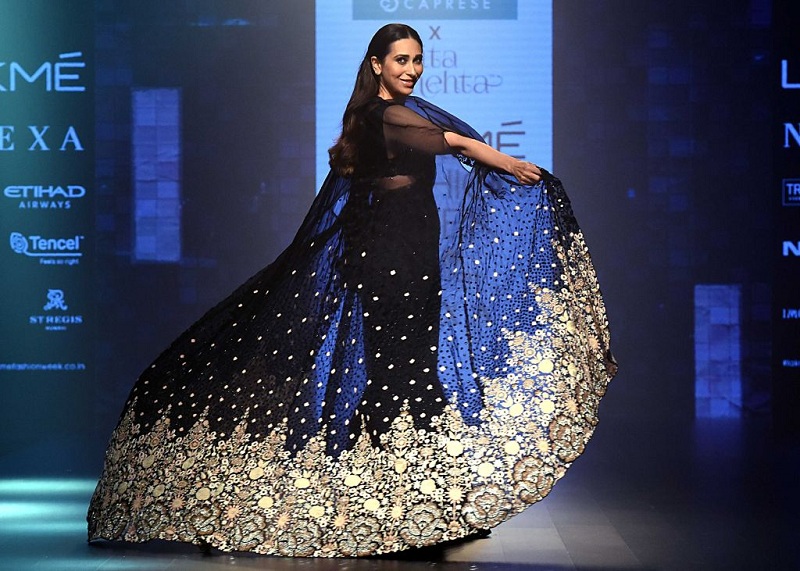 Karisma Kapoor
Even though she was a big star back in the day, it is not until now that she turned out to be an extremely hot mother who keeps fit to looks gorgeous on the runway.
Credit: Getty Images
12

of 21
Raveena Tandon
Although Tandon has had more flops than hits when it comes to her wardrobe, she's stayed in shape after giving birth to two kids.
Credit: Getty Images
13

of 21
Sonali Bendre
You look at Sonali Bendre and think that she hasn't aged a day past her excellent times on the silver screen. The model-actress has taken good care of herself and therefore still looks young and vibrant.
Credit: Getty Images
14

of 21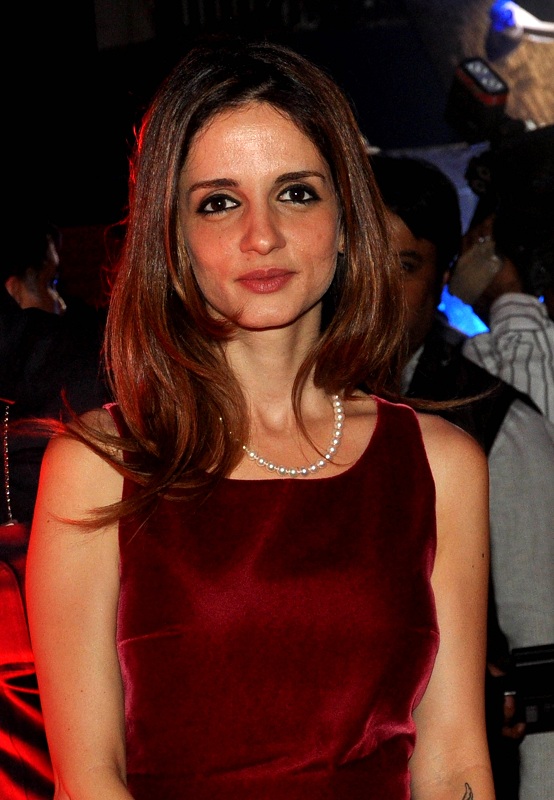 Sussanne Khan
An independent mother who did well for herself as an interior designer and made it big. And keeping fit and looking good is an essential part of life for the mother of two.
Credit: Getty Images
15

of 21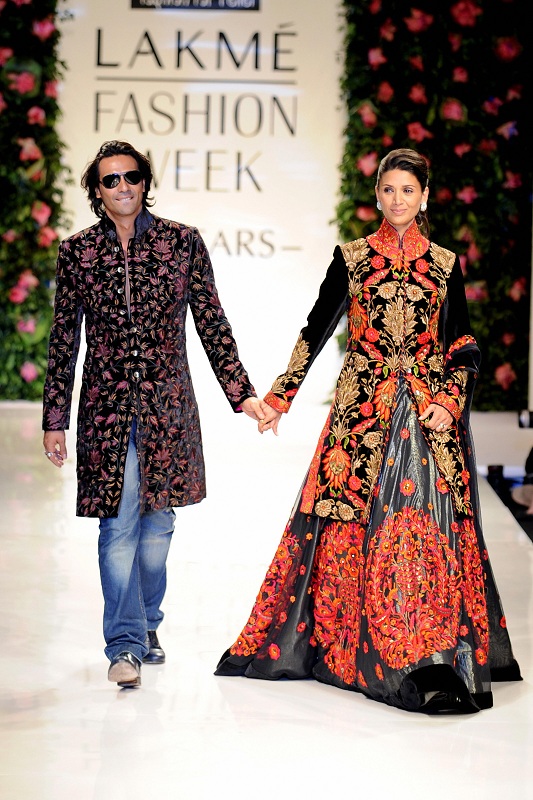 Mehr Jessia
Every time we see Mehr Jessia, our hearts skip a beat. The supermodel is a mom to two girls. And the reason why she probably is still fit for the runway is her passion for swimming and badminton.
Credit: Getty Images
16

of 21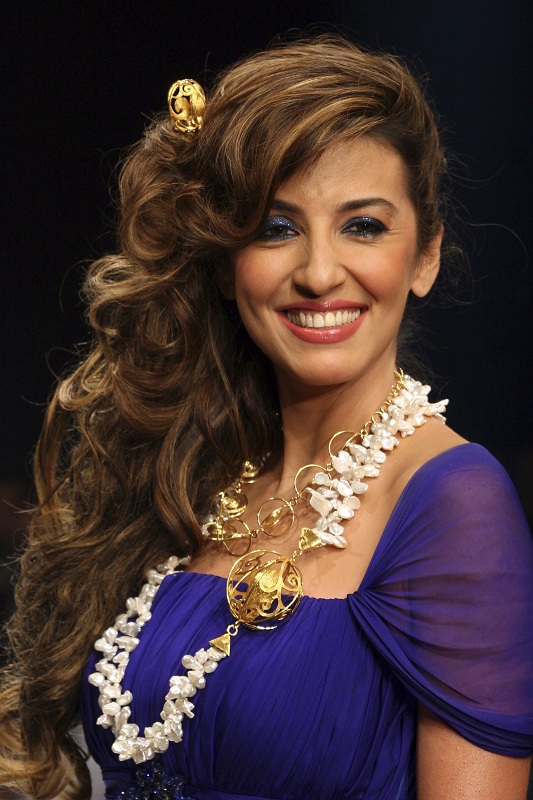 Perizaad Zorabian
We may not see Perizaad Zorabian as frequently as we'd like on screen and parenthood is seemingly keeping her busy. But she is still fuming hot for the ramp. Every year she's the showstopper for one designer or another.
Credit: Getty Images
17

of 21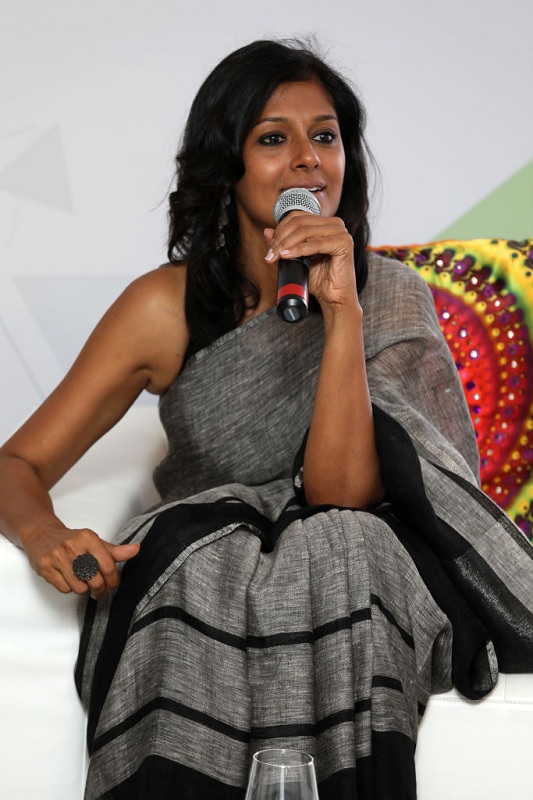 Nandita Das
Filmmaker and actress, Nandita Das, has added something to her persona. She appears to be enjoying parenthood. And she looks to be doing so while looking just as stellar as she ever has.
Credit: Getty Images
18

of 21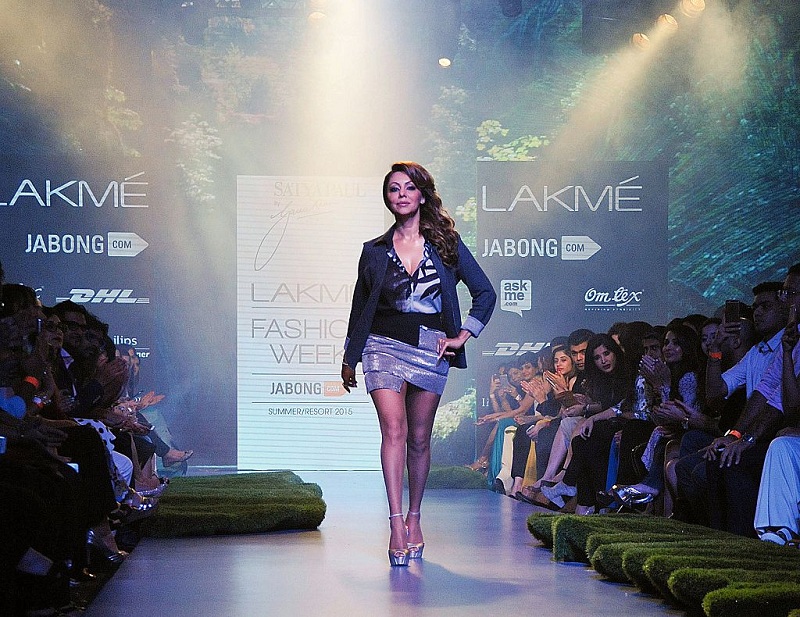 Gauri Khan
Being married to the Badshah of Bollywood isn't easy and giving birth to three of his kids is on another level, but Gauri Khan pulled it all off while being a stunner.
Credit: Getty Images
19

of 21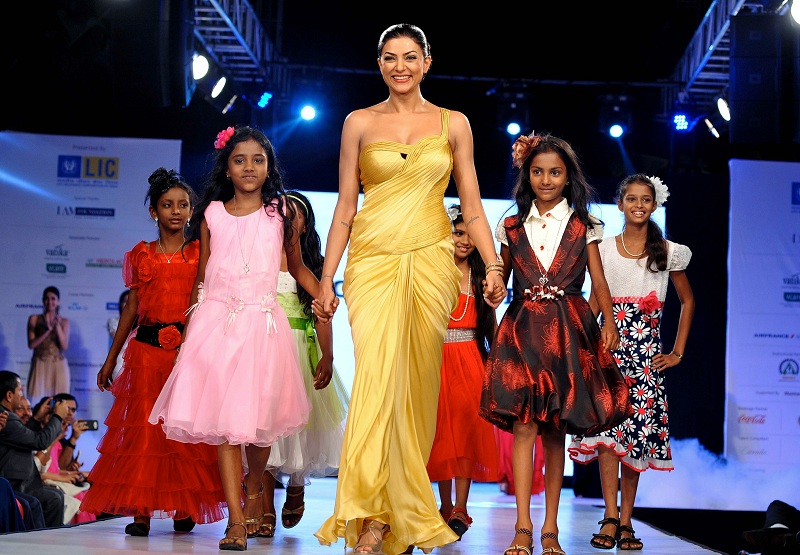 Sushmita Sen
You don't necessarily have to give birth to be a hot mom. Having adopted two girls, Sushmita Sen's Instagram profile is filled with her working out with her kids.
Credit: Getty Images
20

of 21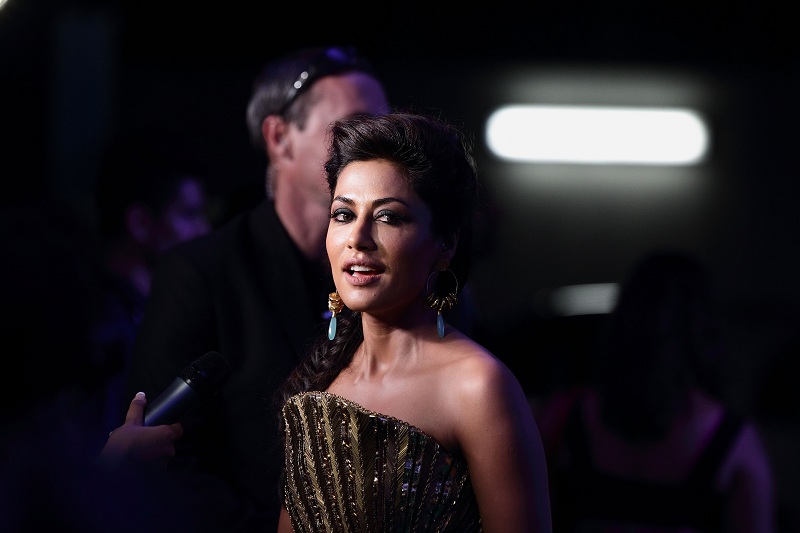 Chitrangada Singh
This super-model was a sizzler on the runway until she had a child with a golfer. Once she was a mother, it didn't take her long to get back into shape.
Credit: Getty Images
21

of 21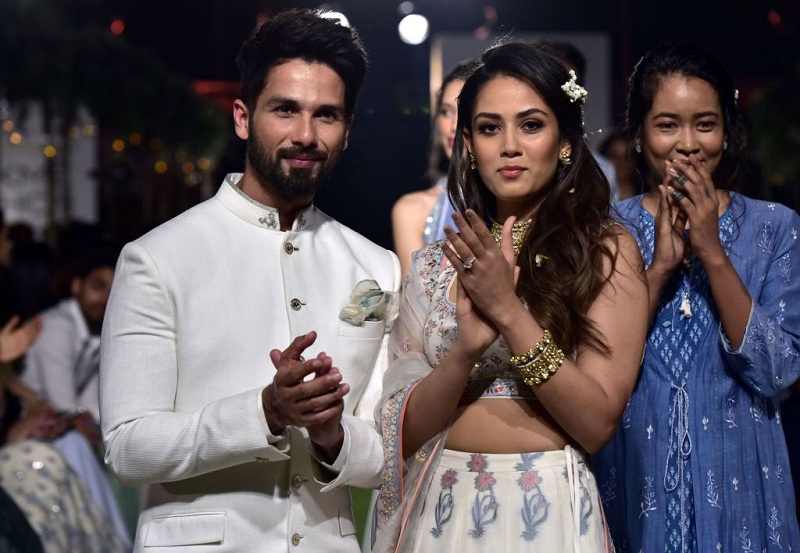 Mira Rajput
Shahid Kapoor's partner got back to shape pretty quickly once they had a baby Zain. She made her first public appearance recently with her husband and looked radiant as ever.
Credit: Getty Images