1

of 8
The recently dropped 'Gold' trailer is one such example that keeps you hooked till the very end. Substantial performances, boosting background score, strong visuals, and charisma of main man Akshay Kumar made the trailer high-powered. While sharing the trailer, Akshay wrote, "Winners under British India, Legends under Free India. Witness the golden era of Indian Hockey through #Gold." 'Gold' traces the journey of Tapan Das, the man who dreamt of winning India's first Gold in Hockey, post independence. India won its first Gold medal as an independent nation at the Olympics on the 12th of August 1948. The sports drama, starring the 'Rustom' actor, takes the audience back in time to witness the struggle of a team to make the nation proud.
2

of 8
The upcoming flick will release this Independence Day, on the occasion of the 70th anniversary of Free India's first Gold medal at the 1948 Olympics.
3

of 8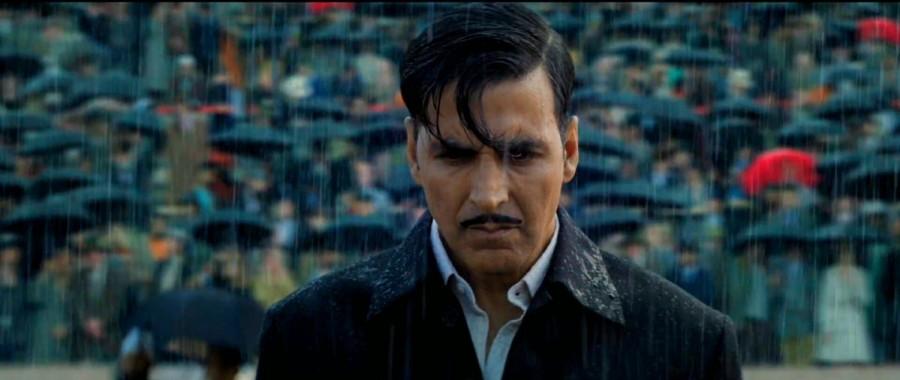 The film boasts of an ensemble cast including Amit Sadh, Kunal Kapoor, Vineet Singh, and Sunny Kaushal, among others.
4

of 8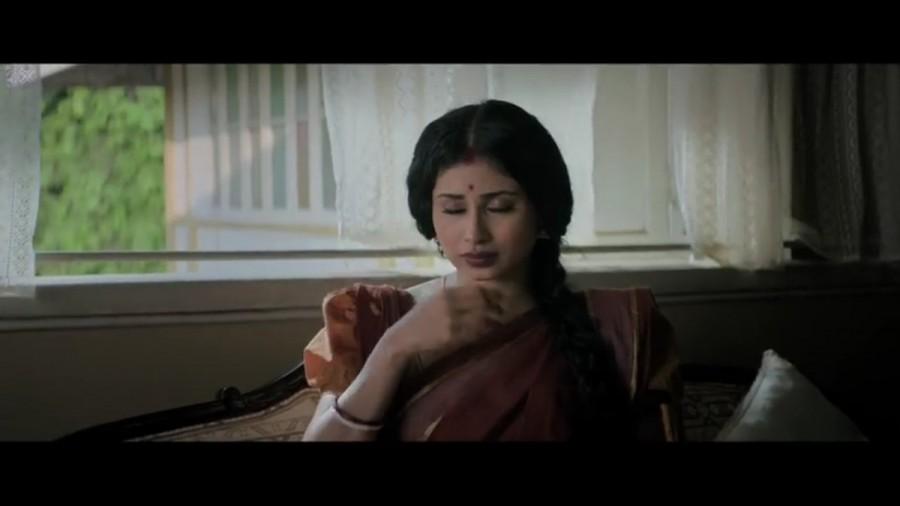 Gold will also mark the debut of TV sensation Mouni Roy on the big screen.
5

of 8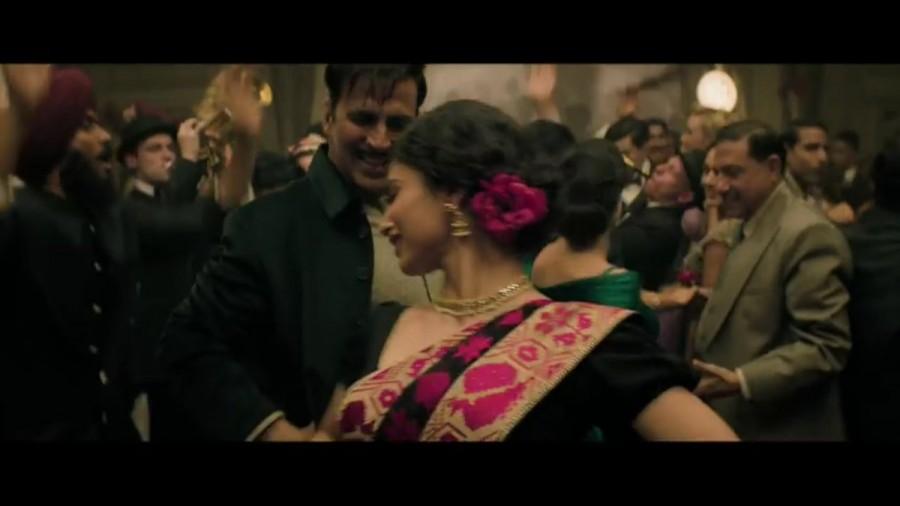 Helmed by Reema Kagti, the film is set to release on August 15.
6

of 8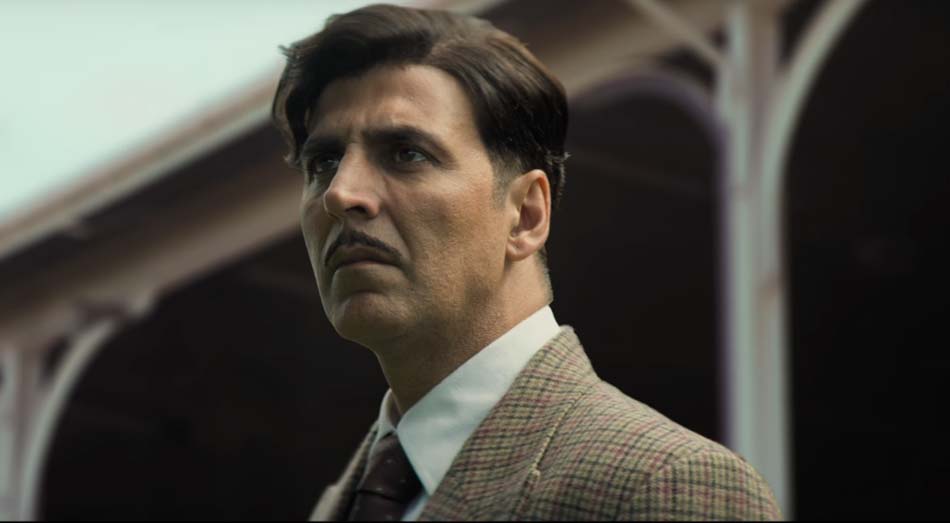 The best actor of patriotic film genre Akshay Kumar, Now coming with Gold & the trailer seems a must look.
7

of 8
Akshay Kumar's Gold Trailer looks. Fab! Cannot wait to see you back on the big screen again.
8

of 8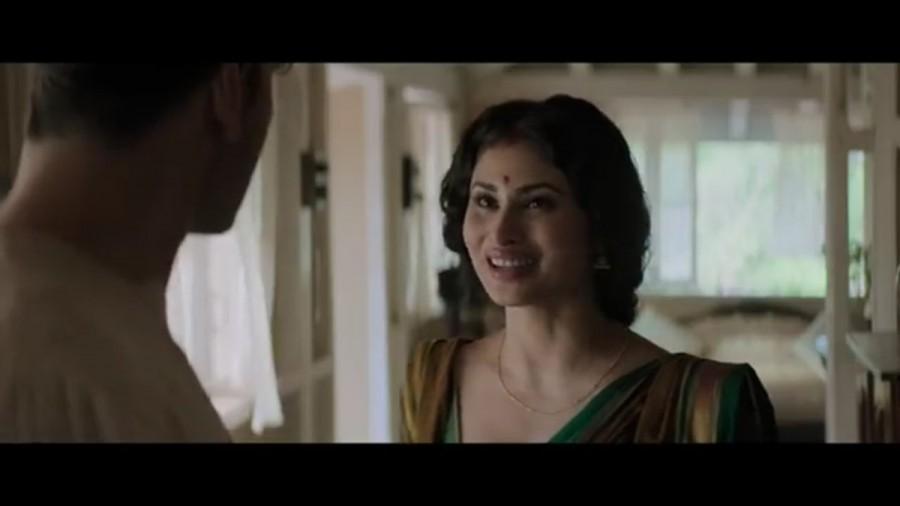 All the best for Gold team.