1

of 9 Race 3 is an action thriller film directed by Remo D'Souza and produced Ramesh Taurani under the banner of Tips Films and Salman Khan Films. Starring Anil Kapoor, Salman Khan, Bobby Deol, Jacqueline Fernandez, Daisy Shah, Saqib Saleem and Freddy Daruwala. It is the third installment of Race film series. The film released on 15 June 2018. Here are some funny mistakes from the movie.
2

of 9
In this scene, Salman Khan is riding a bike and behind him some bikers and a car are seen. A tree comes in between and the car and bike collide with them. The funny thing is that cars and bikes jump in the air before hitting the wood.
3

of 9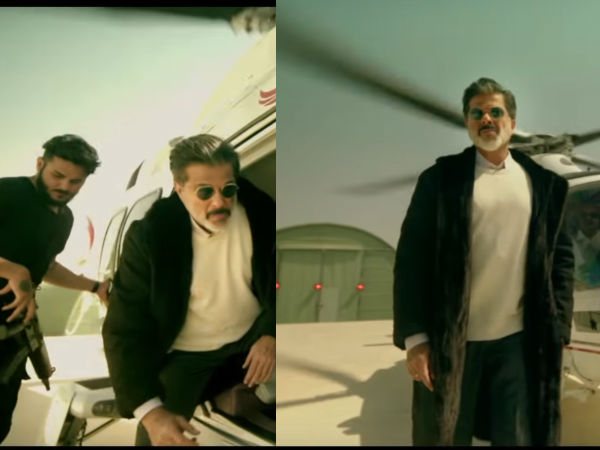 In this scene, when Anil Kapoor leaves the chopper, a man stands behind him and disappears in the second scene.
4

of 9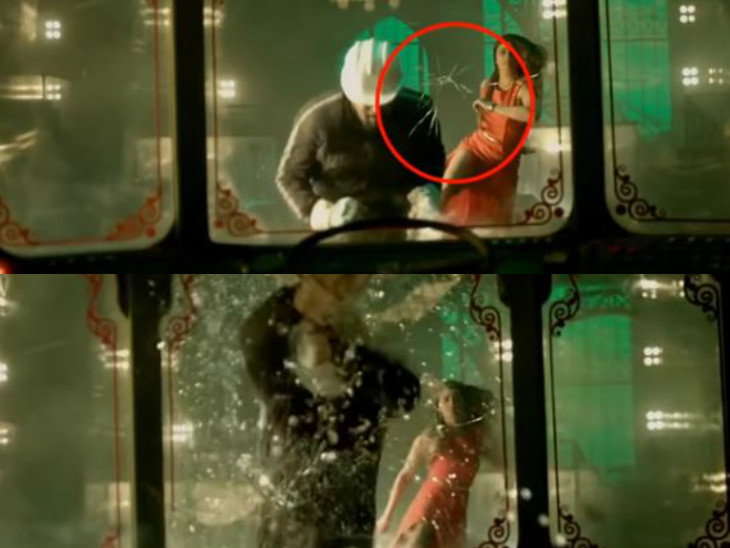 In this scene, Daisy Shah is trying to kill a man by throwing him on the mirror, but the glass breaks well before the collision.
5

of 9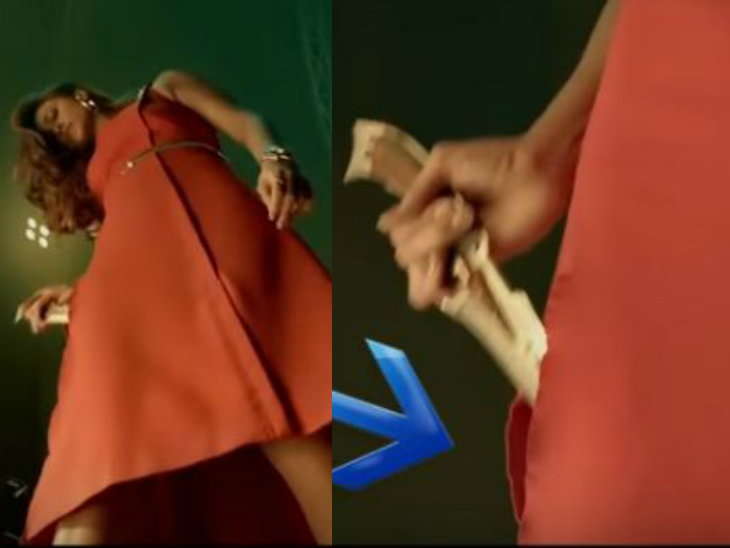 In this scene, Daisy Shah can be seen ripping apart her dress, but this dress already has a slit.
6

of 9
In this scene, the red color truck falls into the trench and two people sitting on it bounce in the air before the truck falls.
7

of 9
In this scene, Shakib Salim shoots at two cars running side by side, and in the second scene, these vehicles go ahead and blast.
8

of 9
When Jacqueline enters the car in this scene, the car window is open and the glass of the car gets locked as soon as the scene changes.
9

of 9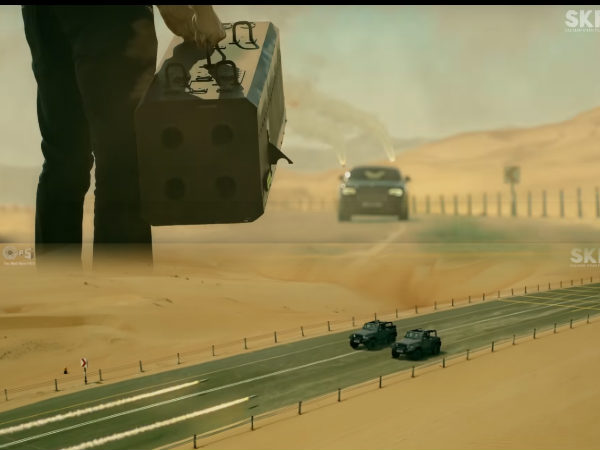 In the scene, there is only one car. In the second scene, two cars suddenly appear on the screen.