1

of 5
A massive fire broke out on Wednesday afternoon on the upper floors of a skyscraper, located in Worli's Prabhadevi area in Mumbai. About ninety to ninety-five persons were rescued safely. The fire, which was earlier characterised as a 'Level-II' one, now falls in 'level-III' category. Six fire engines and five jumbo tankers and a hydraulics platform and ambulance are present at the spot currently.
2

of 5
The building is reported to be Beaumonde residential complex, where Bollywood star Deepika Padukone also owns a house.
3

of 5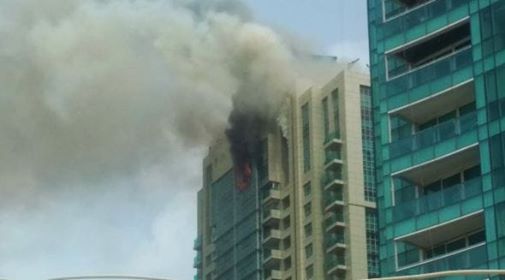 No causalities have been reported so far.
4

of 5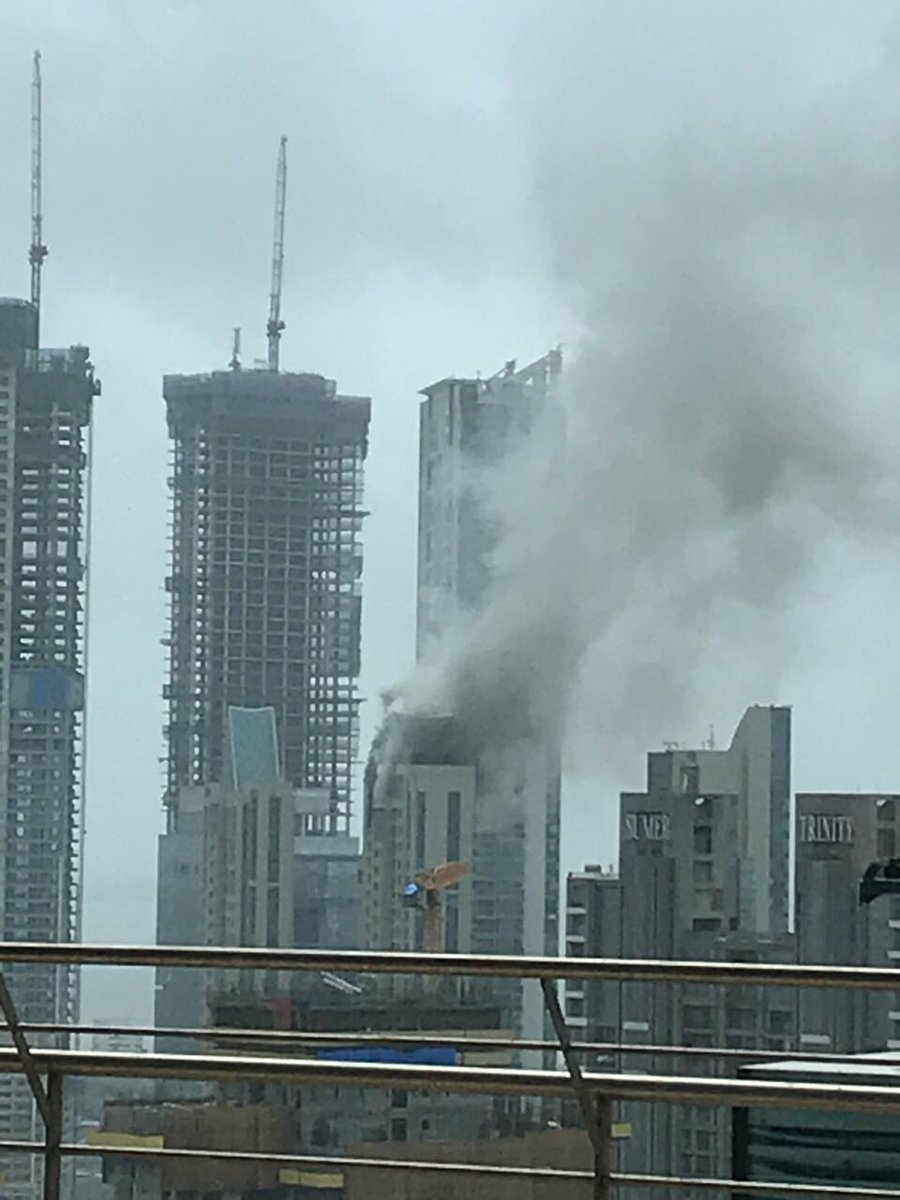 Fire fighting operations are underway.
5

of 5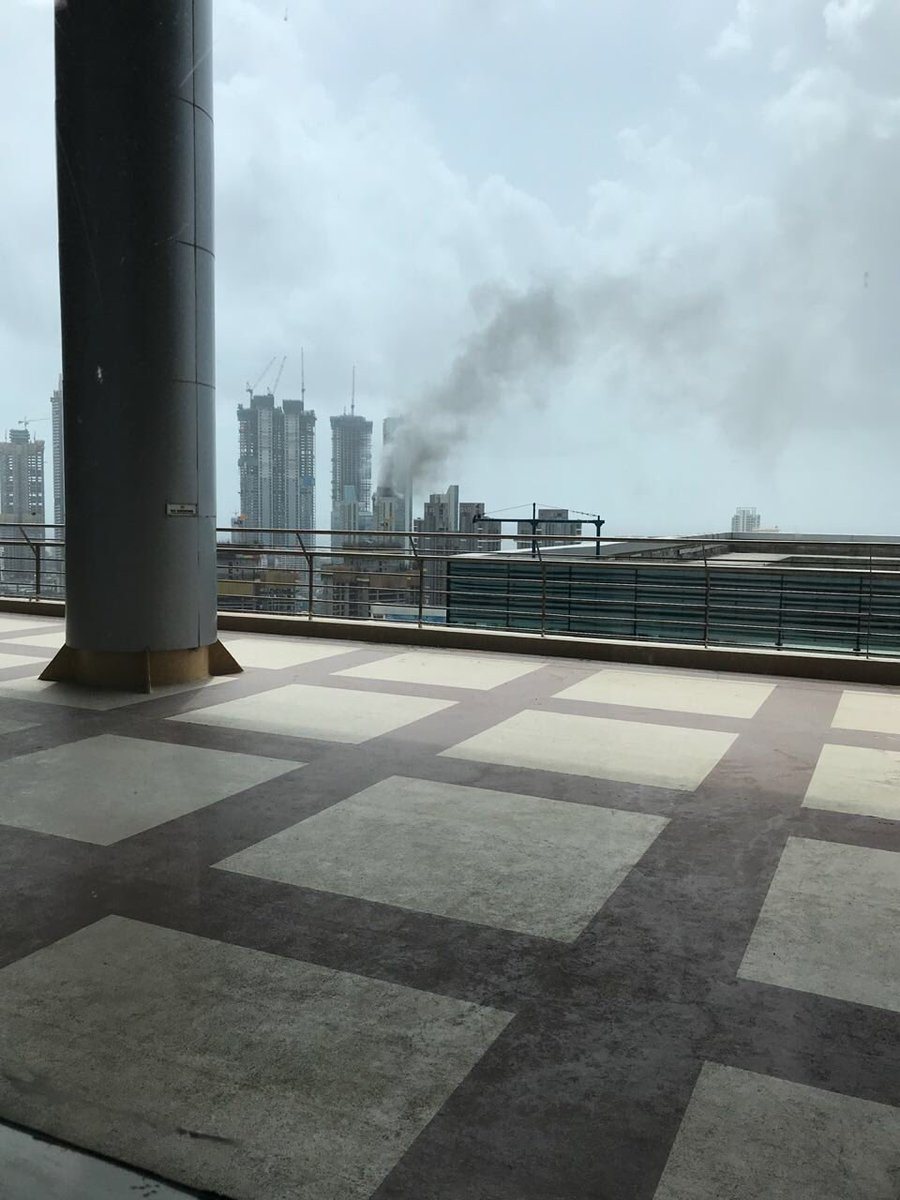 Massive fire at Mumbai's Beaumonde Towers in Worli.