1

of 5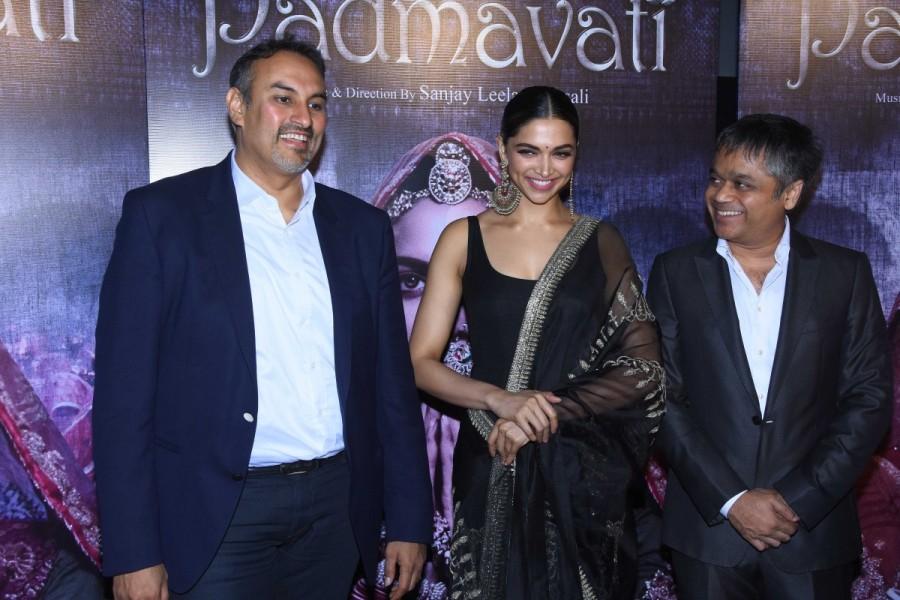 Deepika took center stage to present to the audience of first ever 3-D trailer of the magum opus 'Padmavati for which she essays the titular role of Rani Padmavati. While the film stars two other big names Ranveer Singh and Shahid Kapoor, it was only Deepika Padukone who took to launch the trailer. The star aptly portrays the regal beauty on screen and has garnered immense love and appreciation for the same ever since the first look was released.
2

of 5 Not only the audience but also B-town showered the actress with love and praises for her breath taking avatar as the Rajputani queen. Looking at the tremendous response Deepika Padukone has been receiving, the makers decided to launch Deepika's song as the first song of the film. After the outstanding response to the song 'Ghoomar', Deepika Padukone who plays the titular role in the film launched the trailer of the film in 3D.
3

of 5
Rani Padmini was known to be the most beautiful woman and Deepika Padukone just fits the role appropriately. What's even better is the supreme talent that she brings on the table for this role which makes her an irreplaceable choice for the role.
4

of 5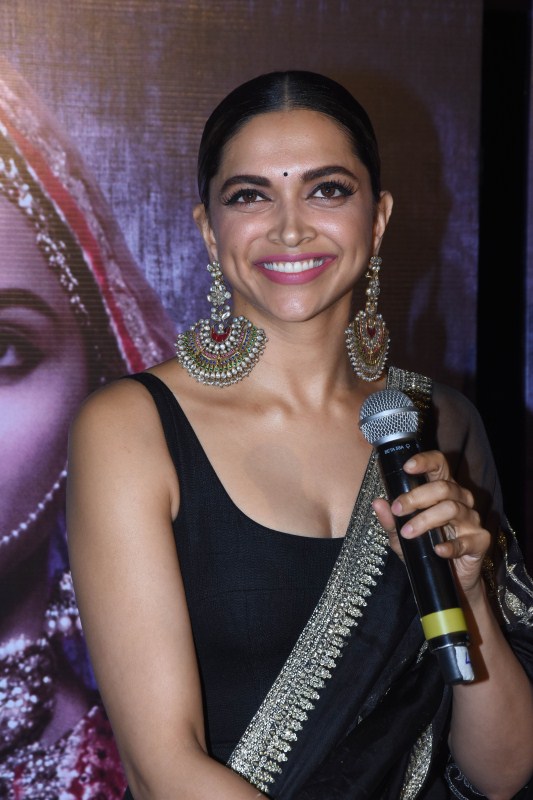 The trailer has received an amazing response from all quarters. Deepika Padukone has been hailed for her royal persona and breath taking beauty as she brings to celluloid the life of the Rajputani Queen Rani Padmini.
5

of 5
After the release of the first song of Padmavati, Ghoomar people cannot stop raving about how correctly Deepika has picked up the folk dance and performed it with so much grace.