1

of 6 From Dangal to Thugs of Hindostan: Aamir Khan's varied looks which went viral
Trust Aamir Khan to create trends and set precedents, his Thugs of Hindostan look is no different. One of Bollywood's most-watched actors, Aamir Khan's film look has created a rage amongst the audience. The actor never fails to impress the audience, not just with his performances and choice of films but also with his looks in them. Let's take a look at 5 such looks of Aamir Khan which further created a trend amongst the masses:-
2

of 6
Dangal (2016)
Aamir Khan pulled off the roles of the elderly and the young wrestler Mahavir Singh Phogat very convincingly. While he put on about 22-25 kilos to look the part as the older Phogat, his salt and pepper hair and stubble added to the look. Interestingly, the actor then lost the extra weight to reprise the role of Phogat in his younger days.
3

of 6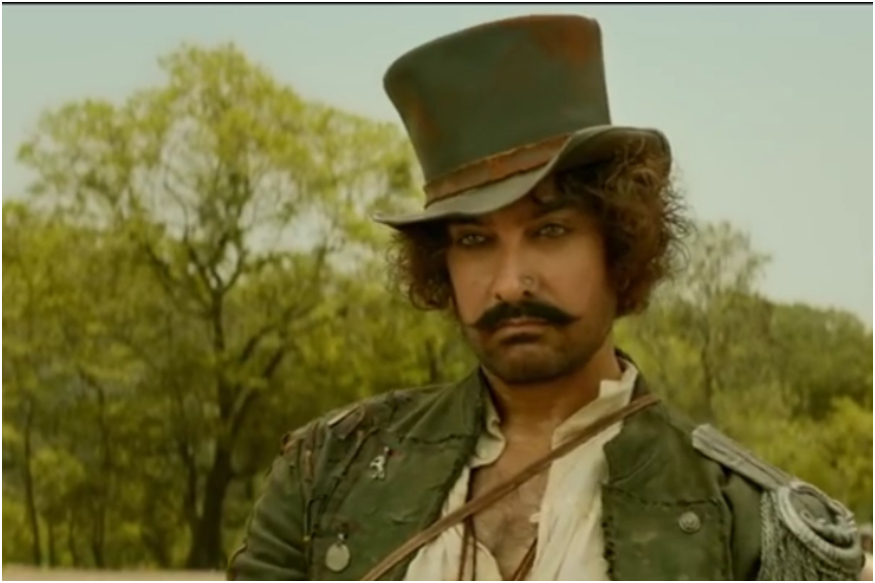 Thugs of Hindostan (2018)
Handlebar moustache, ruffled hair, rose-tinted glasses, ragged coat and a big smile. Aamir Khan aka Firangi from Thugs looks more cheerful and colourful than any of the characters.
4

of 6
Mangal Pandey: The Rising (2005)
His thick moustache and really long hair that he grew for the role of an Indian soldier, Mangal Pandey, got him the accolades. The actor wanted a look that would aptly portray the pre-independent era in which the film was based. Like always, he took time to finalise it and obviously got it right.
5

of 6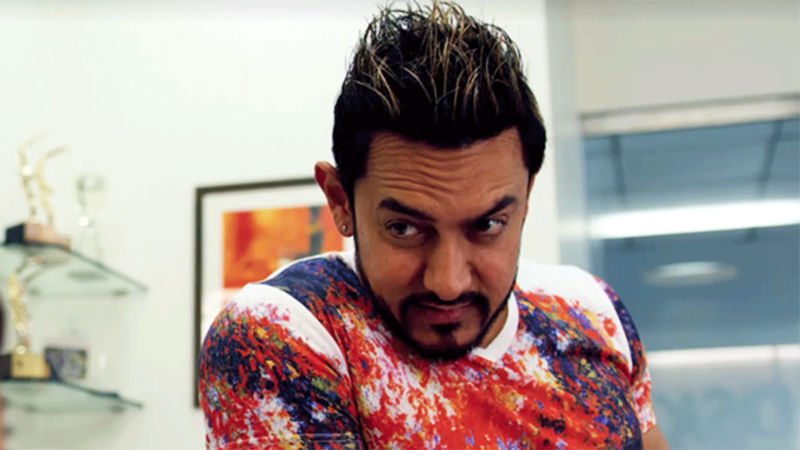 Secret Superstar (2017)
When the look of this upcoming film, Secret Superstar went viral, fans loved the way Aamir looked in it. He experimented with a variation of a Van Dyke beard and teamed it up with a handlebar moustache in the film. What catches our fancy is the accessory that he sports on the head in the film.
6

of 6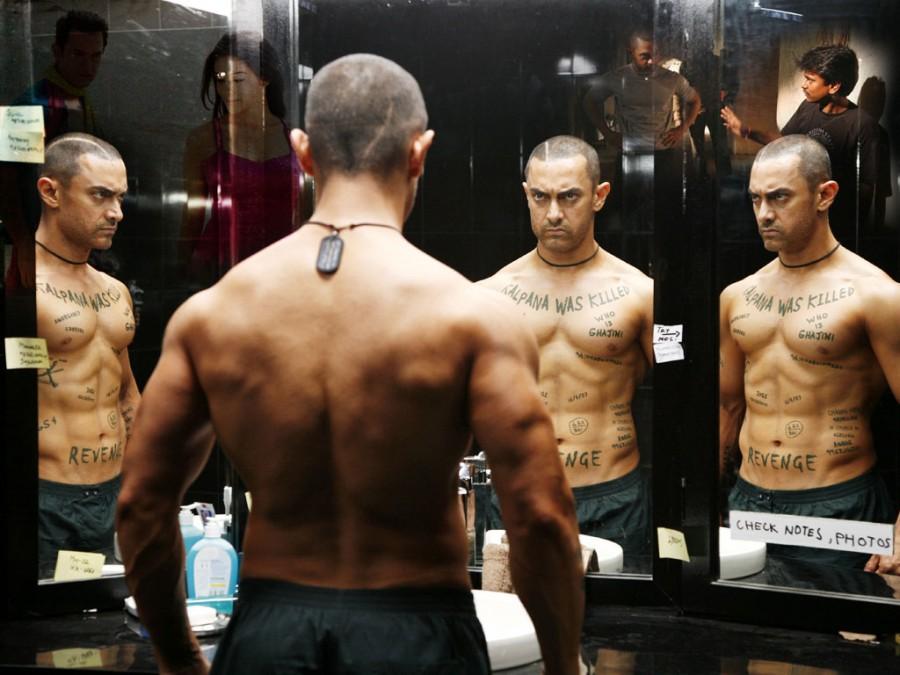 Ghajini (2008)
In this action-packed thriller, Aamir Khan's eight-pack abs became the talk of the town. He even made the stroked close crew cut look sexy on screen.