1

of 4 Amitabh Bachchan has over the years given many special memories to cherish to the fans of India's biggest reality show Kaun Banega Crorepati. But what everyone will witness in the ongoing season 9 is something that even Mr. Bachchan had not thought of. As the revered host turns 75 on 11th October, the team of KBC 9 came up with an unique idea to celebrate his birthday.
Credit: Varinder Chawla
2

of 4
Much to Big B's surprise, the KBC 9 team created a special video that had students and professors of the Sherwood College, Nainital, where he had graduated from. In the backdrop of the college that was decorated by many life size posters of Bachchan, not only did they sing birthday songs but also praised and thanked him for giving them many special moments in his 17-year long stint in KBC!
Credit: Varinder Chawla
3

of 4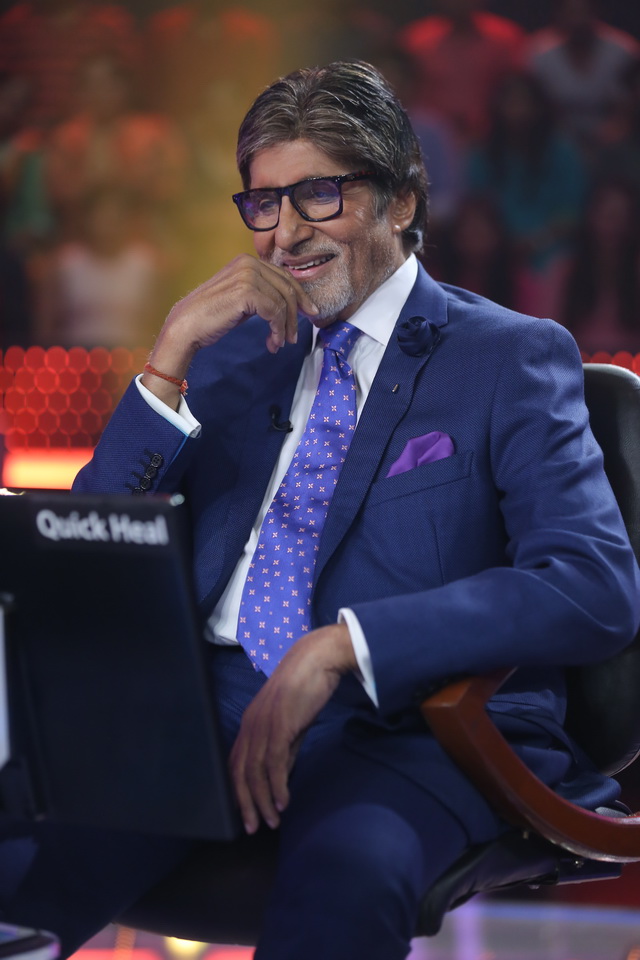 Amitabh Bachchan was delighted to see his college and the love and affection the students showed for him made him extremely happy and emotional. So much so, that he was teary-eyed while watching the video.
Credit: Varinder Chawla
4

of 4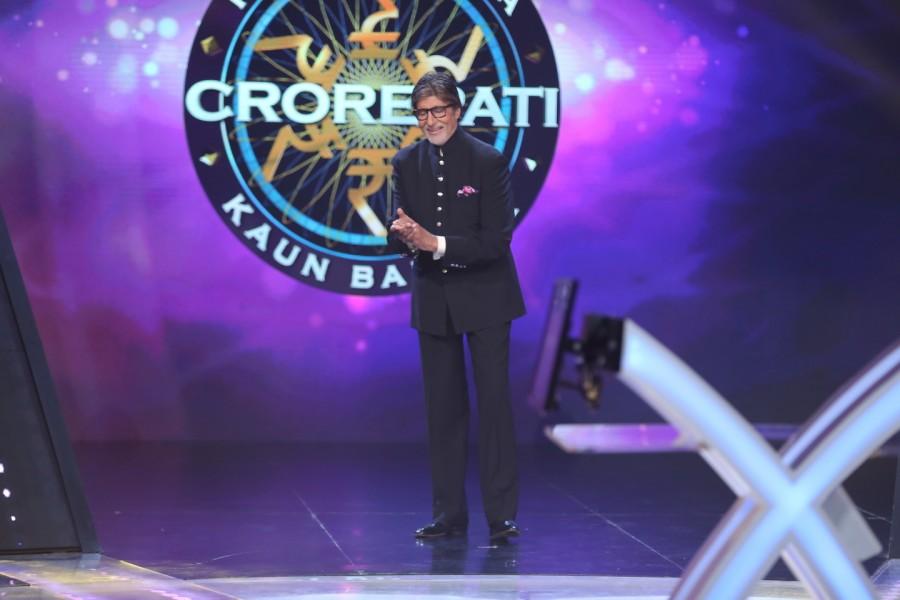 The audience present on set also started signing birthday wishes for him and the mega star's favoutire guitarist Niladri Kumar also performed for him making it one of the most special birthday celebration for the mega star.
Credit: Varinder Chawla