1

of 5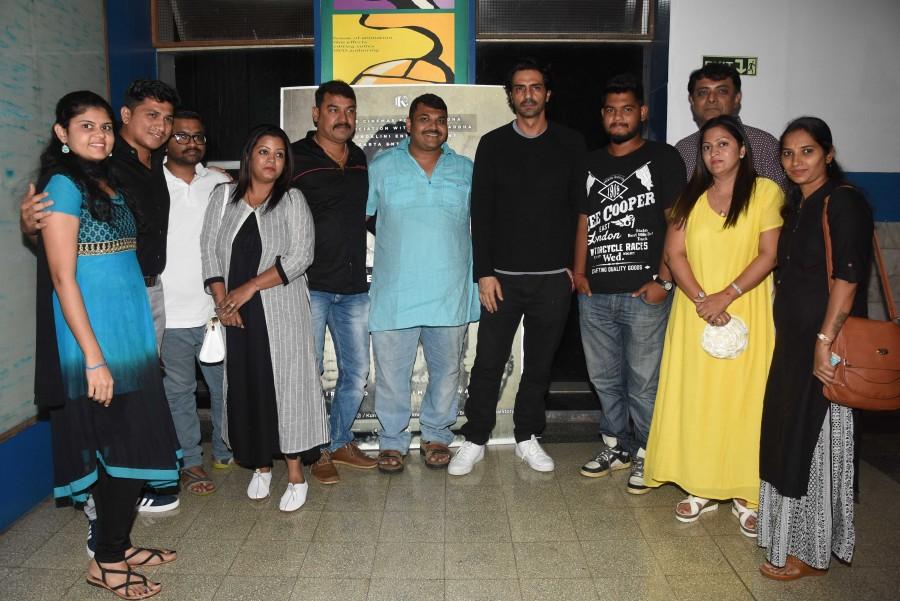 After hosting a screening of his much awaited film Daddy for his friends and family, actor Arjun Rampal recently hosted a special screening for Arun Gawli's family and friends.
2

of 5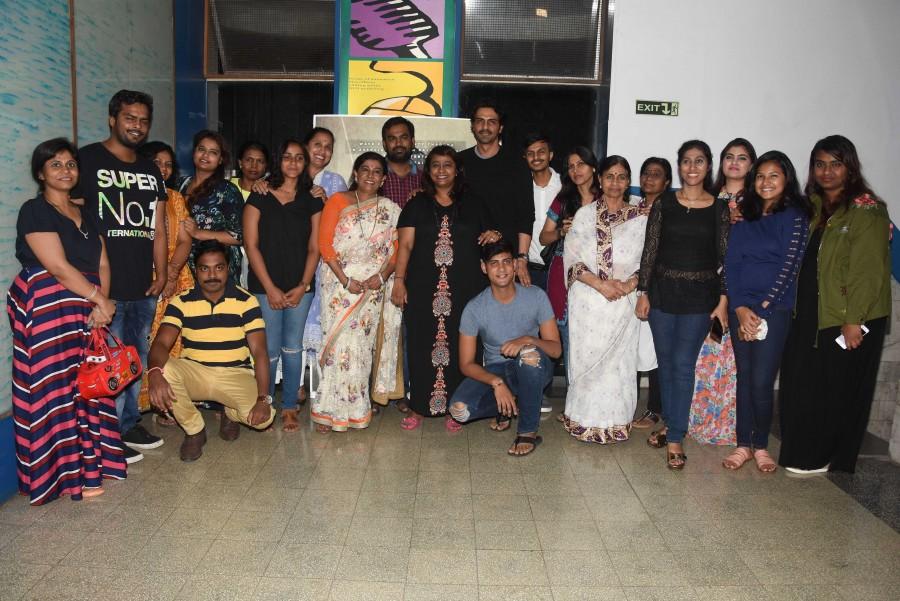 Arjun has always known to be a people's person, much like his character in the film, and hosting this screening for the Gawlis proved just that.
3

of 5
Geeta, Yogita, Asmita and Mahesh Gawli along with their mother & the don's wife Asha Gawli, were seen at the screening looking ecstatic, excited and nervous at the same time. After all they were going to eee the life of their father/husband on the big screen!
4

of 5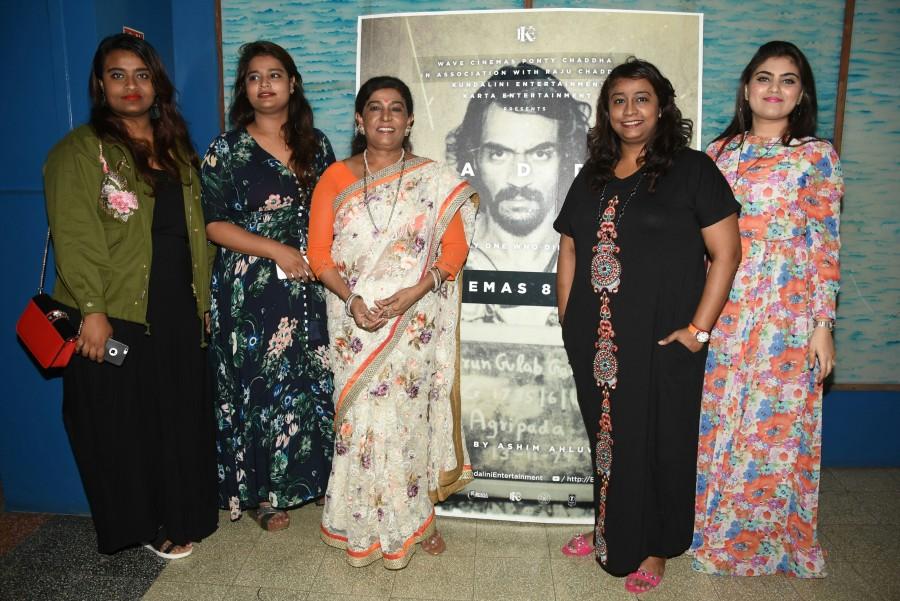 Arjun being the perfect host he is was seen conversing and chatting away with the guests, especially the Gawlis!
5

of 5
Daddy releases today and is a film directed by Ashim Ahluwalia starring Arjun Rampal & Aishwarya Rajesh.