1

of 5
Hot rustic and chiseled, Tiger's this particular shot looks perfectly natural and fresh adding a ting of Maldives tan to his body.
2

of 5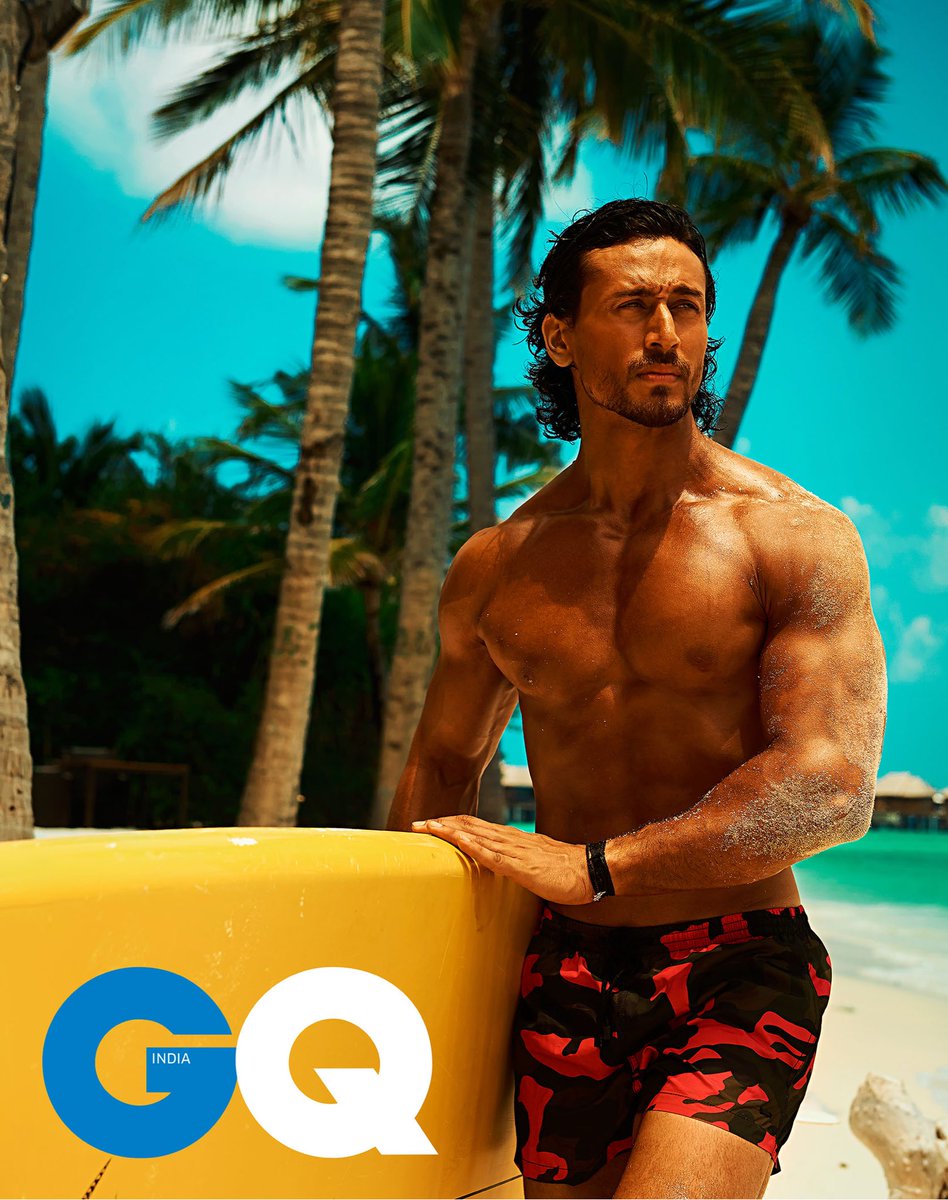 The Maldives proved to be the perfect location to add more hotness to the picture. Posing with the surfboard in a swimwear having sand spread over his body, for the first time Tiger Shroff in a beach avatar was an alluring sight for his fans
3

of 5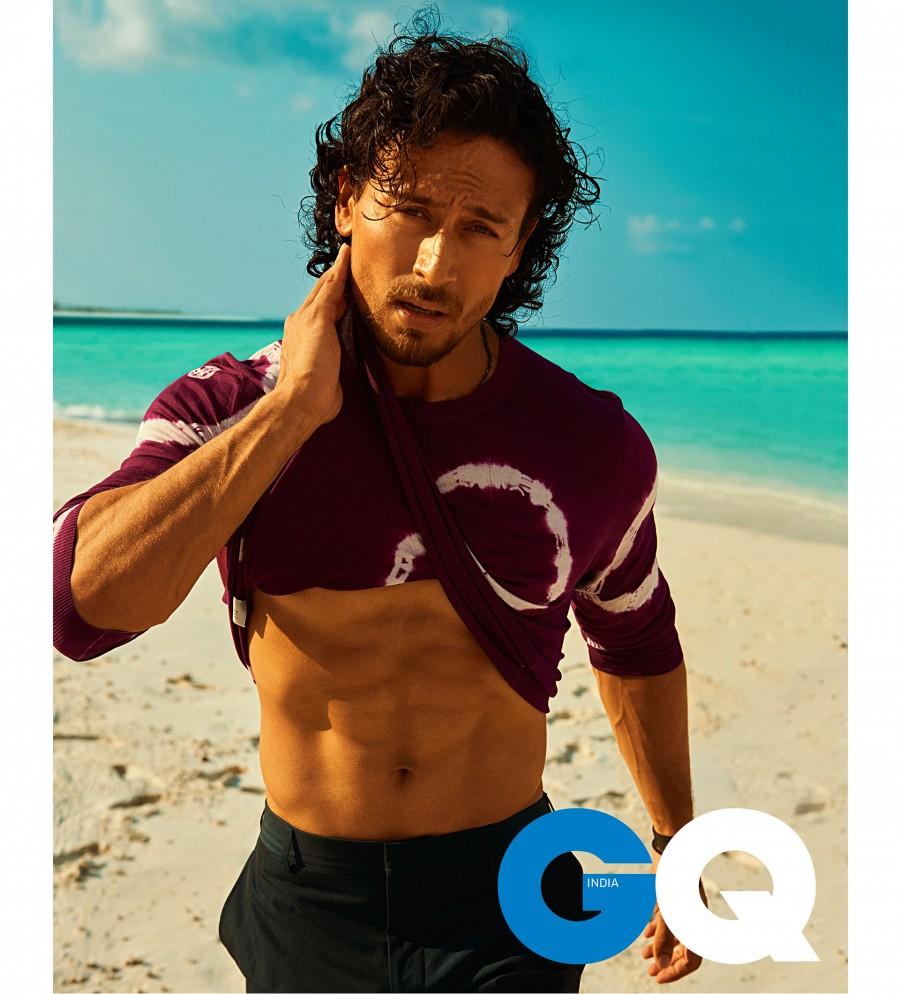 Trying to give us some sneak peek into the Maldives heat, Tiger is seen here flaunting his perfectly tonned abs in an expression girls would melt looking at. The t-shirt color couldn't suit anybody else better for sure!
4

of 5
Tiger is someone who's always synonymous with Action and Fitness. Here we see him in his action avatar doing a 90 degree and posing in utmost perfection
5

of 5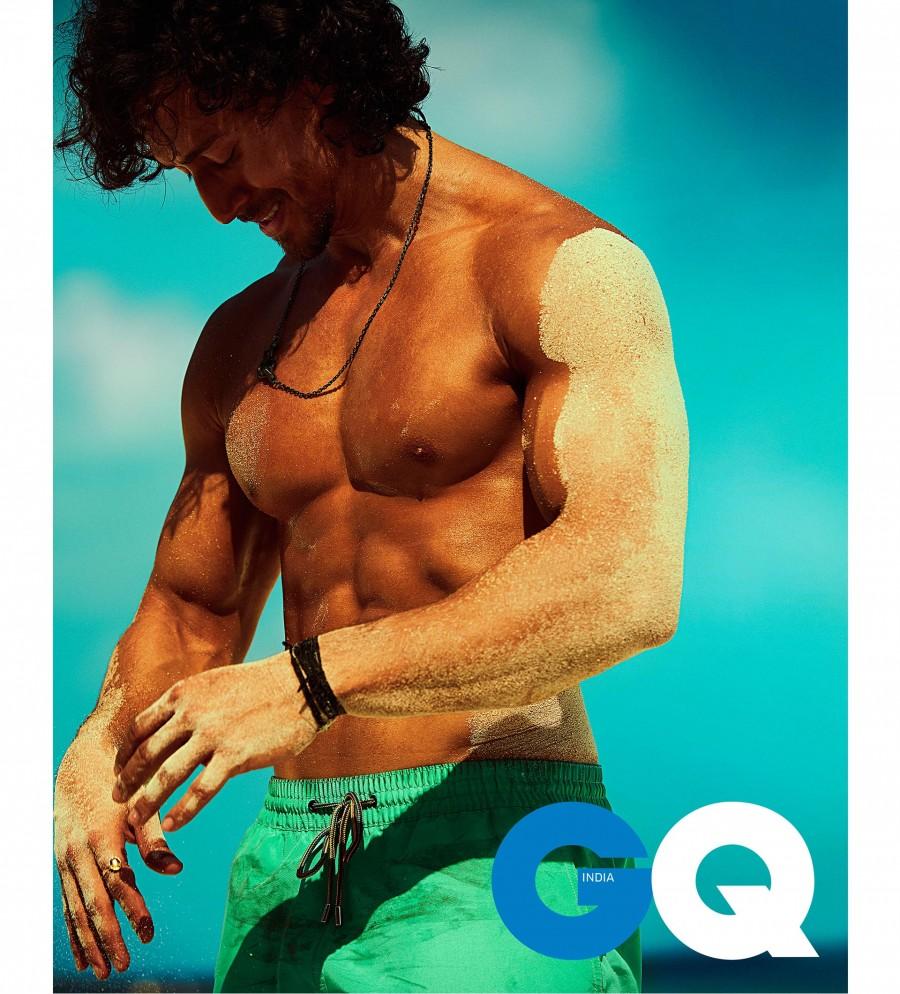 As opposed to his general serious look, here we get a candid look at Tiger smiling as he brushes off some sand from his magically hot body. This picture is surely something which can be looked at over and over again.