1

of 5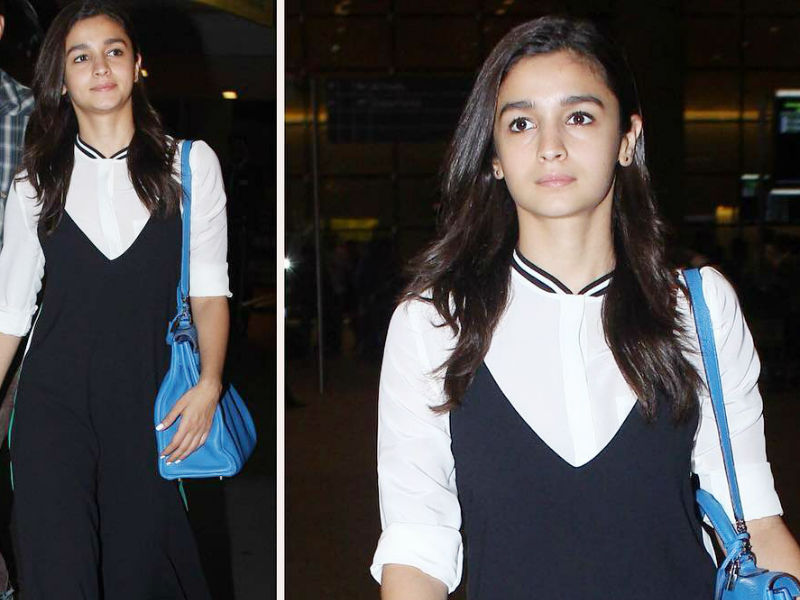 Alia Bhatt: A youth icon in the truest form, Alia Bhatt looks great with or without make up. Take a look at her Instagram account and you'll know. This young actress rocks the fresh face like no other and encourages her young female fans to do the same.
2

of 5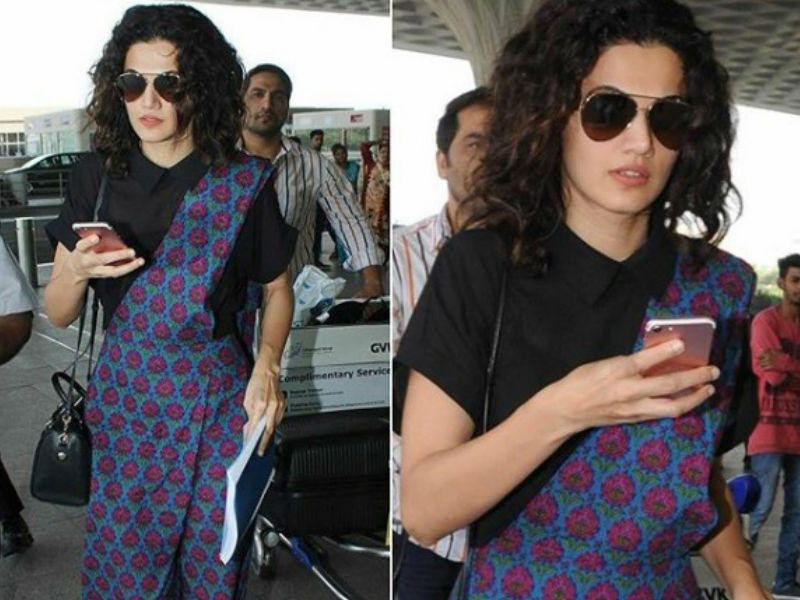 Taapsee Pannu: The Naam Shabana actress who has recently been roped in to be the face of a skin care brand, doesn't mind not having make up on when she posts quirky videos and pictures to her Instagram. She looks amazing, regardless.
3

of 5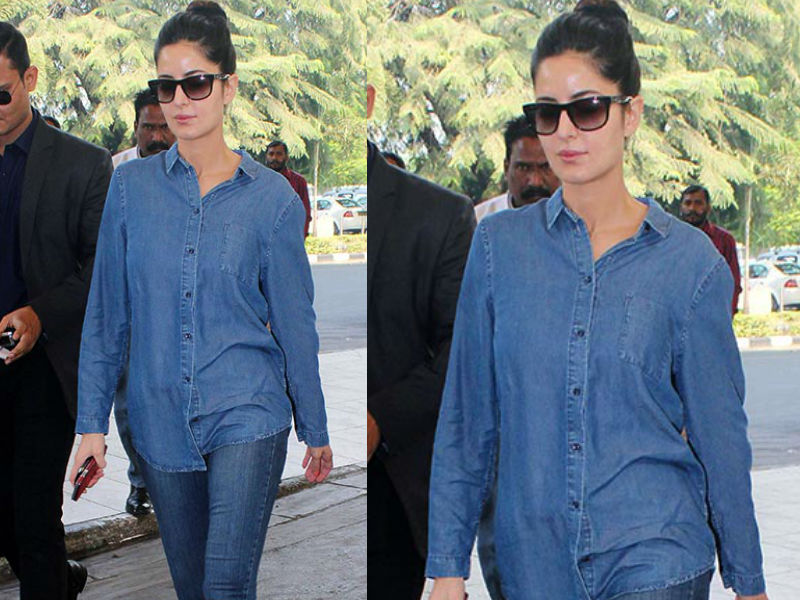 Katrina Kaif: Katrina could literally have just woken up and still manage to look breathtaking. She is not afraid to bare her face to her followers as is, because she believes in being oneself thoroughly and doesn't let moles get in the way of it.
4

of 5
Yami Gautam: The Himachal beauty proudly showcases her no makeup look on Instagram and even promotes #nomakeup. She recently started a public challenge where she encouraged her fans to share their no makeup selfies with the hashtags #iwokeuplikethis #iwokeuplikethisforreal.
5

of 5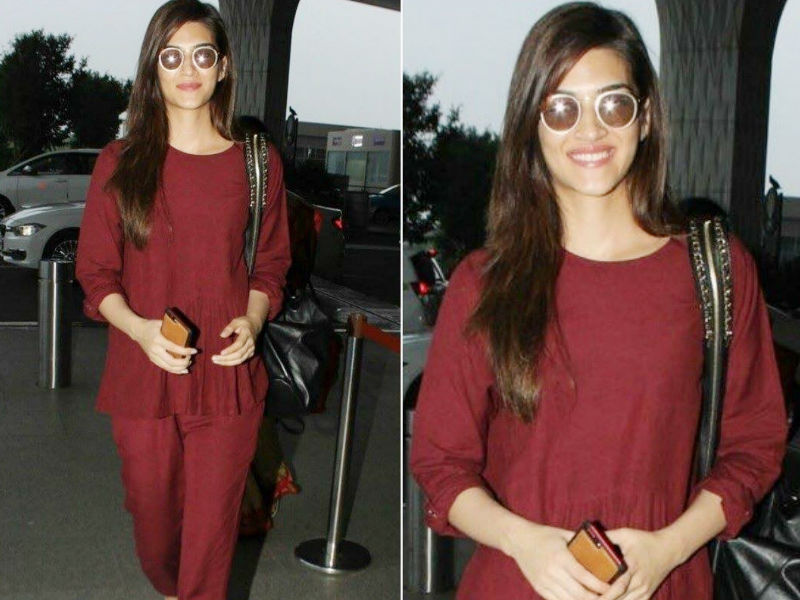 Kriti Sanon: Another fresh face beauty, Kriti likes to keep her makeup as minimalistic as possible. She believes in living a simple life and is deeply admired for her humble nature with ample confidence to don a makeup free face.