1

of 5
The fourth season of SARE Homes Hindustan Times Great Indian Football Action (HT GIFA), India's biggest neighbourhood football tournament for kids, started on Saturday in the presence of Bollywood star Akshay Kumar at the Thyagaraj Stadium. The event was attended by the over 5000 players from participating teams along with their family and friends.
2

of 5
Great Indian Football Action (GIFA), the annual inter-locality football tournament, was first organised in 2014. Following the format of the previous three editions, HT GIFA 2017 is divided into several phases, including the registration of teams in two categories -- Junior (classes 5th-8th) and Senior (classes 9th-12th).
3

of 5
Prior to the opening ceremony, the tournament has already witnessed 316 pre-qualifier matches. The voting leg of GIFA, which gave losing teams from pre-qualifiers a chance to get entry back in the main tournament via wild card votes garnered a massive 1.96 lakh votes.
4

of 5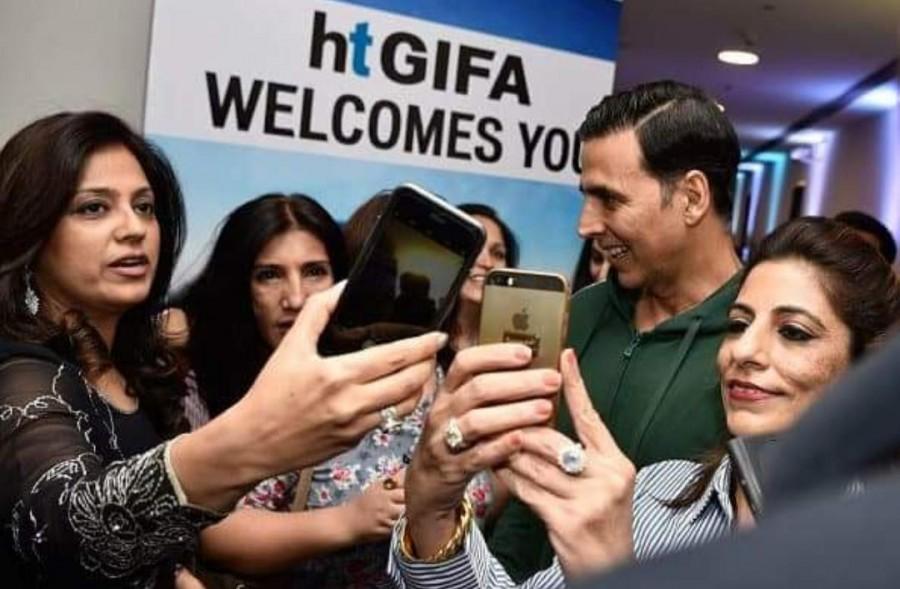 "It is indeed a pleasure to see the growing popularity of football as a sport in India. HT GIFA is a great platform for the sports enthusiasts and provides an opportunity to connect with people," Akshay said.
5

of 5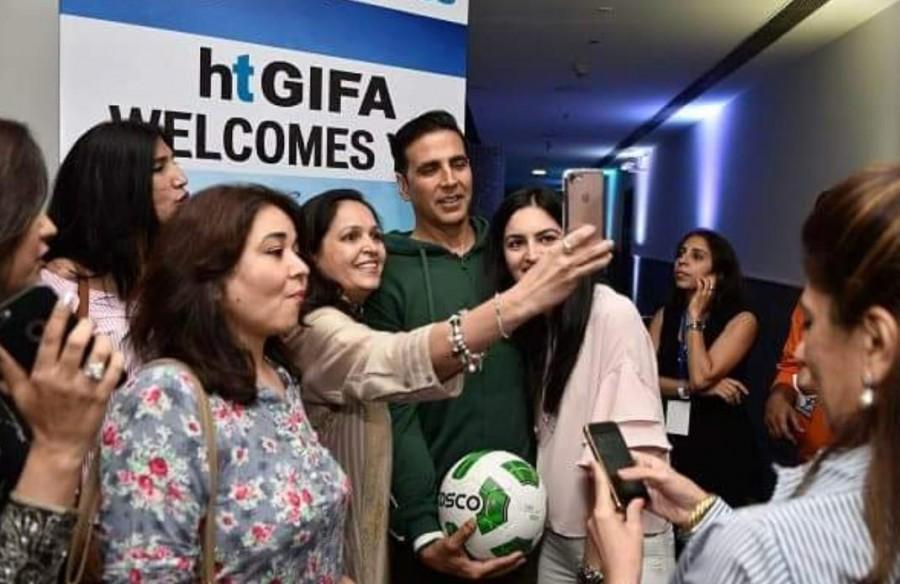 "I am overwhelmed to see the parents supporting their children to pursue sports as a profession and for a healthy lifestyle."