1

of 6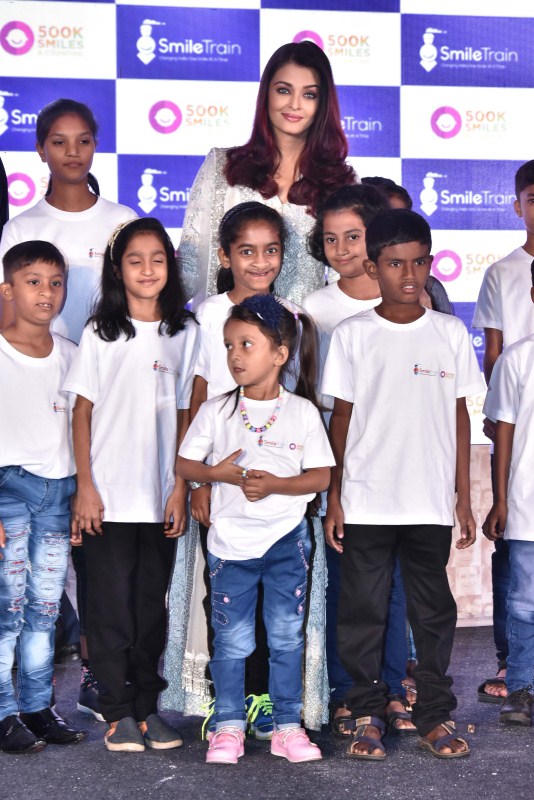 Actress Aishwarya Rai Bachchan on Tuesday said she is happy to continue making a small contribution in bringing about a larger and effective change for children born with clefts.
Credit: Varinder Chawla
2

of 6 Aishwarya is the global goodwill ambassador of Smile Train, an international cleft charity. It celebrated the completion of 500,000 free cleft lip and palate reconstructive surgeries for children born with clefts within 18 years of starting its India programme.
Credit: Varinder Chawla
3

of 6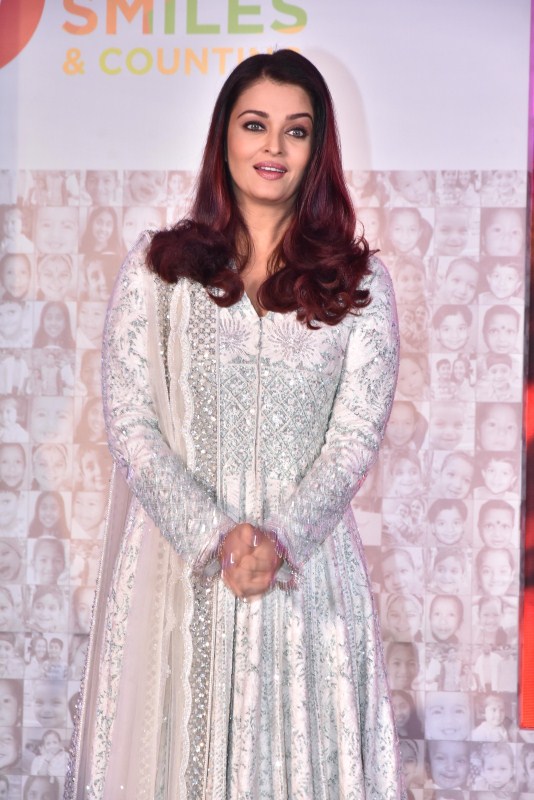 "I am proud to be associated with Smile Train for all these years and extend my heartfelt congratulations to them for changing the lives of half a million cleft patients in India.
Credit: Varinder Chawla
4

of 6
"Supporting this work of Smile Train through The Aishwarya Rai Foundation has been my small personal contribution in the larger picture of honourable, effective change in the lives of cleft patients. I look forward to continuing this journey of giving new reasons to smile to children born with clefts," the former beauty queen said in a statement.
Credit: Varinder Chawla
5

of 6
Looking elegant in a pristine white ensemble, Aishwarya joined 100 doctors, former patients and their families, including Pinki Sonkar of Oscar winning documentary "Smile Pinki" at the event.
Credit: Varinder Chawla
6

of 6
Smile Train also launched the Train in India initiative under which medical professionals from other countries in South Asia will be trained in cleft care at its partner hospitals.
Credit: Varinder Chawla