1

of 3
45th ODI fifty for Virat Kohli.12th fifty against Sri Lanka-the most against any opposition.
2

of 3 India won the toss and opted to bat in the fourth One-Day International (ODI) against Sri Lanka here on Thursday.
3

of 3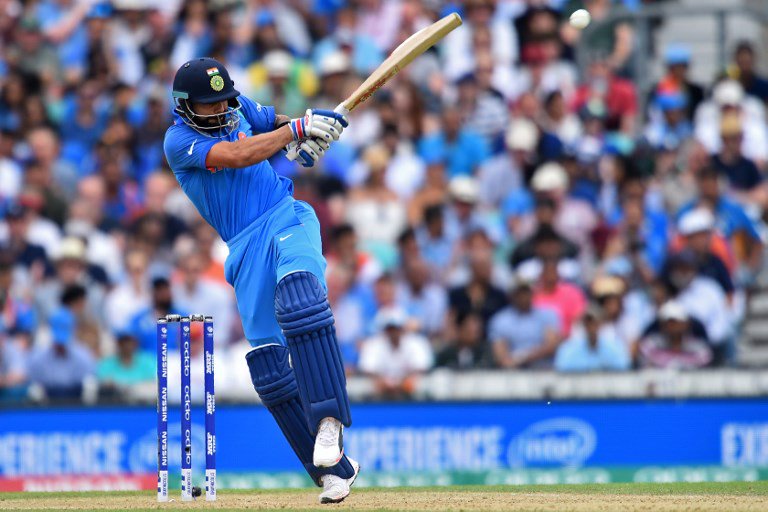 India made three changes to their squad. Spinner Yuzvendra Chahal, all-rounder Kedar Jadhav and pacer Bhuvneshwar Kumar have been replaced with pacer Shardul Thakur, who makes his debut, and chinaman Kuldeep Yadav and batsman Manish Pandey, who were brought in.