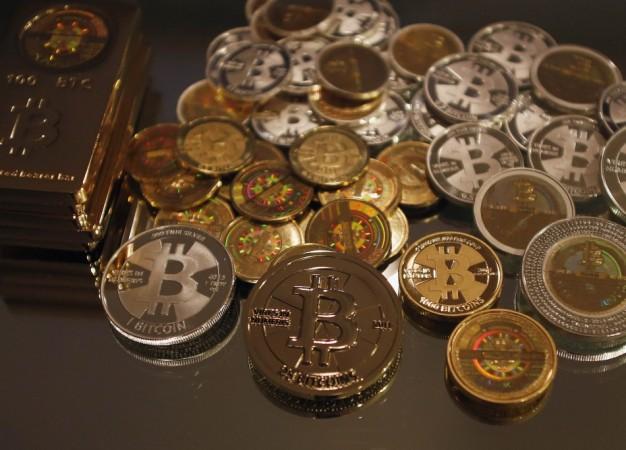 Nearly 17,000 Indians have signed a petition challenging the central bank's decision to end dealings with crypto-related accounts.
A Change.org petition for "Mak[ing] India at the forefront of Blockchain Applications Revolution" was filed online on April 5 after the Reserve Bank of India banned all financial firms from dealing with or providing services to any individuals or business entities dealing with or settling virtual currencies.
"This is clearly stifling innovation around blockchain. If a government does not facilitate adoption of new technology, the country stands to left behind," the petition reads.
According to the petition, the RBI's decision – which tech investor Tim Draper had recently called "a huge mistake" – could lead to an increase of irregular cash trading of cryptocurrencies in India.
It would also lead to a knee-jerk reaction in the prices of cryptocurrencies, resulting in millions of Indians losing their hard earned money.
The price of bitcoin plummeted to a low of Rs 350,000 ($5,392) versus its international market price of $6,617, following the RBI announcement.
The petition notes the inevitability of Blockchain development globally and calls on the Indian government to remain competitive with other countries on the issue so as to not be "left behind".
Crypto exchanges and blockchain companies have profitable business models and can give a massive share of revenue to the government who is welcoming. Not only that crypto exchanges and traders are extremely compliant with stringent KYC norms and have already complied mentioning all their trade details. the petition said.
Many bitcoin exchanges, including Zebpay and Unocoin, are looking to move their headquarters to jurisdictions outside India following the central bank's clamp down on cryptocurrencies.