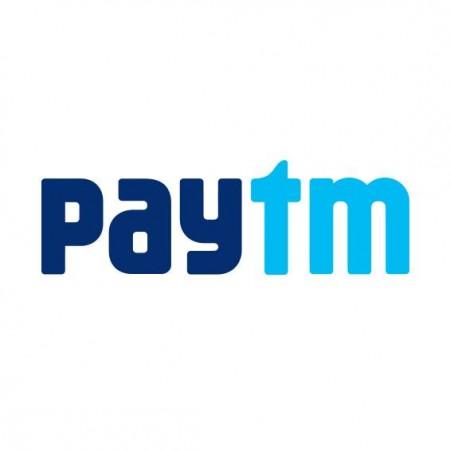 In a new twist to the Paytm extortion case, Sonia Dhawan's lawyer said on Wednesday that she was framed and was forced to sell her stake in the company by the promoters.
"There is definitely an element of conspiracy. The promoters were pressurising her to sell her stake," Sonia's lawyer Prashant Tripathi was quoted saying by News18.
He also added there is some confusion since statements were altered with regards to the data collected. While it was said that the data belonged to the company, later reports said that it was part of Sonia's personal data.
Tripathi said that there is more than what meets the eye since there is a lot of contradictions in the case. He questioned then why the caller from Kolkata would mention Sonia's name even without taking the ransom, reports News18.
"There was an extortion call for Rs 5 crore. The caller threatened to harm the family if the demand wasn't met," Tripathi said. He said they received the call two days after PayTm CEO Vijay Sharma received one.
On Wednesday, Rupak Jain, Sonia's husband, was denied bail on the grounds of the gravity of the crime. In his bail plea, he denied the charges levelled against him and said that he was set up. Jain was said to have extorted money from Sharma along with Sonia Dhawan, Devendra Kumar and Rohit Chomal.
According to Money Control, Jain also denied knowing Rohit Chomal or being involved in blackmailing activities with any of the suspects.
Sonia Dhawan, Paytm CEO Vijay Sharma's personal assistant and later the Vice-President of Corporate Communications, was arrested last month for extorting money from Sharma.
Vijay Sharma's brother said that someone (allegedly Rohit Chomal) from Kolkata had called him threatening to leak personal pictures and information of his brother if he did not get Rs 20 crore.