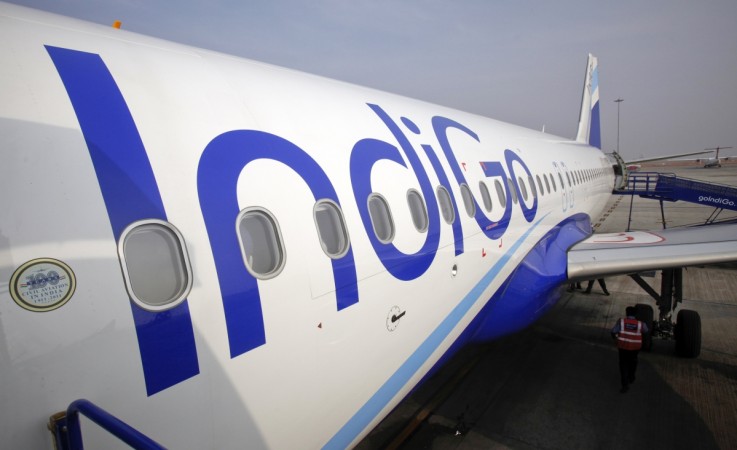 IndiGo airline has yet again made headlines for the wrong reasons as its staff allegedly forced out a group of 20 passengers who refused to deboard the flight at Patna airport. The incident is said to have happened on December 30 last year.
Also Read: High and mighty IndiGo Airlines ground staff manhandles and abuses passenger; video goes viral
Recently, a Parliamentary standing committee pulled up the budget carrier for the rude behaviour of its staff. The fresh allegation now has placed it right at the centre of another controversy.
Here's what happened:
A passenger identified as Prasad Nandurkar pointed out that the staff first let the passengers board the flight and after few minutes asked everyone to move out, according to a Hindustan Times report.
He shared the video on Facebook in which a group of passengers can be heard saying, "Who are you trying to threaten by telling that we'll be forced out from the plane by Central Industrial Security Force (CISF) personnel?" Nandurkar alleged that IndiGo cancelled the flight after all passengers boarded.
However, the budget airline clarified that the passengers were asked to de-board the flight as the visibility dropped to 50 metres at 8:20 pm, the scheduled departure time.
In a statement, it said, "IndiGo flight 6E-633 (Kolkata-Patna-Lucknow) scheduled to depart from Patna on December 30 was cancelled due to bad weather and low visibility. The visibility dropped to 50 meters at the time of scheduled departure."
Further, the airline also claimed that the passengers were offered with an option of an alternate flight considering the inconvenience caused but a group of 20 passengers strongly denied it.
While IndiGo asserted that the crew were asked to shut all the operations citing weather issue, they mentioned that group of passengers seemed pretty upset.
Parliament committee reprimands IndiGo
The Parliamentary standing committee criticised IndiGo for the rude behaviour of its staff with the customers and called it an institutional error.
The committee observed in its report that the airline has been discourteous and rude towards the passengers. "Being a leader in market share, IndiGo needs to look inward and find out the reasons for the discourteous attitude and rude and indifferent behaviour of their employees, whether it is their cabin crew or the ground staff."
The arrogance of the IndiGo staff should stop, it further said.