Two days after Air Asia India hinted at plans to start international flight operations from Bengaluru and Kolkata, the chief of the parent company, Tony Fernandes, on Wednesday said that the low-cost airline will soon float Initial Public Offering (IPO).
According to Mint, AirAsia India had suffered a loss of over Rs 15 crore in the September quarter of 2017 as compared to competitors SpiceJet and IndiGo which recorded profit of Rs105.3 crore and Rs 500 crore, respectively.
AirAsia India which commenced operations in 2014 has a fleet of 14 Airbus A320 aircraft and has around four percent domestic market share.
A joint venture of Tata Sons and Malaysia-based AirAsia Group, the airline will soon to appoint investment bankers to work out a strategy to raise capital from equity market.
Ahead of a board meeting in which the IPO proposal is likely to be approved, Fernades said, "AirAsia will be seeking approval at the next AirAsia India board to pick a banker to start a preliminary process. It's a very valuable asset with huge growth potential."
Analysts giving zero value to airaosa india. Not far from 20 planes and a potential IPO

— Tony Fernandes (@tonyfernandes) January 10, 2018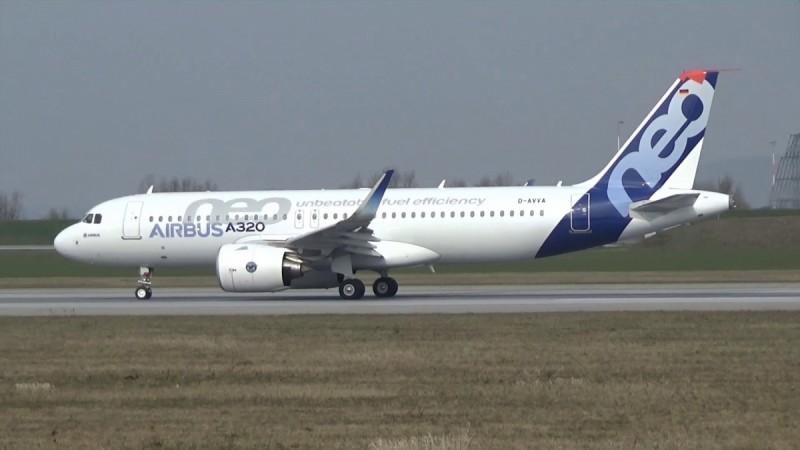 The Bengaluru-based airline will take advantage of the strong markets of AirAsia Berhad in Malaysia and then expand its capability in India.
Yeah baby. Big day for me and @AirAsia 99.9999 percent of shareholders approve the formation of AirAsia Group BERHAD. What I have been hoping for a while. Gives me big drive.

— Tony Fernandes (@tonyfernandes) January 8, 2018