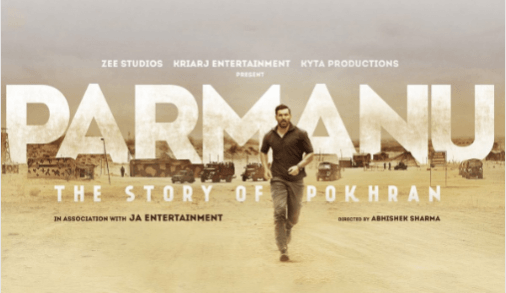 John Abraham's Parmanu: The Story of Pokhran has become a victim of piracy as the full movie has been leaked online. The historical drama has joined the list of pirated movies in just 2 days of its release.
Parmanu full movie has been made illegally available on the internet for torrent site users to watch online or download it for free. While some of the pirated prints are of average quality, a few of them have uploaded the full movie in HD quality.
Parmanu has had a slow start at the box office, but its collection picked up over the weekend. Strong word of mouth and positive reviews helped the film pull audience to the theatres. However, this news of the full movie being leaked online might give the producers sleepless nights as free download is likely to affect its box office earnings.
Bollywood and the government have been fighting hard to curb the menace of piracy since ages, but this issue has apparently become more serious since recent past. Almost all the movies are made available online just after a couple of days of official release, and in certain instances, even before the release.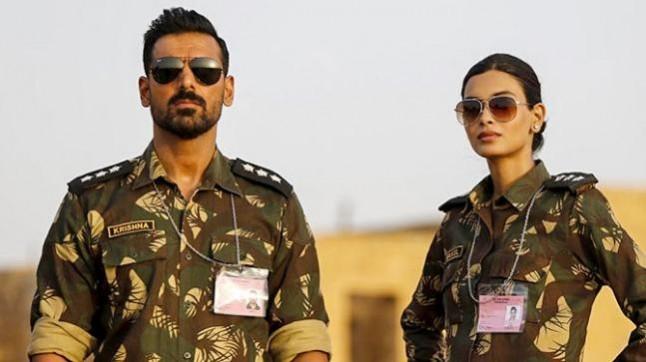 Producers of films like Manjhi: The Mountain Man and Great Grand Masti had to incur huge losses as the films were leaked online days before the official release.
Parmanu is based on real-life events showcasing the historic covert nuclear test operation carried out during the regime of then Prime Minister, Atal Bihari Vajpayee. The film collected over Rs 65 crore at Indian box office in its lifetime. Though the numbers are not very high, it is considered to be a hit as it was a low budget movie. Also, the critical appreciation worked as bonus for the makers of the film.