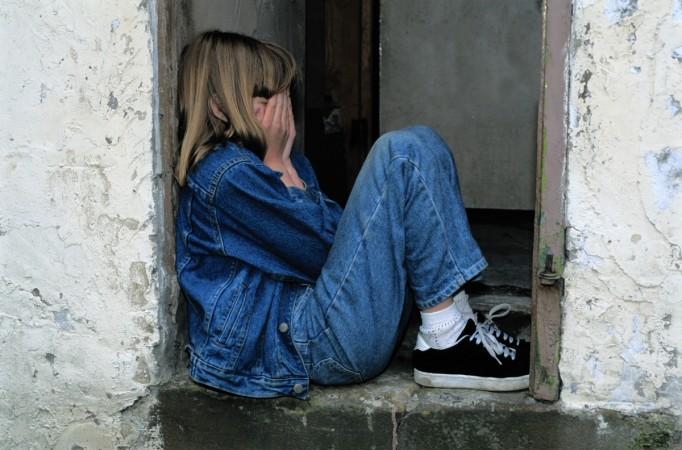 Parents of 10 children, who were kept in "unsafe and unsanitary" squalor and were subjected to alleged abuse and torture, have been charged. Also, the children have been removed from their home in northern California.
According to the Fairfield police, the house was in a terrible condition with human and animal feces, urine, garbage and rotten food scattered across the floor. The house also had debris blocking off certain areas.
Cops made this horrifying discovery on March 31 when they knocked at the door of the house on the 2200 block of Fieldstone Court in Fairfield to return a 12-year-old who was reported missing. According to a police statement, the boy was found sleeping under the bush of a nearby home.
The parents - Ina Rogers (30) and Jonathan Allen (29) have been arrested. The children, who were taken into protective custody by Solano County Child Welfare services have been placed under the care of relatives. Allen, who is the father of the majority of the children has been charged with nine counts of felony torture and six counts of felony child abuse, according to The Washington Post.
For the young children, the house was visibly a living hell. According to the police statement, they were victims of physical and emotional abuse. One of the rescued kids reportedly said that they endured puncture wounds, burns, bruising and injuries consistent with being shot with a BB or airsoft gun.
Chief deputy district attorney for Solano County, Sharon Henry said that the alleged abuse was inflicted with "sadistic purpose."
Allen appeared in court on May 14, where he pleaded not guilty. However, Henry said with further investigation, it is very likely that he will be slapped with additional charges.
Meanwhile, Rogers, according to ABC News, said: "Not only do I have 11 children and I'm 30 years old, but I also home-school all of my children and people don't agree with that lifestyle and so I've had many people question my right to parent and I just feel like this whole situation was exploded."
According to Associated Press, the mother stated that the house was in that condition because she tore it apart while looking for her missing son, who was, according to her, angry because his tablet computer was taken away.
Meanwhile, Fairfield police Lt. Greg Hurlbut said that the children "seem to be improving," under the care of other family members.