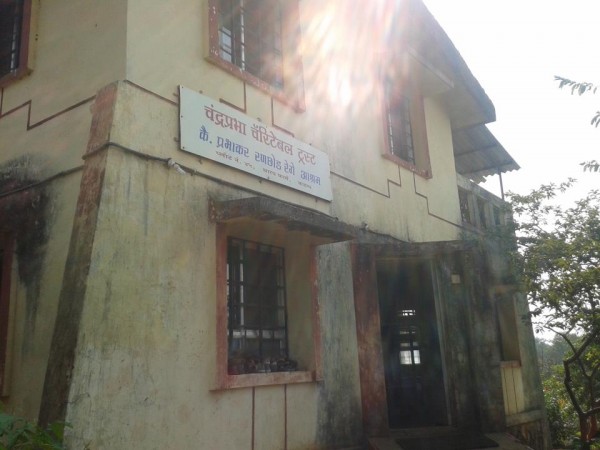 Two people have been arrested after an NGO complained to police that children, aged between five and 15, were being sexually abused and forced to eat faeces, at a shelter home in Maharashtra.
The NGO alleged that some of the children at the shelter home in Karjat, close to Pune, were made to watch pornography and perform sexual acts on each other, reports NDTV.
The activists also told the police that some children were forced to eat human faeces when they said they were hungry. Also, all these acts of child abuse were allegedly filmed by the accused.
The report also identified the accused as Ajit Dhobholkar, the founder of Chandra Prabha Charitable Trust, and his assistant Lalita Tonde. They were picked up by the police during raids, after NGO Childline's branches in Pune and Raigad filed FIRs.
The Hindu reported, citing statements given by the victims, that all the children at the home were sexually abused. The female victims were also allegedly forced to have oral sex with Dhobholkar.
The NGO had been investigating the matter for almost a month, after the mother of one of the children narrated the horrific story to her employers. Her employers then reportedly went and requested the NGO's help.
The accused were presented before a special court in Alibaug, after being arrested on Monday night under various sections of POSCO (Protection of Children From Sexual Offenses Act), according to reports. They have been remanded to police custody till 5 June.
Around six children have testified that they had been abused. The private shelter kept around 30 children, including boys and girls. The children were reportedly placed at the home as most of them belonged to poor families.
Meanwhile, social media users have reacted strongly to the news, with many of them condemning the abuse "disgusting".
"God save india!!" remarked a Twitter user with the handle @Vijaya16smile.
"Is there a limit to how low can we fall? Will we leave any place safe?" wrote another person with the profile name 'Safetipin'.