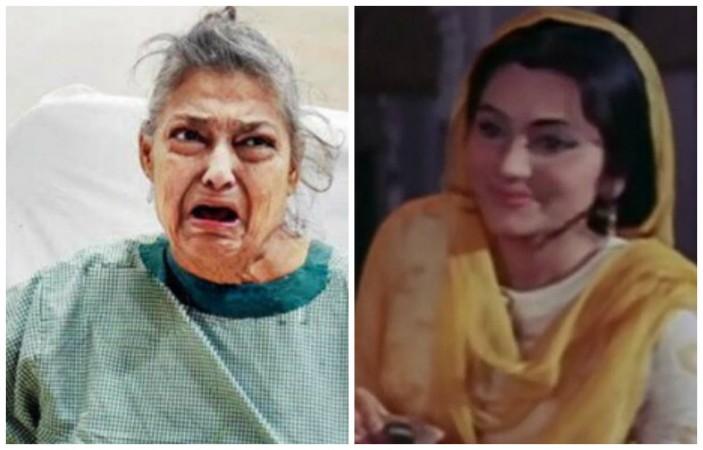 Actress Geeta Kapoor known for her role in Pakeezah died on Saturday morning around 9 am. She was abandoned by her son. He had left his ailing mother at the SRV hospital. Producer Ashoke Pandit confirmed the news of her death to The Indian Express.
The producer said, "Geeta ji finally passed away, we tried our level best to care for her, but she finally gave up. She kept waiting for her children for last one full year, but no one came to meet her. Only last Saturday we had arranged a grand breakfast to cheer her up, she was okay too, but she was not happy from inside, as she wanted to see her children one last time. She had a natural death as she was not keeping well because of her age, she passed away today, around 9.00 AM."
Pandit took to Twitter to share his grief about her death, he wrote: "Standing beside the dead body of Actress #GeetaKapoor 57 who was abandoned by her kids in #SRVHospital a year back breathed her last at a suburban Old age home today morning. We tried our best to keep her healthy but her wait for her Son&daughter made her weaker day by day. #RIP"
Geeta Kapoor had worked in over 100 films. The late actor's son is said to be a choreographer and the daughter is an air hostess.
Apparently, Kapoor's son had abandoned her last year, leaving her at the hospital and then never came back to check on her. CBFC member Ashoke Pandit and filmmaker Ramesh Taurani had paid the hospital bills for her.