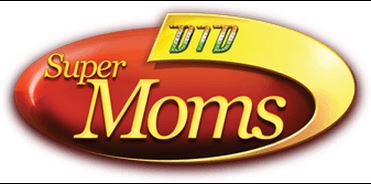 As "Dance India Dance Super Moms 2" is inching closer to the finale week, contestants are being axed from the show.
According to a Bollywood Life report, participant Khushboo Sahni, who was in the race to the big prize, has been eliminated. Since there has been no official confirmation on the matter yet, it can be counted as a speculation.
On the show, Sahni was known for her stellar performances. Reportedly, Garba and Pasodoble acts were her best and put her in the judges' good books.
Harpreet Khatri, Dipashree Chatterjee and Somya Shree are now battling it out for the trophy.
Interestingly, while performances have kept the viewers hooked to the reality show, it's also Govinda's comeback on TV after a gap of 14 years that's working in its favour.
However, being on the show mustn't have been easy for anyone. Evicted contestant Preeti Khetan recently opened up about the tight schedule and maddening shoot hours, adding that the channel was responsible for deciding on every detail – right from clothes, to songs and the dancer's fate on the show.
Talking to The Times of India, she said the rehearsal hours had stretched her too thin reducing sleep hours to a meagre four to five hours. "No break for hours and that makes it really hectic. When I was in Mumbai for DID, I was getting just four-five hours of sleep. We used to reach the studio at around seven in the morning and then practise for about 15-16 hours," Preeti explained.