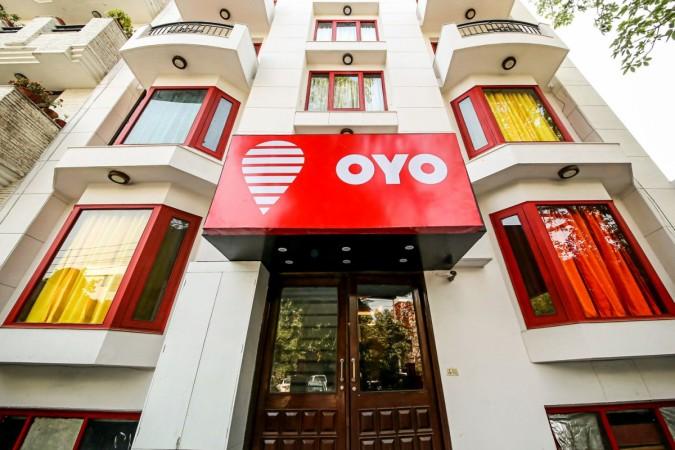 A woman, staying at OYO Rooms partner hotel in Gurgaon (NCR) was allegedly raped by the manager of the budget-hotel on Sunday night (April 29).
The hotel, Emaar Residency, where the alleged sexual assault took place is located in Sector 45. The 22-year-old victim's husband was away when the said incident took place. The couple had been living in OYO rooms as she was recovering from an illness and the doctors had advised her to take rest before she returned to her home in Uttar Pradesh, reported Indian Express
The accused Raghav (28), is a native of Ghamroj village in Haryana and works as a demand manager in the hotel.
On Sunday, the couple was supposed to shift to a different room.
"She (the victim) asked him to wait until her husband returned from work", a senior police officer quoted as stated in the woman's complaint. The complaint also mentioned that she was unwell and had lost her consciousness.
"At around 11.45 pm, Raghav barged into her room. When she regained her senses, she realized she had been raped. She called Raghav who admitted to his crime when she threatened to approach the police," the officer added.
The couple later approached the police and Inspector Bijender Singh, the Station House Officer (SHO) of Sector 40 police station, registered a case Tuesday (May 1).
The accused was arrested on Wednesday (May 2). He reportedly confessed to the crime and has been remanded to judicial custody," Singh added, reported IE.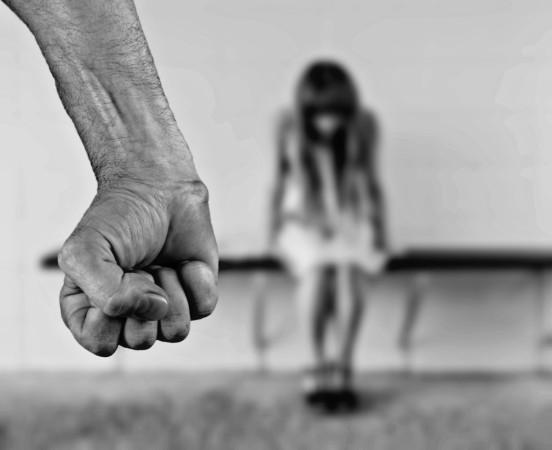 Meanwhile, OYO Rooms has apologized for the incident and suspended the accused. "We are deeply saddened by this unfortunate incident at Emaar Residency and will continue to extend our full support to police in the probe, along with the owner of the hotel," a statement read.
"As the matter is under investigation, we have suspended the employee in question", it added.
The agency report added that Emaar Residency is not an OYO-owned hotel but a partner property.