Virat Kohli-India have been a dominant force in the subcontinent over the last two years. They have demolished teams, including top Test-playing sides like South Africa, New Zealand, England and Australia.
With their recent series win over Sri Lanka, India equalled Ricky Ponting-captained Australia's record of most consecutive series wins - nine.
Pressure on Kohli and co.
However, Kohli and his men are set for stern challenges as they have a packed overseas schedule over the next 18 months.
A lot of good things are being said about Kohli's men, who have been ruthless and fearless in the longest format of the game.
Also read: Virat Kohli-led India can dominate world cricket for 15-20 years like Australia, says Sachin Tendulkar
Former cricketers, including legendary names, have lauded the balance in the team and have shed light on the improved pace battery.
However, there is tremendous pressure on the young unit to perform well overseas, especially after the team's poor record over the last few years on the road.
The infamous MS Dhoni era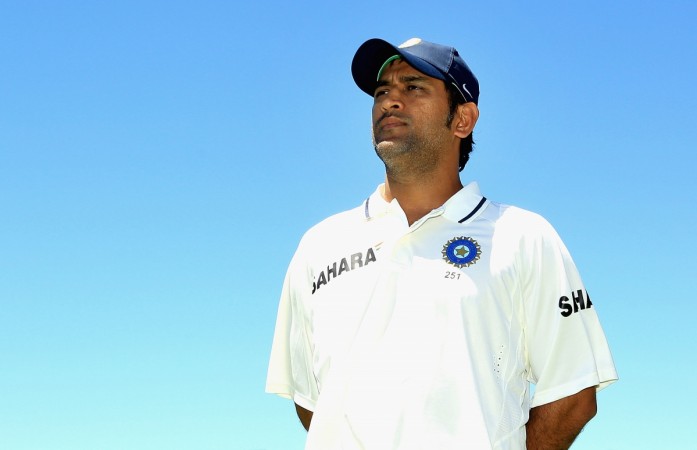 India never had the reputation of being great travellers despite some iconic wins under former greats Mansur Ali Khan Pataudi, Sourav Ganguly, Rahul Dravid among others.
Under MS Dhoni, the Asian giants slipped to new lows.
Dhoni was one of the best limited-over skippers of the modern era. The Ranchi hero's famous trophy cabinet, which has the 2007 World T20, 2011 World Cup and 2013 Champions Trophy among other silverware, is a testament to his greatness.
Also read: Exclusive -- R Ashwin's leg-spin will not work in South Africa Tests, says Indian spin legend
However, Dhoni struggled to work his magic in Test arena, especially in conditions that were not similar to the subcontinent.
With 15 defeats on the road, the veteran stumper remains India's worst overseas captain. Ironically, Dhoni, in his maiden foreign tour as captain, had led India to a series win in New Zealand (2008/09).
What went wrong for Test captain Dhoni
Dhoni helped India reach the pinnacle of ODI cricket in 2011. The landmark year also signalled the beginning of one of India's worst overseas runs in Test cricket.
Between July 2011 and February 2014, India did not win a single match outside, losing 10 of 12 matches they played. The losing streak also included two humiliating whitewashes against England (2011) and Australia (2011-13).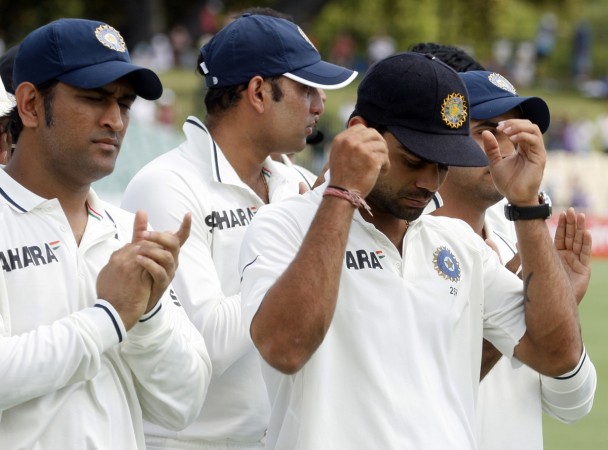 Dhoni was known for his proactive approach in limited-overs. On the contrary, he often waited for oppositions to make mistakes in Tests.
There were quite a few instances when India, under Dhoni, lost or failed to win overseas Tests despite having been in dominant positions.
The Wellington Test against New Zealand in 2014, in which the hosts escaped an innings defeat and set a 400-plus target for Dhoni's men, spoke volumes about the team's inability to close out matches.
Dhoni did not trust his pace bowlers enough on the road. More often than not, the former skipper set defensive fields even when the team was dominating. Rigidness with plans cost him and his bowlers the potency to pick 20 wickets.
Can Shastri-Kohli combo succeed overseas?
On the other hand, Kohli has shown a lot of proactive intent while captaining the Test side.
He hinted a change in Team India's approach in his very first Test as captain - the first Test of the 2014-15 Border-Gavaskar Trophy in Australia. The visitors, under Kohli, valiantly went after a 365-run target on the final day in Adelaide before falling short of the target by just 48 runs.
Kohli has, more often than not, made the first move when it comes to decision making in Tests. The much-talked about aggression has rubbed on to his teammates as well.
Also read: Virender Sehwag makes big prediction about Virat Kohli for South Africa series
Under Kohli, the pacers have been more threatening than ever. The young captain also seems to back his fast bowlers, who have started winning matches for the team.
Even during the recent home seasons, Indian new-ball bowlers, especially Umesh Yadav and Mohammed Shami, caused quite a few problems for the visiting teams.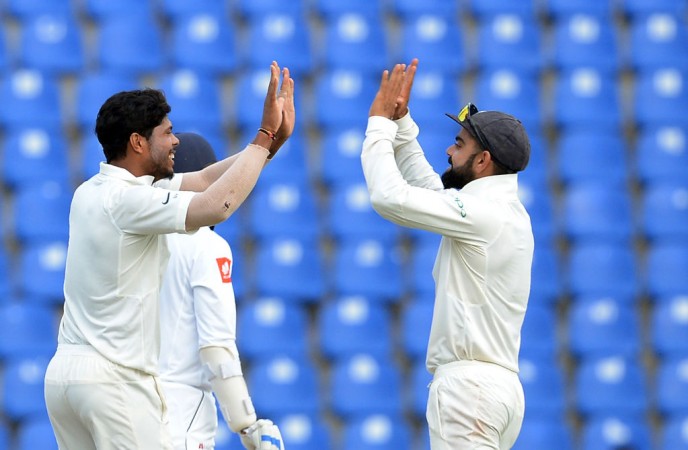 Amid a lot of optimism, India are gearing towards a hectic overseas season, which starts when they take on South Africa in the first of the three-Test series in Cape Town on January 5, 2018. Notably, no Indian team has managed to win a series in the "Rainbow Nation" in the past.
A lot is expected of Kohl-Ravi Shastri combination. While the former mixed caution with aggression in his pre-departure press conference, the letter oozed confidence about his team's chances.
It remains to be seen if the poster boy of Indian cricket can help the team become world beaters in foreign conditions as well.
However, one thing seems to be sure - Kohli and his boys will not go down without a fight!