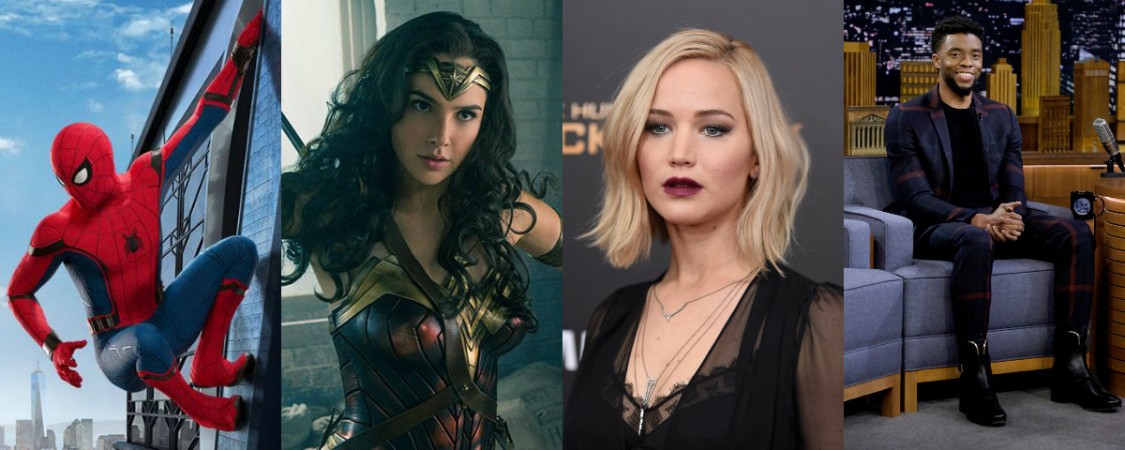 In a few hours, the 90thAcademy Awards will kick-off. The star-studded event of the year will watch several A-list celebrities gracing the occasion. Of those seated in the Dolby Theatre, there is a slew of stars who will be presenting the Oscars 2018 winners with the golden statuette.
The list of presenters comprises many Oscar-winning actors like Emma Stone, Sandra Bullock, and Mahershala Ali. Interestingly, this year's presenters' line up also includes many actors who are known for their role in DC and Marvel Cinematic Universes.
The Oscars have not been kind to comic book inspired movies. Several brilliant presentations in the past haven't found a place in the leading categories at the Oscars. This year was no different. While Guardians of the Galaxy Vol 2 and Logan earned in the technical categories, no blockbuster superhero movie made its way into the top six categories.
Logan has been nominated for Best Adapted Screenplay, while Guardians of the Galaxy Vol. 2 received a nomination for Visual Effects.
However, fans will be delighted to watch their favorite superhero actors present on the stage holding the golden statue, even if it is for a moment or two.
A few days ago, it was confirmed that Wonder Woman fame Gal Gadot would be gracing the Oscar stage as a presenter this year. Wonder Woman created a good Oscar buzz last year following its release. Many fans hoped that the film's director, Patty Jenkins, would earn a chance to fight for the Best Director award.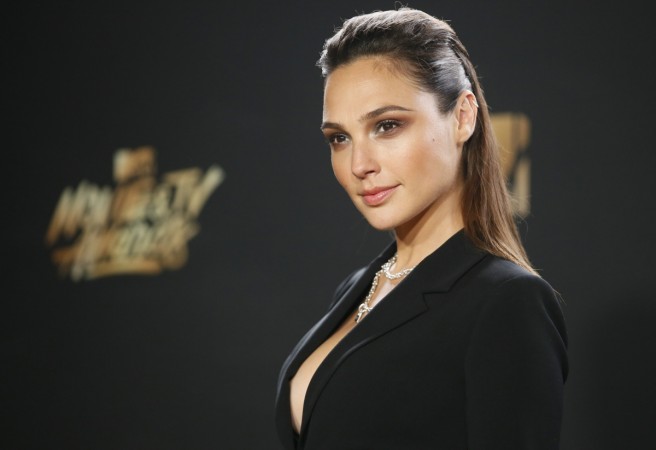 But the movie was snubbed by the Academy with the movie not receiving a single nomination, not even in the technical front.
Other superhero stars who will be on the Oscars 2018 stage are Avengers: Infinity War stars Chadwick Boseman and Tom Holland. The Black Panther and Spider-Man actors' inclusion in the presenters' list was confirmed recently by the Academy.
While there is no surety that Lupita Nyong'o and Zendaya are returning for Infinity War, the Black Panther and Spider-Man: Homecoming cast members will be present at the Oscars and present an award, not necessarily together.
Apart from the Avengers, X-Men: Dark Phoenix star Jennifer Lawrence and Logan actor Patrick Stewart will also present an award this year.
Other presenters include Dave Chappelle, Viola Davis, Laura Dern, Jennifer Garner, Greta Gerwig, Mark Hamill, Armie Hammer, Salma Hayek, Taraji P. Henson, Oscar Isaac, Ashley Judd, Nicole Kidman, Matthew McConaughey, Margot Robbie, Gina Rodriguez and Maya Rudolph to name a few.
Hosted by Jimmy Kimmel, Oscars 2018 will take place on March 4. Watch all the action on ABC from 8e|5p.