Oppo wishes to start the New Year with a bang and its plan is already set in motion. While 2020 is going to be a busy year, full of surprises and innovations, many brands will be seen stepping out of their comfort zone to dominate the smartphone industry. OnePlus has already confirmed its first-ever concept phone to be launched at CES 2020 and its homegrown rival, Oppo, has another announcement for the Indian fans.
Oppo is building up the popularity of the F-series to bring a new smartphone to the Indian market. In a bid to appeal to the masses, Oppo is considering a well-thought price range for its new phone. As confirmed, the Chinese smartphone maker is going to launch Oppo F15 in India early next year.
"Leveraging their strength in consumer-centric innovation and adding to the consumer-favourite F series, OPPO has combined some of its latest breakthrough technologies in a sleek design for their upcoming OPPO F15. The soon to be launched smartphone will give consumers a chance to flaunt their style with its sleek and trendy design," the company said in a release.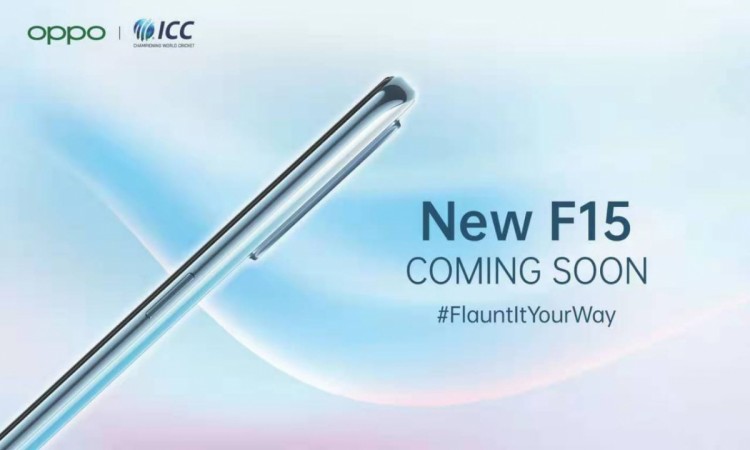 Oppo F15: What we know
While the Oppo F-series has always stood apart for its selfie-centric phones and sleek and catchy design, the new F15 is bound to elevate the F-series' "sleek and fashionable design." The teaser image with the release shows the phone's side, featuring a curved sleek chassis and a vertical camera module.
It's hard to tell how many cameras will be accommodated in the module, but it's safe to suggest at least 3 rear cameras to be found on the upcoming F15 smartphone. According to a report from 91Mobiles, the F15 smartphone is likely to have a design inspired by Oppo Reno series. It's possible Oppo might launch F15 Pro alongside F15 as they succeed the F11-series from earlier this year.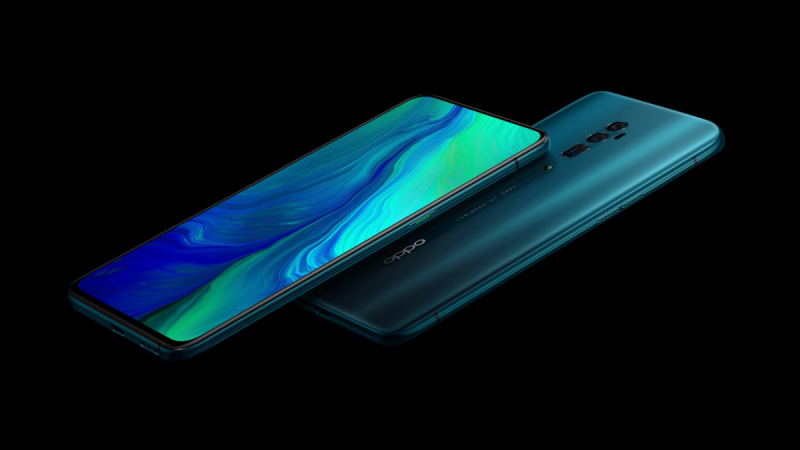 Between F15 and F15 Pro, we can expect some notable changes to make the "pro" variant worth the extra bucks. With elements of Reno series, the F15 series could feature a glass back, unique gradient finish, AMOLED notch-less display and more.
Oppo F15 price
With all the new features, Oppo F15 is likely to be priced reasonably. If what the 91Mobile sources suggest is to be believed, Oppo F15 could be priced around Rs 20,000, making it an attractive choice for a new phone in a new year. Oppo will tap into its offline presence strongly with the F15 series despite facing stiff competition from online rivals.
A lot of details about the F15 smartphone are yet to be known. Stay tuned for updates.