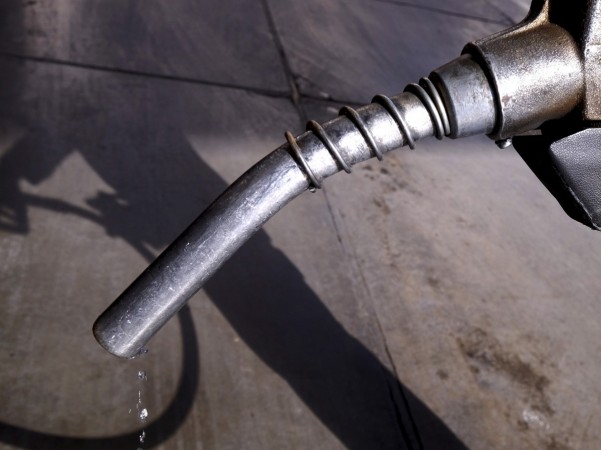 The 13-member organisation of petroleum exporting countries (OPEC) did not limit the oil production capacity for the year at a meeting earlier in June, reported AFP. In effect, the organisation left the forecast for global supply and demand for 2016 unchanged in Monday's monthly market report.
The glut in oil supply in the first-half of 2016 also shrank. Signs of reduction were apparent with oil price hovering just below $50 a barrel from the lowly $25 it had reached prior to February.
Nigeria was the only OPEC member country that witnessed disruption in oil production. It brought down the organisation's output to 32.36 million barrel a day last month, while a projection of 32.6 million barrels (average) is needed for the second half of 2016, reported Bloomberg.
Non-OPEC countries, which produce oil and potently contributed to hike in oil prices, have also seen a slowdown in production. Former Soviet republics and Russia will be the most open to cut productions, said media reports. According to a report in the Wall Street Journal, oil production in these countries will fall by 740,000 barrels a day to 56.4 million barrels a day in 2016. OPEC's research wing in Vienna noted with growing global economy and countries like India demanding more oil, the demand for oil is slated to increase by 1.2 million barrels to 94.18 million barrels in a day in 2016, added the business daily.
OPEC's key member Saudi Arabia said it was "very satisfied" with the current trend in market, noted the AFP report. A policy followed by the group not to intervene in the global supply scenario will now see its relevance highlighted with the world witnessing shortages.
Though there is "still a massive global supply overhang," the excess supply will ease in the months ahead contributing to a balanced market by the end of 2016.