OnePlus smartphones are quite impressive and have grown to become favourites among the shoppers. After all, the company earned the most trusted phone brand title in India recently. One of the reasons for this success is the bundle of features OnePlus smartphones pack at a challenging price point, and the company's proprietary Dash Charge has been a strong USP since OnePlus 3 days.
OnePlus also launched the latest "flagship killer" OnePlus 6 with Dash Charging technology, which is believed to be the best in the industry. But reports are doing the rounds that OnePlus might shun Dash Charge for future smartphones, maybe OnePlus 6T or OnePlus 7.
If you're upset with the news, there's more clarity to it that'll leave no reason to be. First of all, it's safe to say that OnePlus is not giving up on its proprietary technology of incredibly fast charging, but it might rebrand it to avoid any trouble.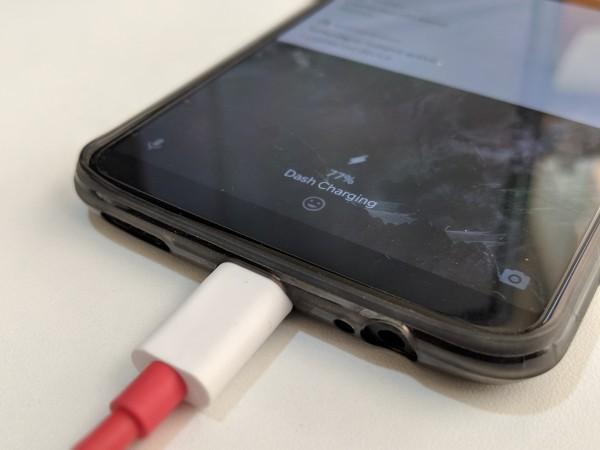 Dash Charging – trademark and confusions
When OnePlus had filed for a trademark of the Dash Charge technology with EU's IPO a few years ago, the application was rejected as it might cause confusion with existing products. Amazon and Bragi have used "Dash" to sell some of their products in the European markets. Amazon has Dash Buttons and a Dash Replenishment service in Europe and Bragi has a slew of wireless earphones under Dash branding. Both companies had opposed OnePlus' trademark application, Android Police reported.
It is natural Dash is a common term and is likely to cause confusion – something a new and fast-growing brand such as OnePlus can't afford to have on its watch (besides legal battles). As a result, the company's online accessory store in the UK is already reflecting a different name.
From Dash to Fast…
OnePlus UK store has removed the "Dash" reference from accessories listed on the site, instead, it has Fast Charge, which is likely the succeeding name for the company's proprietary fast charging solution. And if you have paid attention at the OnePlus 6 global launch in London, there was no mention of Dash Charge.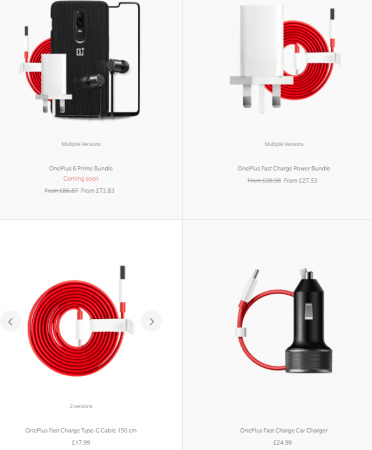 But the change doesn't seem to reflect in India or Indian stores, as the company execs at the OnePlus 6 launch event spoke highly of Dash Charging in the new handset.
Fast Charge is a very apt name for the technology that promises to charge two-thirds of the battery in less than 30 minutes. Dash Charge, for those unaware, is already a rebranded version of OPPO, which has licensed its VOOC charging solution to the company.
So is this new name going to make a difference to you? Share your thoughts with us in the comments below.