OnePlus has made a name for itself in a very short period of time. In India, the brand has grown akin to major brands like Samsung, Apple, HTC and Google. Even though it fails to dominate the market, the Chinese smartphone brand is huge on winning consumer trust.
OnePlus had some successful smartphones recently, the latest being OnePlus 5 – which was well-received by consumers and critics. The previous models like OnePlus 3 and OnePlus 3T were quite successful too in the affordable premium smartphone category. Considering this, the survey done by CyberMedia Research (CMR) doesn't reveal surprising results.
According to CMR's Mobile Industry Consumer Insight (MICI) survey, OnePlus is rated the most trusted brand in India, with high scores on various parameters such as loyalty, resale value, and after-sales service among others.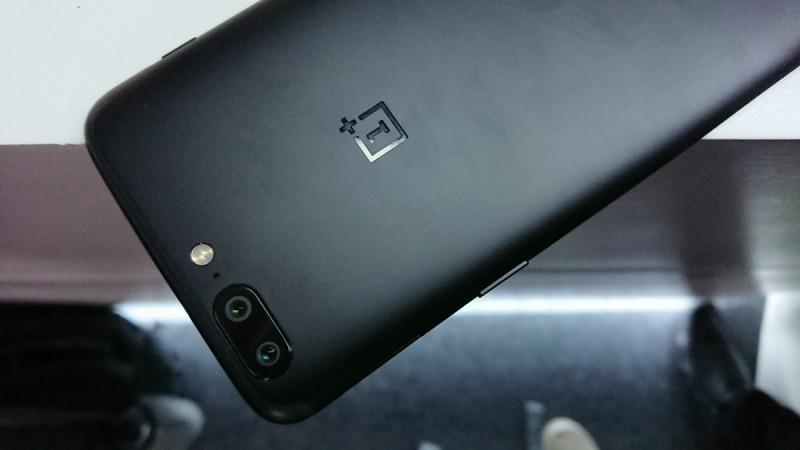 The conclusion of OnePlus being the top trusted brand in India is based on three factors. OnePlus users are said to be 100 percent satisfied with the quality of the product, about 96 percent customers are satisfied with the availability of spare parts and around 90 percent customers are happy with the speed of problem resolution.
The Chinese smartphone maker is also rated to have the highest "resale value," according to CMR.
"As per the latest CMR MICI Survey findings, one interesting trend that stands out is that while Apple and Samsung dominate, a brand like OnePlus is securing a healthy mindshare amongst Indian smartphone consumers. The MICI survey findings indicate that OnePlus is scoring high on various parameters, commanding a very high loyalty amongst its users, emerging as a highly recommended brand with a high resale value," Prabhu Ram, Head of Industry Intelligence Group at CMR, said in a statement.
The CMR research also pointed out other interesting insights: Find the excerpts below:
Apple is the most preferred smartphone brand for future purchase and Apple users have the maximum brand loyalty.

HTC ranks first in terms of brand trust and desirability, followed by OnePlus.

OPPO has the highest smartphone brand visibility

The most trusted smartphone brands followed by OnePlus are Apple and Vivo in second and third positions, respectively.
The market research also revealed insights on the factors consumers consider while purchasing a mobile phone.
89 percent consider the latest OS

85 percent consider RAM

80 percent consider battery life

77 percent consider networking technology

75 percent consider camera quality